I recently watch a short clip and I was touched by it and at the same time happy for my home and I blessed God for that. Let me brief you on what was in the video.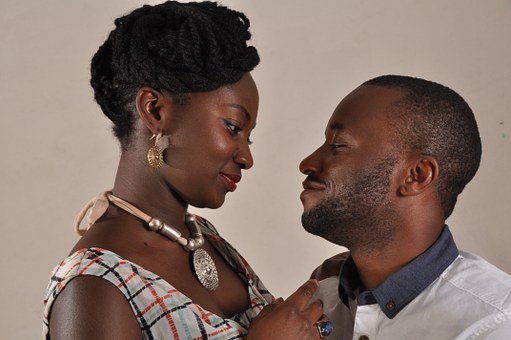 bporbs' image on pixabay

There were two families. The first husband reacted badly to his wife when he asked for his help with the dishes as she had been doing the household chores after she came back from work. He told her it's her duties and she is disturbing him from watching the match. He left for his friend's house (The second husband) who was watching the same match on his arrival. He was pleased and they sat together watching the match. A few seconds later, the wife of his friend appeared in the scene and told her husband that she will be going to bed after cleaning up the dishes but the husband told her that she should not bother as it is his turn to clean up the dishes. She thanked him and left. Meanwhile, the first husband was listening and he was just amazed at the response of his friend to his wife.
He then asked his friend to excuse him as he has something to take care of. After he had finished, he returned to the living room to watch the rest of the match with his friend. His friend (the first husband) asked him while he is doing that as he is the head of the house. He then told his friend that he and his wife are both in the relationship together. In as much as they both need the dishes to be cleaned for reuse, they both need a clean cloth, they both need the house to be clean, then why would it be her doing it all by herself when he can help out?
He told his friend that they are partners and it's not about the head of the family or in a percentage of 50-5- or 70-30 but it is 100-100. The first husband thanked him and told his friend that he has some unfinished business at home and he had to leave. He got home and went straight to the kitchen and start to wash the dirty dishes. His wife came in and asked him to stop as it was late but he refused and told her that he will help out. She was happy and she moved towards him, collect the dished and they both washed it together.

You are a partner
There is a great lesson in the story for every couple and even those who are yet to married out there especially for men. You are a Partner not of percentage. See yourself as one body and a part of the body cannot be doing the majority of the work else it will get weak. Encourage yourself and be happy together.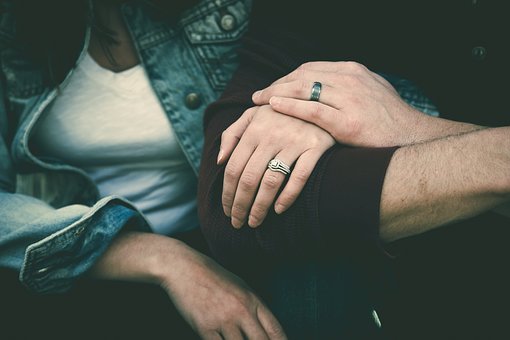 Pexels' on pixabey
A wife should not say it's 50-50 in the aspect of her husband helping her out and likewise, a husband should not say it is the duty of a wife to do a particular thing if and when he can help. Why not work it out in all areas of your home together? Two is better than one they say and yes, it is true. Cultivate the habit of helping each other, register it in your heart as well as your brain that you are one. Whatever happened to the head happens to the neck as without the neck, the head will not balance and without the head, the neck will be formless. A husband and a wife compliment each other and not the other way round.
Build your home and not the house, build your love and trust. Work on your relationship and leave something for your children to copy and make use of. Be a soul and flesh partner to have a happy home.
Stay happy!!!


Official Bitshares account: altruistic-group | Email address: altruisticgp@gmail.com/altruisticcommunity@gmail.com