Different peoples has different skin. Some skin looks oily. This post is written about some ways, to get rid of the oily skin problem.
Dirt can easily attracted by oily skin. So it causes other problems including acne. And on the skin
A blackout can also be seen. Even many expensive cosmetics can not be able to recover our face. But you can remove oily skin in natural ways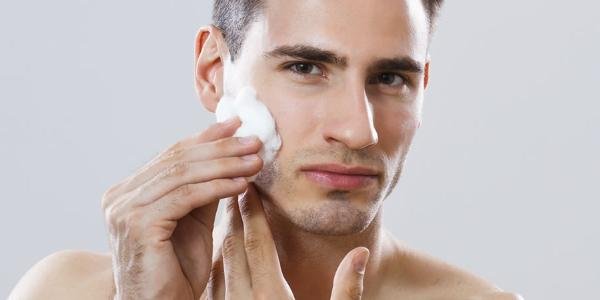 Image Source
Cleansing:
Cleansing is very useful to open the hair follicles of face. Paste face-wash or cleansing milks on face skin lightly and clean these by a soft cloth. Now clean your face with light hot water. It will reduce oily skin problem a lot.
Lemon juice:
Lemon citric acid removes excess oil from the skin and make the skin brighter.
After return home from outside, lightly mix some sugar with a little lemon juice.
Massage it on face and wash after sometimes.
Tomatoes:
Tomatoes are quite effective at removing excess oil on the skin.
Take the tomato and smashed it well. Now apply it on your face. After 10 minutes
Wash it with water. You see, the skin feels tense and oil will go away. Regular use of tomatoes can reduce oily feelings and make your skin lovely.
Eggs:
Eggs are very effective for the skin as a natural ingredient.
Mix honey with egg and apply it on the face. Wait 15 minutes and wash it well. Slowly the oily looks will be reduced.
Thanks to all for stopping by. Stay tuned.