LM & LIFESTYLE Are All Gone! | Burn Update and Our Vision for Lifestyle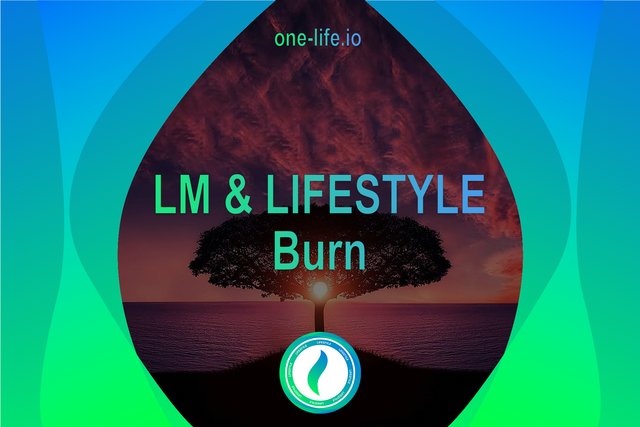 It's official! We are now 7 days old!
LIFESTYLE and LM are now sold out in the market. We burned the remaining sell orders and now it's all open market, peer-to-peer orders on Steem-Engine.
The final numbers stack up like this:
49,033.422 LIFESTYLE Burned
2,237.432 LM Burned
We just want to say thank you for an awesome launch! We could never have anticipated such a great response from the community.
---
Looking to the Future of Lifestyle
#lifestyle is all about living in the moment and sharing your best life with your fellow community members.
This can be felt to a great degree here on Steem because we all come from different walks of life.
We all have unique perspectives and experiences. Lifestyle is about celebrating you.
Our mission with lifestyle is to take bring in all sorts of new and passionate creatives from around the world and show them what #lifestyle is about and that social media on the blockchain is the future of all media.
We're looking for lifestyle influencers and #lifestyle ambassadors to go out on traditional social media channels and spread the word about Steem and https://one-life.io.
If you're interested in working with us, please DM us on Discord and join our Discord channel
Additionally, we have this idea to offer products/services related to #lifestyle to our community in exchange for LIFESTYLE tokens. We would burn a small portion and then deliver a larger chunk to the creator of the product/service.
If you've got a merch company or an ebook or a coaching service, etc. and are interested in working with us on this as well, please feel free to hit us up on discord!
---
PoD (Proof of Delegation) Update:
We've got over 10,000 SP in delegations to @one.life! Thank you for supporting #lifestyle content! If you'd like to support content in our community, feel free to delegate SP to @one.life for a fixed 25% APR paid out in LIFESTYLE tokens!
---