This morning on my way to work, I boarded a bus and on the way other passengers were picked up.
One particular person had only half the normal fare and sincerely told the driver so; but the guy getting the money (also known as bus conductor) criticised him badly for thinking he could board the bus with such small money. Shortly after driving off without picking up the guy, it dawned on me that I could have paid his fare...not because I had so much money but because that little change could be all the guy had and offering help would definitely not be out of place!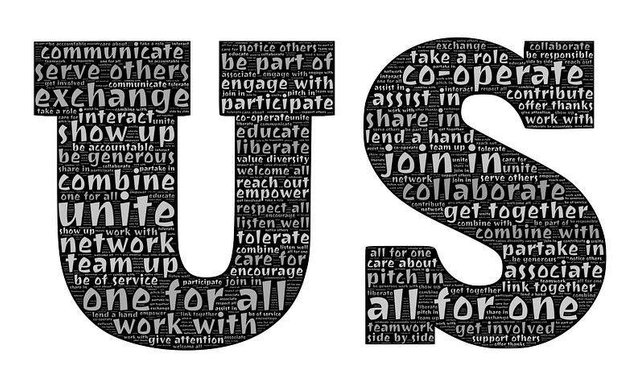 img sc:https://pixabay.com/en/us-cooperate-exchange-cooperation-1779720/
I had my regrets but the lesson was well Learned-DONT JUDGE, CRITICISE OR VERBALLY ATTACK OTHERS WITHOUT KNOWING THEIR OWN STORY.
I Didnt get to ask the guy in question how he felt on receiving such bad criticism because of the little he had but I just know he would feel bad and probably downcast.
Sometimes we kill people without knowing. Some suicide cases were instigated by people who till tomorrow don't realise that they were the cause of someone else's death somewhere.
If you have nothing good to say to someone, say nothing at all. But if you must speak, then speak to edify and save.
Let your words be so seasoned with salt and grace so that the hearers will be edified and helped and not stabbed in the heart!-col 4:6

img sc:https://pixabay.com/en/charity-help-poor-sad-people-1299988/
A better society begins from You and Me and the little things we say and do to ourselves and others.
Before you spit out that judgmental statement or seize the food from that fellow's mouth ,think what he/she may be going through. Is he/she surviving on their last emotional strength, is that the only thing he/she has to call "mine" in the whole world. THINK please..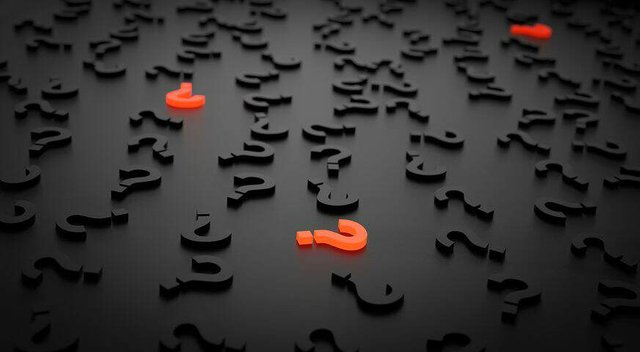 img sc:https://pixabay.com/en/question-mark-important-sign-1872665/
Don't deliver the death blow.
Lets work towards a better society where we live more and suicide no longer exist.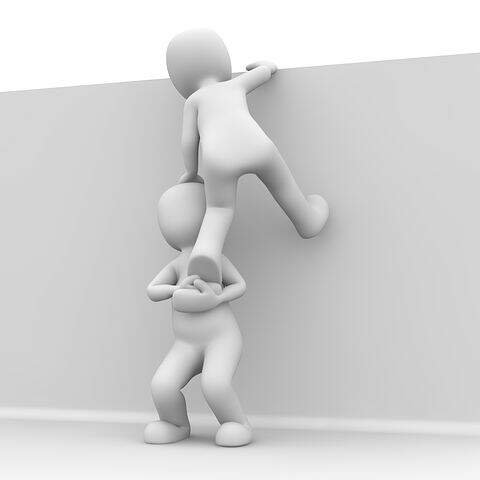 img sc:https://pixabay.com/en/photos/friends/
I'd really like to say thank you to everyone who takes time to read my post.
Please upvote, comment, resteem... And follow my blog!
I'd really like to get your thoughts on life's issues.
Love you loads!!
I'll be bringing in more messages and I've made a list of people who really inspire me on this platform... And I know this list can only get longer.
Thank you so much
💋💋💋💋💋❤❤
@chbartist @rynow @blessed-girl @darlenys01 @coolguy222 @Juanmanuellopez1 @certain) @wems @praditya @atlingz @midgeteg@vickykarma @lexymaine @brightsun@sanjoea
@alokkumar121@trailreward@mariannewest@wems@freewritehouse@dwaygner@in-his-image@zulaqli@enjoycompany@praditya@remsorfh@wilsonblue5@zubbyfaith@natebuck@ronel@borrowedearth@missladybug@girlsfoundation@Adamdavid@magnata@issabellalucas@hugonelson@adenijiadeshina@angelinafederer@danielsamuel@liveyourlife@jessicaalex@hifa@juliaz@jordanwarren@tramelibre@wesleyvandersel@shashiprabha@frankhood@certain@rafique1953@wilsonblue5@newageinv@austineedward@bdncontent@kertmason.
Please note the list above are individuals whose simple comments and post have inspired me in one way or the other.. And I know there are many more people like that.
I don't regret mentioning you guys and I love the fact that you see things as they are and speak up for what's right.
Love you guys!!!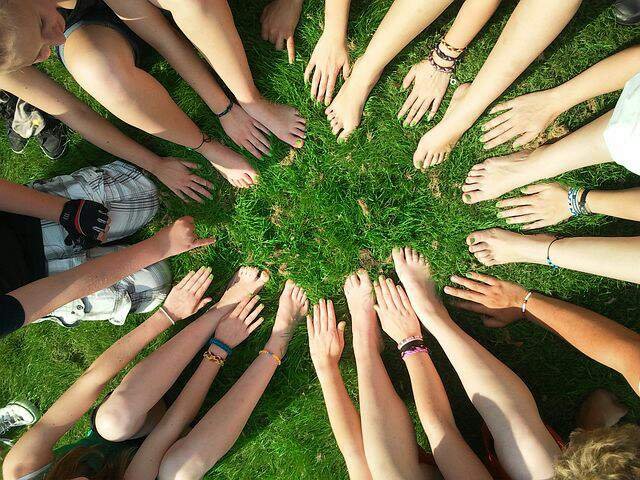 img sc:https://pixabay.com/en/team-motivation-teamwork-together-386673/
Posted using Partiko Android