I Surprised Myself With A Boudoir Self-Portrait Session: Photographer Reveals All- Part 2
I Surprised Myself With A Boudoir Self-Portrait Session: Photographer Reveals All- Part 2
By JealousyJane
If I can't practice what I preach to my clients who want to do bedroom or boudoir photography, what kind of hypocrite would I be? I am beautiful whether I believe I am fat or wrinkled or whatever my insecurities want to tell me about myself that is negative. If everyone is beautiful, aren't I beautiful also, despite low self esteem, bad body image, and PTSD from abuse that has left me fighting the voices of the bullies, abusers, rapists in my past?
I want to believe the advice I give to people who reach out to me but feel hesitant for whatever reason. I want them to feel safe, cared for and heard. Today, I gave that gift to myself. Unexpectedly, as I was showering and basking in the extra bright morning sunshine only a blanket of snow can reflect, I thought to myself and decided, "I feel motivated and I want to do an impromptu self portrait boudoir photo session. I want to add my images to the collections I am working to develop."
The original article I wrote can be read here:
https://steemit.com/psychology/@jealousyjane/how-does-boudoir-photography-help-individuals-embrace-their-sexuality-sensuality
And now for the brave and loving self-reveal of part 2...
I hope you enjoy.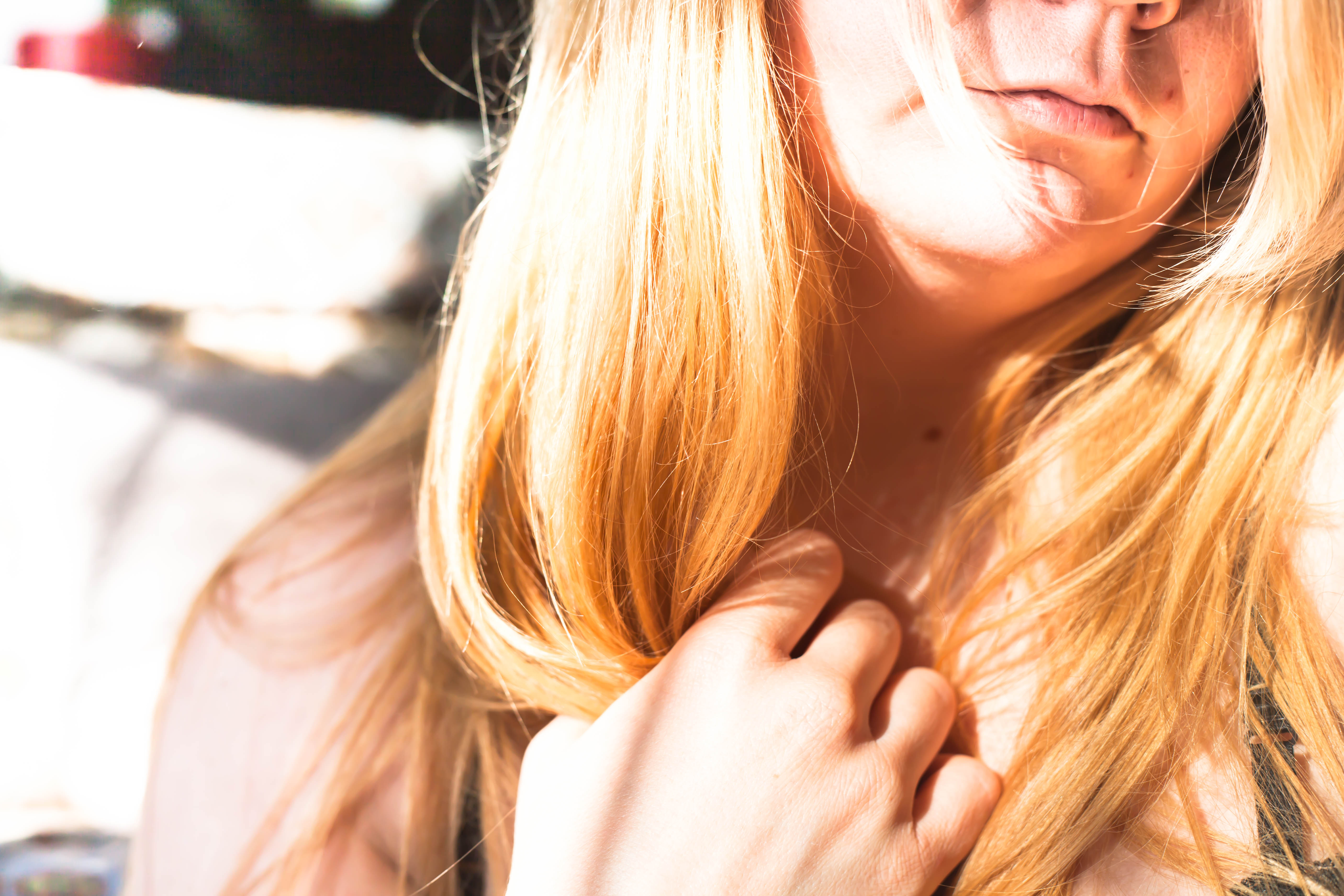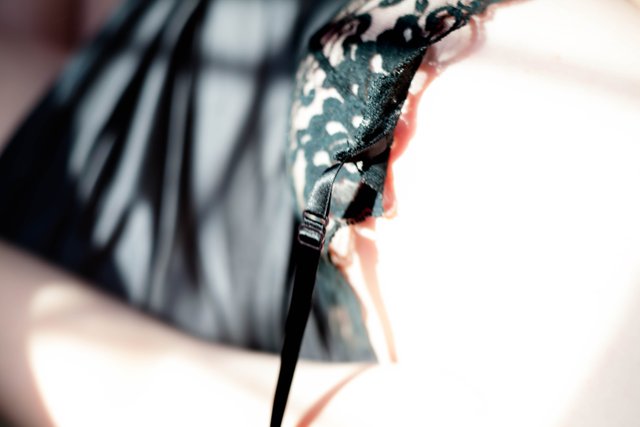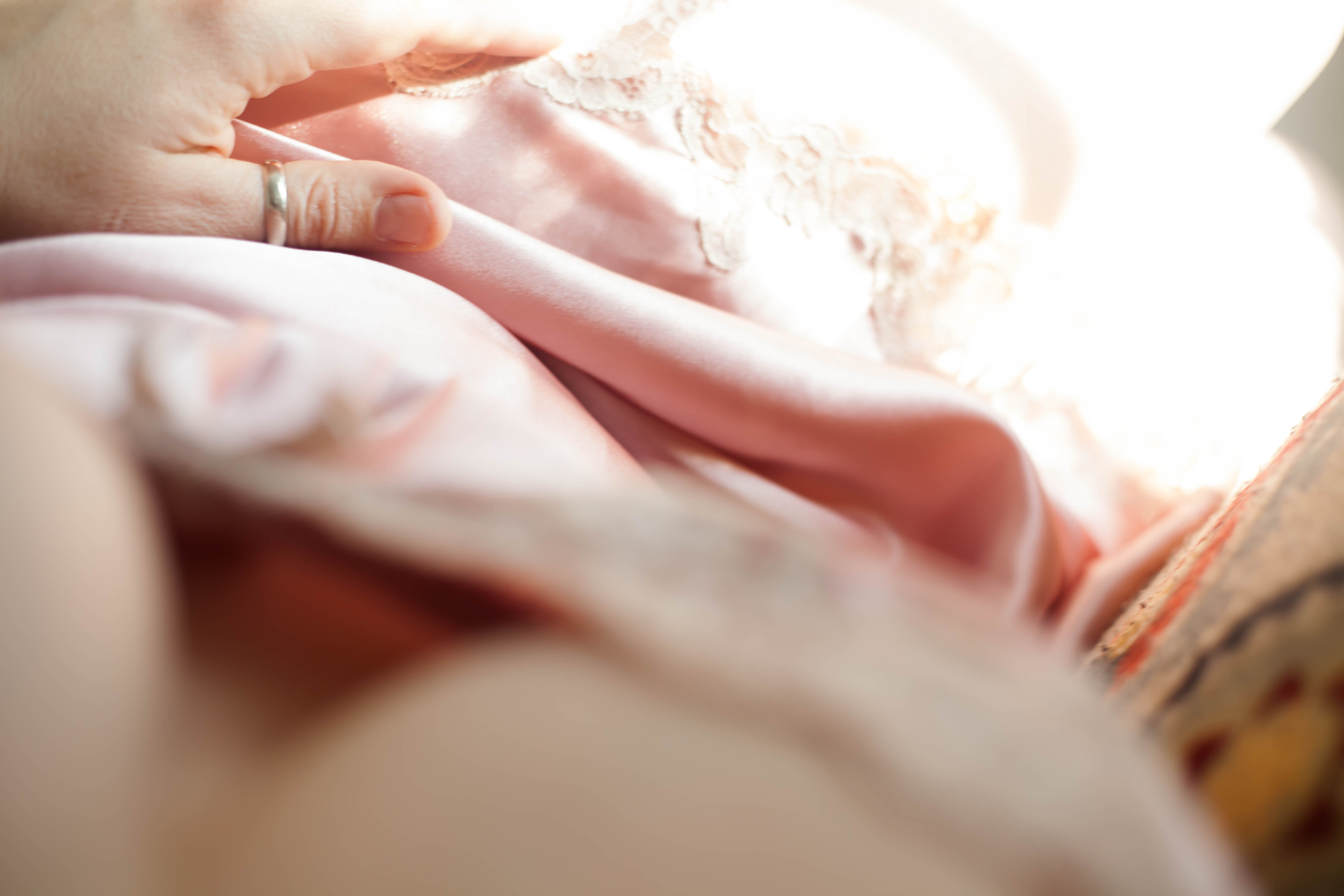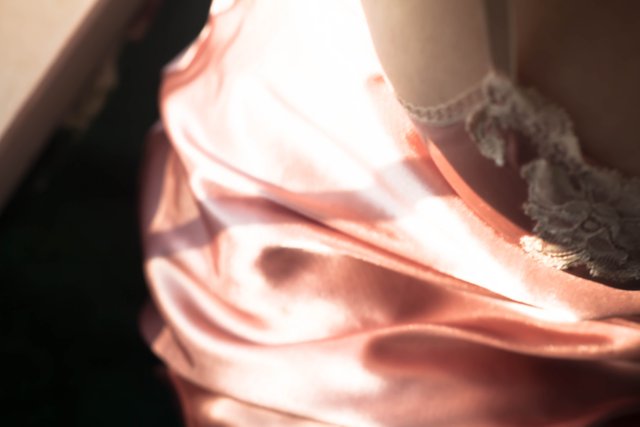 Enjoy my work? Follow me!
as seen on:
https://therelationshipblogger.com/author/sheila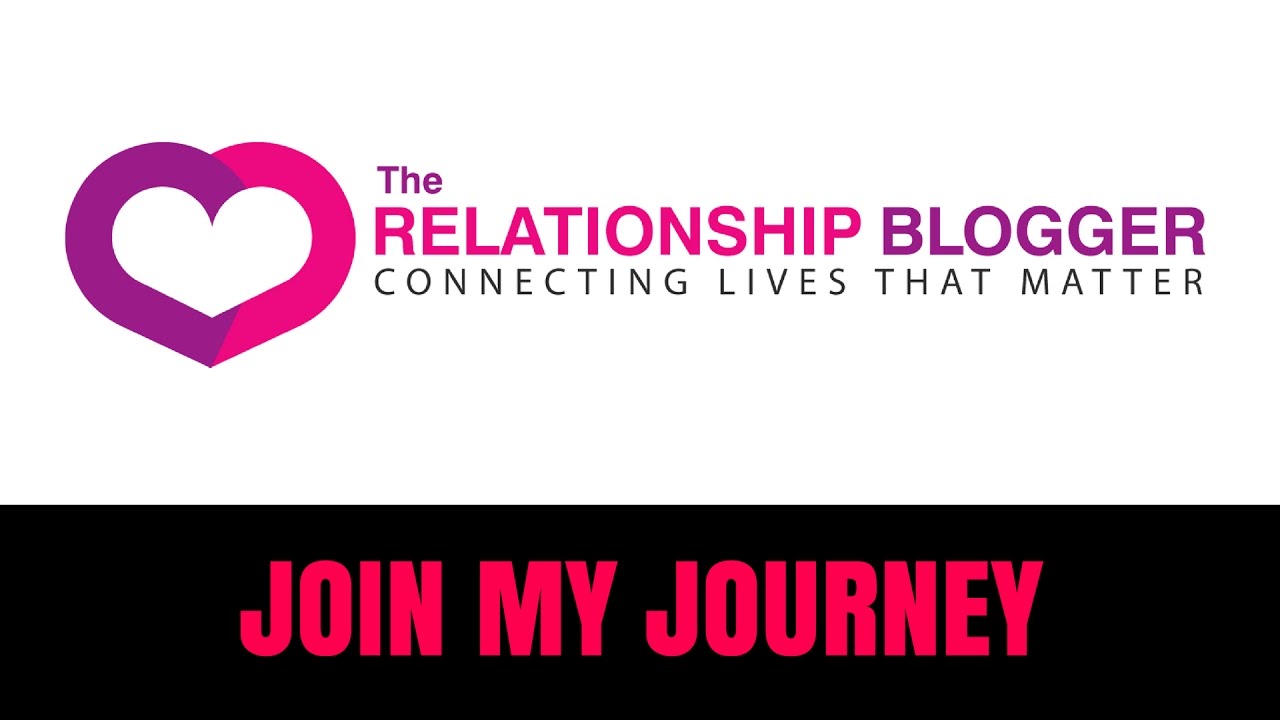 https://www.jealousyjane.com/




Recent Posts