I EMBRACE ME- NO MAKEUP NO MASK
I EMBRACE ME- NO MAKEUP NO MASK
By JealousyJane
I am a fashion designer and photographer. Makeup and Hair are a large part of the industries I work in. Today, I am taking a break from all of that and I am going to embrace me, just me. not the eyeliner. not the clothes. not the mask I present to everyone else.
Positive body image. No makeup. No hair style. No studio lights. Just me and the morning light.
I'm OK with that. I am at peace with me. for today. for this moment. I took so long to get here.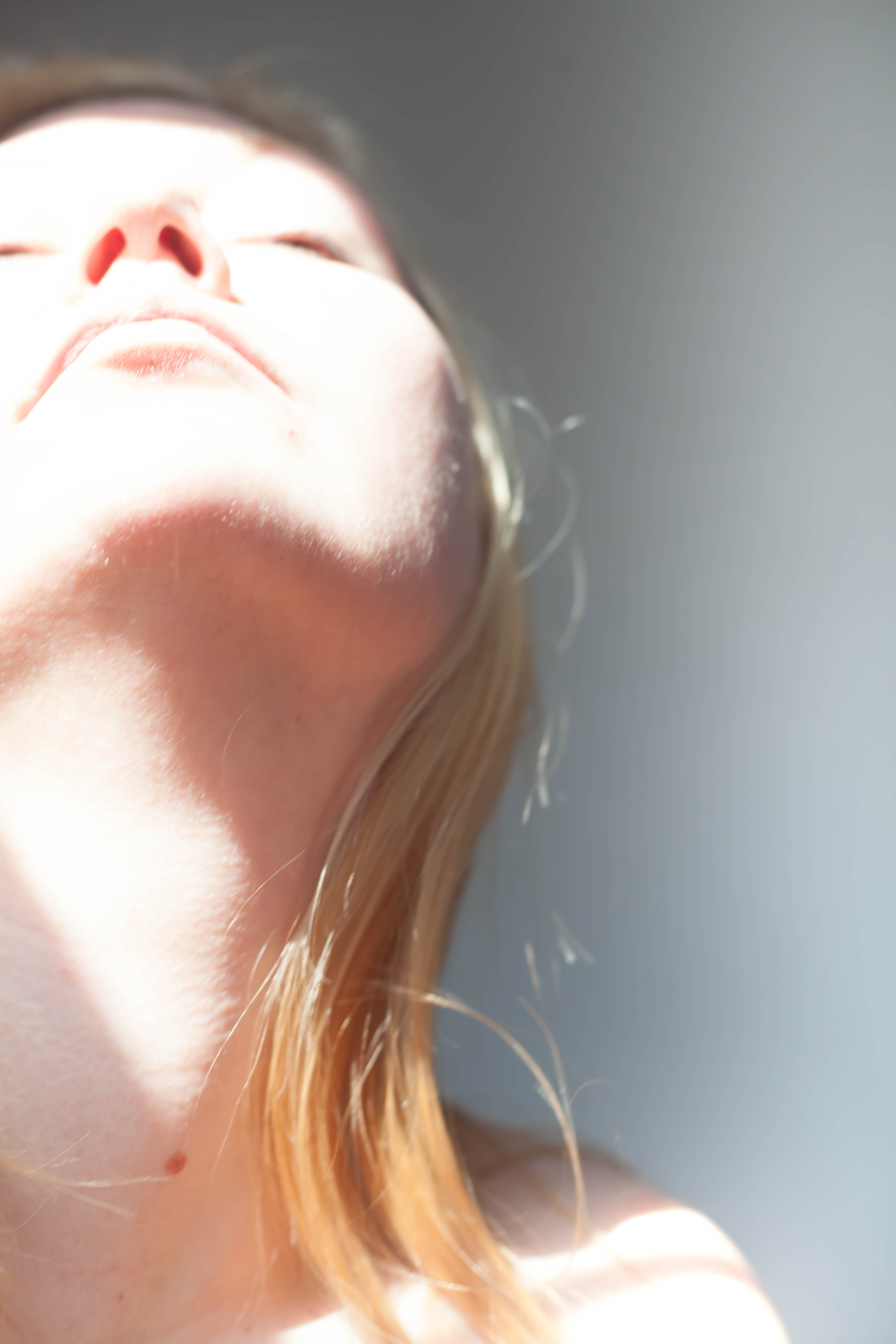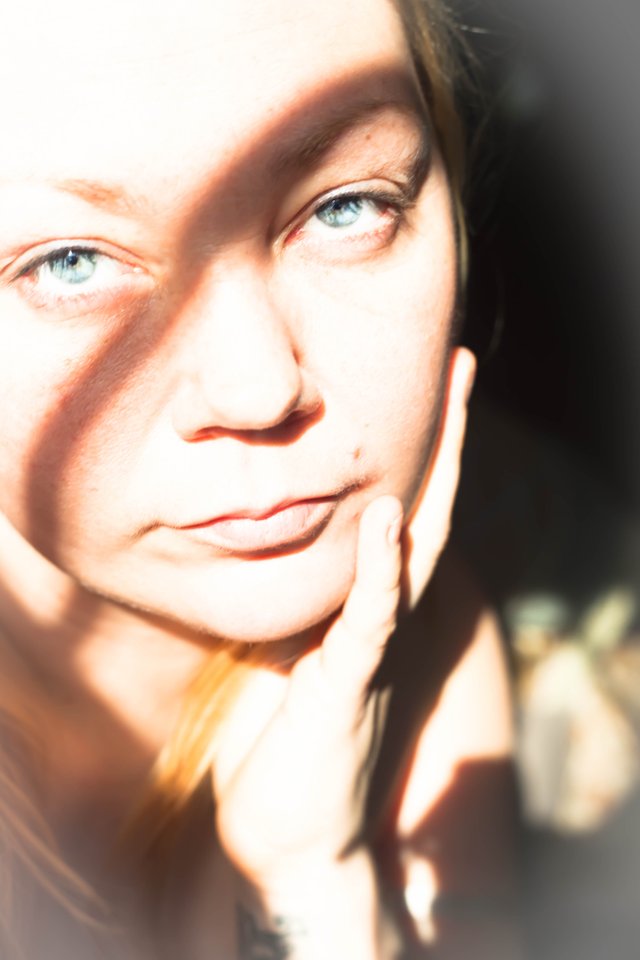 Enjoy my work? Follow me! Upvote.
as seen on:
https://therelationshipblogger.com/author/sheila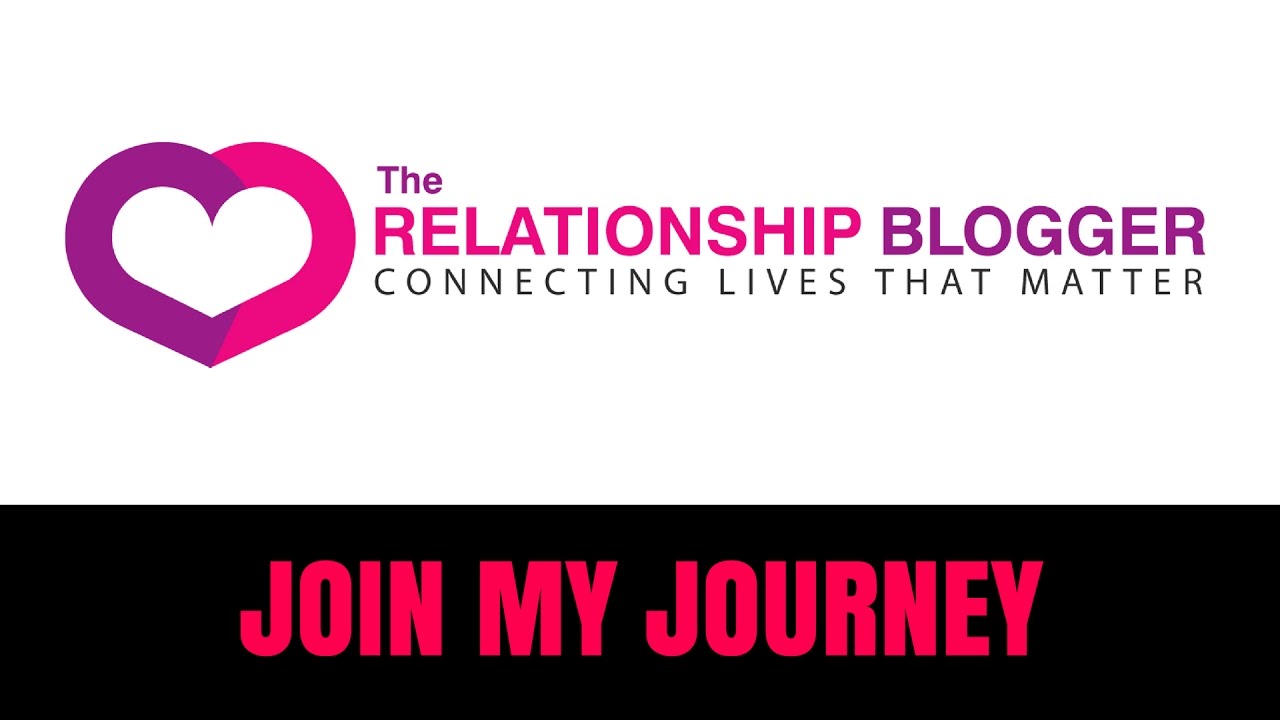 https://www.jealousyjane.com/




Recent Posts