Lifestyle is a new awesome tribe - My first post to #lifestyle
A lot of tribes coming, it's good creat all kinds of community
Now we have a new one, to share everything about our lifestyle, really cool.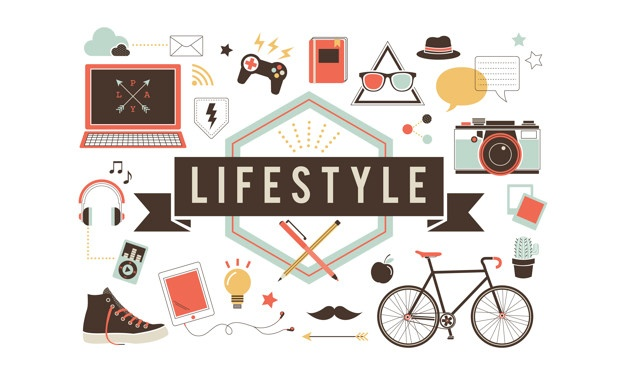 With the greatest knowledge of all people talking about the lifestyle. Ah, that matches my lifestyle; This outfit is a guy in my lifestyle. But after all, what is Lifestyle?
By its literal translation, Lifestyle means lifestyle. But it is talking about it. When it comes to a lifestyle, it means creating wants, feelings, experiences that are expressed in the way of leading a life, in the way you dress, in your friendships, in your work, in general, in everything you do.
To get this kind of life, you don't have to follow example X or Y. In this concept, it's more important to BE YOURSELF.
Personality is the most basic prerequisite for those who say a lifestyle. Chances are, the lifestyle you are going to give is serious for different people, so if you care a lot about an opinion, it will most likely not fit your profile.
The lifestyle is who and where it goes. Set dreams and goals and learn as much as you can to get things done so that each experience is marked and remembered to the best of its ability. So, LIVE!
Be ready to share your lifestile using the tag #lifestyle, get a chance to grab the lifestyle token.
You can buy it on steem-engine too: https://steem-engine.com/?p=market&t=LIFESTYLE
You can grab some miners too: https://steem-engine.com/?p=market&t=LM
Don't miss the chance, this will be one of the best tribes here, share you life here, and let's create an awesome community together.