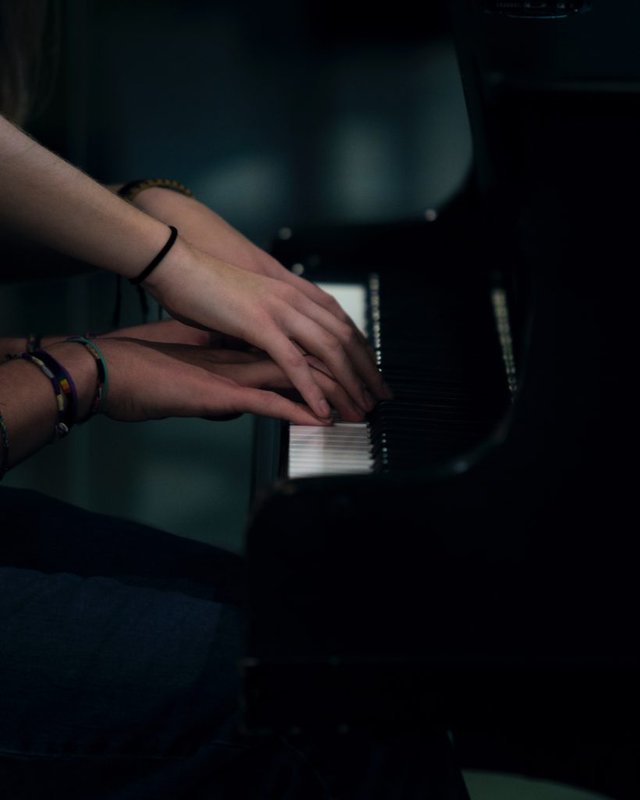 Photo by yousef alfuhigi on Unsplash
The Only One
I thought I'll share a little short piano playing by me when I reached back home for Chinese New Year. Tomorrow I would be flying to reality and life so I thought this would be a good way to end my awesome time here during Chinese new Year.
My piano skills aren't of a professional. I learn piano since young until grade 3 and I stopped because I never did like going for lessons and all the theory work. It was like I had enough homework from school and my piano classes were adding to it even more. It was considered 'stress' for me as a kid but nevertheless, I'm grateful that I have a little bit of musical background.
I find music as a way for me to express my thoughts and emotions most of the time and I LOVE good music. So much that I even bought a high-end headphone just to listen to music. I also enjoy playing and tinkering with the piano and guitar from time to time and I now play it as a hobby. I wouldn't be as professional that I can immediately know how to read the notes but after several times of practice, I get by. Well, at least not having the song sound totally unrecognisable.
So here's a song that took me a few hours to learn, still a little mistakes here and there but It's a song called 'Wei Yi' by Wang Lee Hom. In English, it means 'The Only One'. One of my favourite songs to play because I love the melody from the intro, verse and chorus and that is what I've played for you guys today. Enjoy!~
---
Wei Yi by Wang Lee Hom
我的天空多麼的清晰
My sky is so clear
透明的承諾是過去的空氣
The transparent promise is the air of the past
牽著我的手是你
You are who hold my hand
但你的笑容 卻看不清
But your smile can't be clearly seen

是否一顆星星變了心
If a star has changed its mind
從前的願望
All wish of the past
也全都被拋棄
are abandoned
最近我無法呼吸
Lately, I can't breathe
連自己的影子 都想逃避
Even my own shadow want to run away

Baby 妳就是我的唯一
Baby, you are my only one
兩個世界都變形 回去談何容易
The two worlds has changed its shapes, It's not easy to go back
確定 妳就是我的唯一
I'm sure that you're my only one
獨自對著電話說我愛你 我真的愛你
Alone on the phone I say I love you, I really love you
Baby 我已不能多愛你一些
Baby I can't love you more
 

Lyrics & translation taken from :

https://musicacrossasia.blogspot.com/2016/06/wang-leehom-wei-yi-lyric-with-pinyin.html
---
Thank You
If you like what I do, check out my other posts on meetups, animation, and designs.
Get your Personalized Steemit Profile Banner,Logos & GIFs
DM me on discord : zord189#7776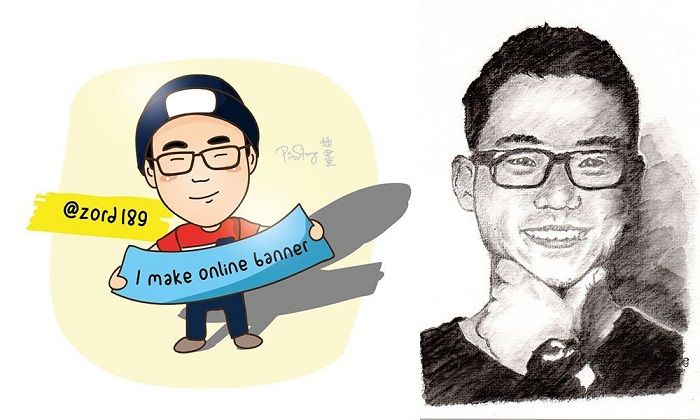 Credits to @pinstory & @coloringiship for this lovely photo of me.
---

Animated Banner Created By @zord189
---
---
Posted from my blog with SteemPress : http://zord189.vornix.blog/2019/02/09/the-only-one-piano-cover-by-me/
---