SOME LIFE #15 by ZOH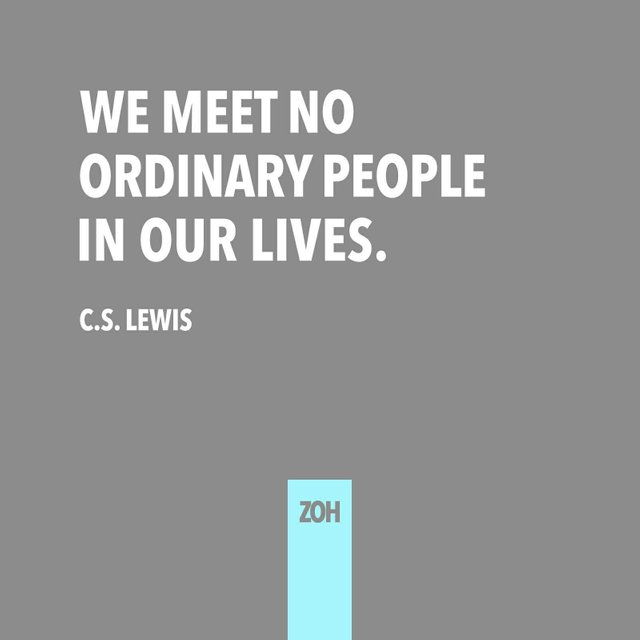 ---
"We meet no ordinary people in our lives." ― C.S. Lewis
---
I hope this post is of some value to you. If you like this, then please give this an UPVOTE or a RESTEEM! Make sure to share your thoughts in the comments section below.
Also, follow me @zoh for more content like this. 💯🤗
Many Thanks for reading and visiting my blog!
---
Have an amazingly awesome day everyone! 😀👍😎