Discover how to book your holidays with a very low budget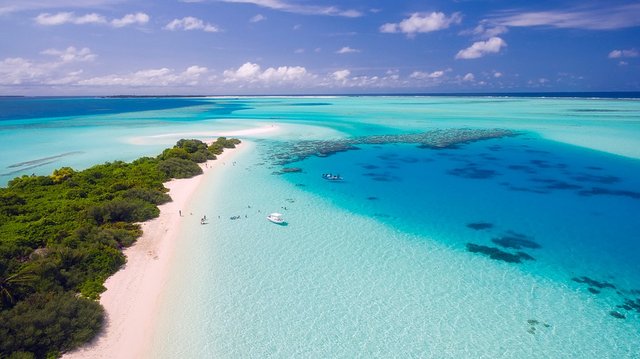 Today I came across a new awesome service on ProductHunt. 
The service is Wanderapp (click here to try it) and its main goal is to help everyone book cheaper flights and hotels. 
How it works
To find the right combo (hotel + flight) for your holidays, you just need to insert your desired dates to leave and return and the city you want to departure from. 
Once you're set up with that, the system will automatically show you the best solutions that fits your requests.
Please note the official price is not the one shown in the first page you'll see. 
Once you've open up the page, you can actually go further to analyze specific routes. There, you'll be able to find the best prices for hotels and flights.
To understand better, here's a gif for you: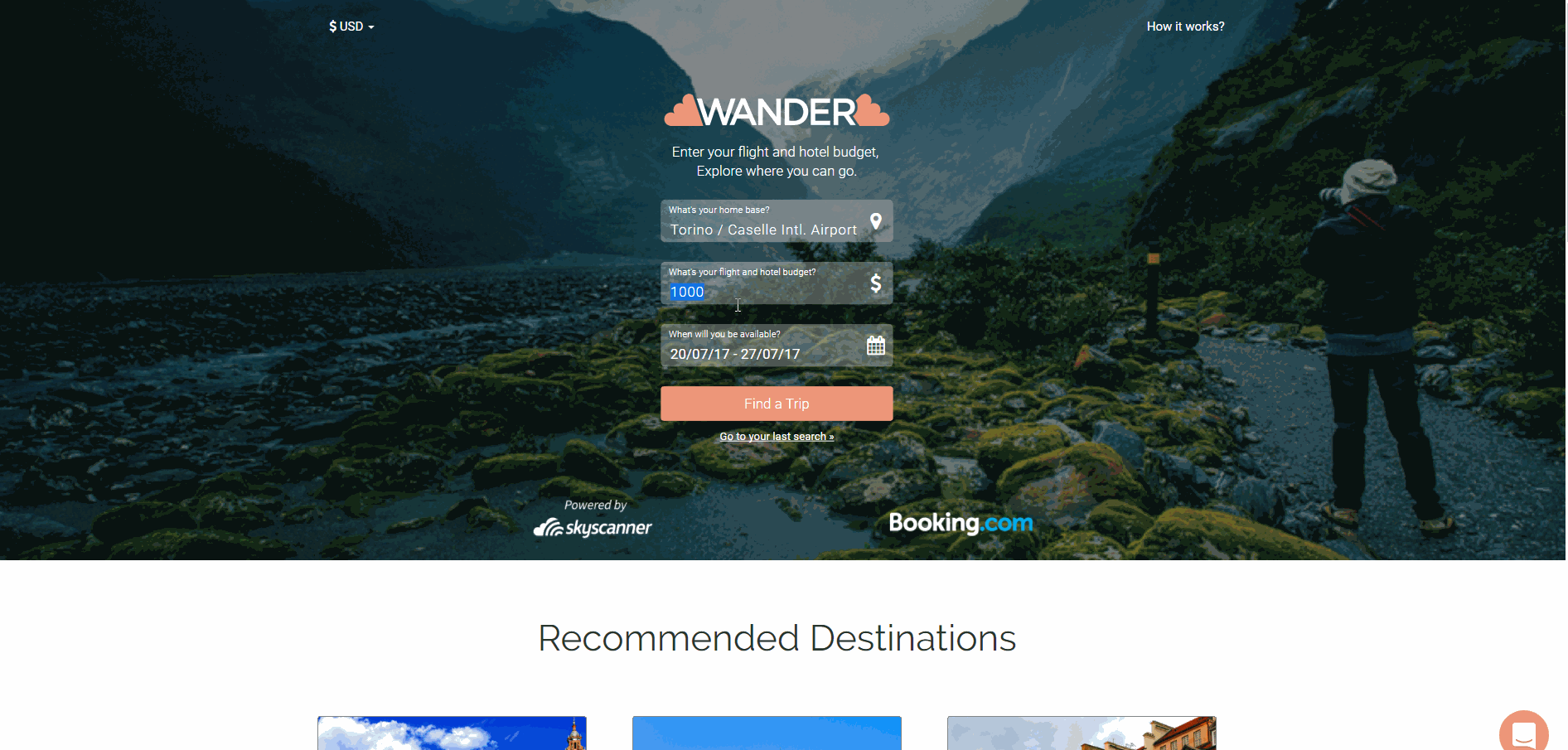 Just a quick tip!
This was just a vary quick tip. I'm not an affiliate for Wanderapp and I don't know any of its developers. I honestly think this website may save you a lot of time and energies. 
Please remember hotels and flights are, as always, the most expansive way to travel. If you want to travel on the cheap, you'll need to book hostels and cheaper travel vehicles (like giant busses).
Still, if you're not the kind of person able to sleep with strangers, Wanderapp could be the best solution you can find to book within a certain budget to go to places where you can live on the cheap.
Have a great day! I hope this tip helped someone!