Failure teaches us a lot of things in our lives. If you fail on something, it will be a lesson for you. You will never make that mistakes that led you towards failure again. You can let others know about the wrong steps that should not be taken. But if you be successful once, then are not able to have those lessons. And you will not be able to teach people.
I am illustrating on some of the points that will make my point clear to you.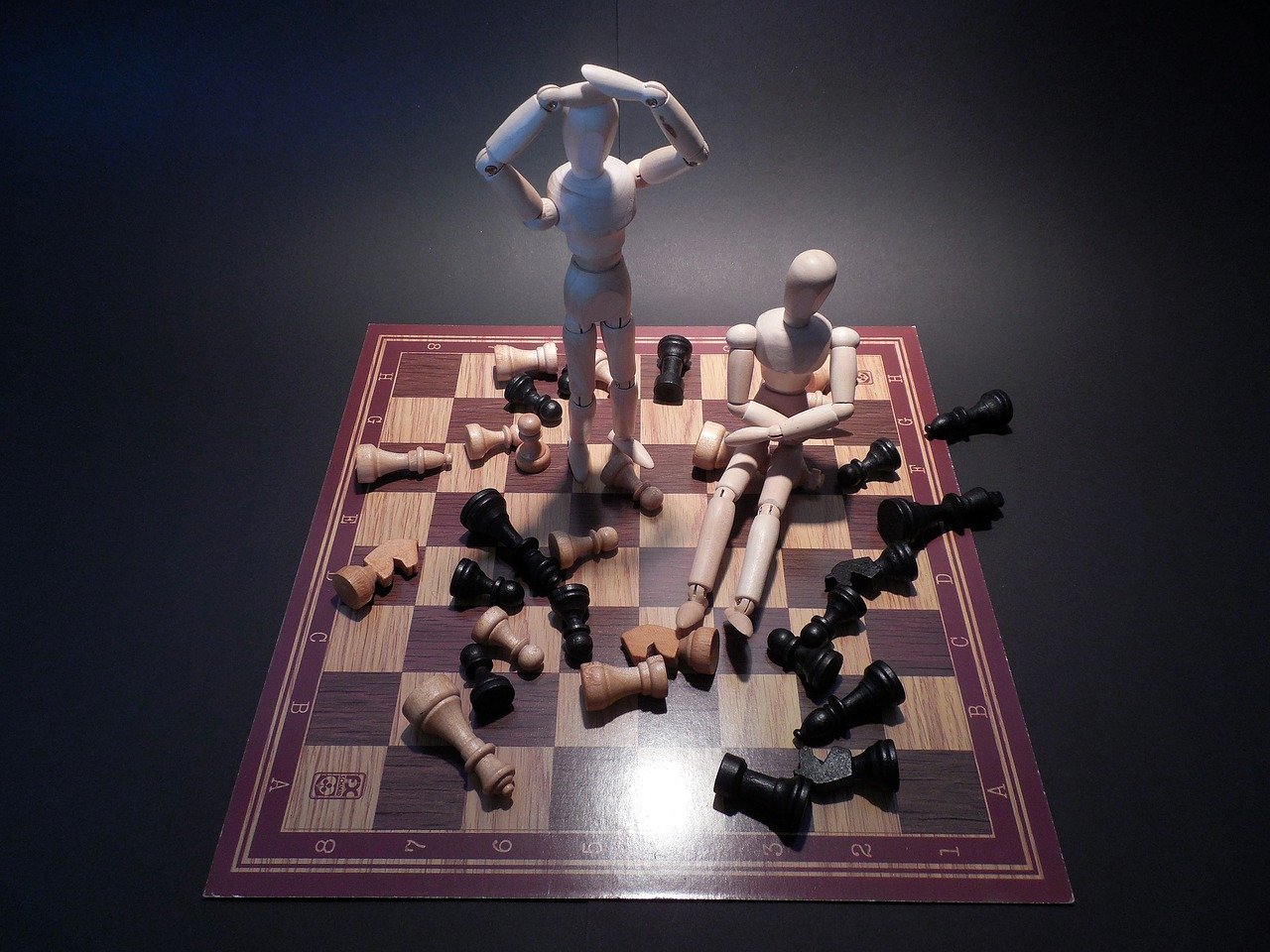 Source
If you never fail, you will never be able to know the reality. Failure allows us to know reality. We don't have control over everything in this competitive world. So, we need to check the reality on every single opportunity.

Failure can teach you that there's a value of each and everything in this world. If we lose something, then we realize the value of that thing how much important that was for us. Success can never teach like that.

Failure teaches us the way to survive. When we learn to swim for the first time. We can never learn swimming on the place where we know that the water is under limit and we don't have a chance to drown. To learn swimming, we need a deep water level where we have a chance to get drowned. But success is the survival. Not the way you survive.

Failure allows us to learn from our mistakes. I can remember biking as an example. Our seniors always tell us not to speed too high. We don't care. But when we first fall and hurt ourselves, we learn why they always forbid us to do so. Thus failure teacher us to learn from mistakes. But if we never fall we will never know what will happen if we continuously riding a bike with high speed.
From the above mentioned points, it must be clear to you that you can learn from your failure a lot more than you learn from your success. Success may be the goal of your life. But failure is of course counted to be the pillar of your goal.