Our time over the Earth is short, we are an ADN that is muting and fighting for survive. Luchando contra la entropia. Our life is a pixel inside a big picture that we can't see.
We are star's dust felling the information like consciousness, taking oxygen.
We are the life fighting for be alive.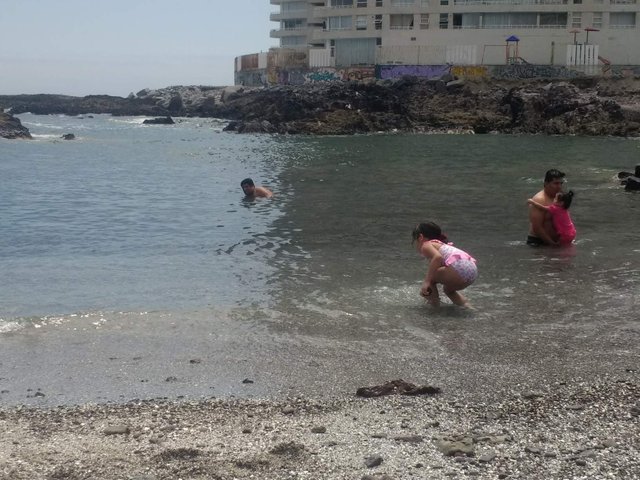 Posted using Partiko Android