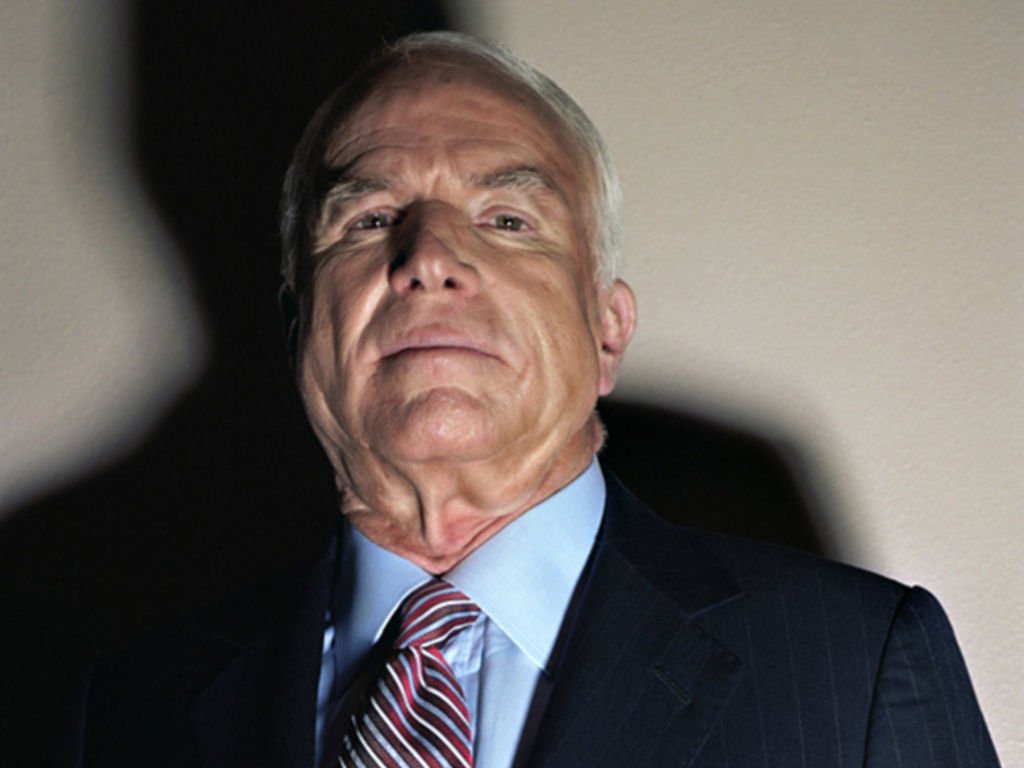 John McCain (August 29, 1936-August 25, 2018)


Just woke up today and saw the news that this popular US senator and former Republican presidential candidate Senator John McCain is dead.
Here on steemit, I saw different post about his death from I think American authors condemning him because they felt he was a traitor to their country America. I have actually heard one or two things about him betraying America but I don't know how far it is true. But am not here to get political.
Am just talking about him because America been the world most popular country and because Senator John McCain is a popular senator and a former presidential candidate, he is well-known all over the world.
One thing that interest me about Senator John McCain is that he lived a long life. Until his death he was 81 years old. Living a long life is the desire many people and John McCain lived a long life. The average life span of a human being as I know is 75 years old and John McCain lived far older than that. So I will say that he died in his ripe old age.
May his soul rest in peace. Amen.
So on a light note, if you want to live a long life, you can smash the upvote button on this post. Hahaha!!!
Have a good week ahead.
Image source: @broncnutz