I don't want anyone thinking I've abandoned Steemit, I just need to take a few days away to do other things.  There's a million bits and bobs around the house that need sorting out, and my 14 month old son has been having a hard time with teething and is in need of extra attention, I'm sure you all understand!
But I will be back in just over a week on December 1st, and have a whole month of festive posts planned!  All sorts of seasonal and healthy homemade edibles I think you will enjoy - some savoury, some sweet but made with NO SUGAR and NO ARTIFICIAL INGREDIENTS.  I think many of us get sick of too much sugary and fake food this time of year, and end up feeling horrible about the old expanding waistline, am I right?!!  I lost 4 stone this year through more hard work and determination than I've ever put into anything, and I am NOT putting it back on!  
I also have some craft posts planned too, as I do enjoy time away from the kitchen sometimes!
Personally I love giving and receiving homemade gifts, as the season is waaaay too commercial these days and I think people kinda forget to have fun as they're so frantic with shopping or worrying what to buy or how much to spend...  I for one don't have surplus cash for presents, and much prefer the meaning behind a handmade gift anyway.  As I'm making *whatever it is* I like to think of that person, and in my own way am giving thanks for their place in my life.  It warms me knowing my life is full of love.  I also don't really want my son growing up looking forward to the holiday because of X, Y and Z he's expecting in his stocking.  I want the season to be about appreciating the people in our lives, and enjoying the outdoors, and having cosy family days with log fires and the cats and plenty of laughter :-)  And, of course, looking forward to longer days and the return of the light!
See you all soon x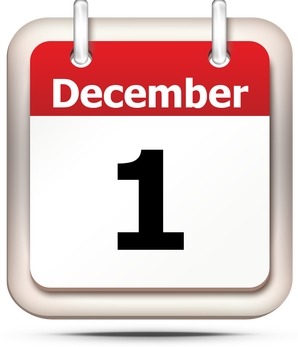 Logo kindly created for me by @papa-pepper