the Miracle of Chanukah
Is it me, or is there too much intolerance in the world? It is time we started addressing this. Whenever I tell people that I'm Jewish I get funny looks. I'm being accused of baby-killer, christ-killer, racist and what else. This is without people knowing me.
I am not defending or taking a stance for or against any politics in Israel. That's not what this post is about. What I want is to spread tolerance and knowledge. I want to tell you something about Chanukah, the festival of lights, the Jewish fest that has started last night and that has a miracoulous history to it.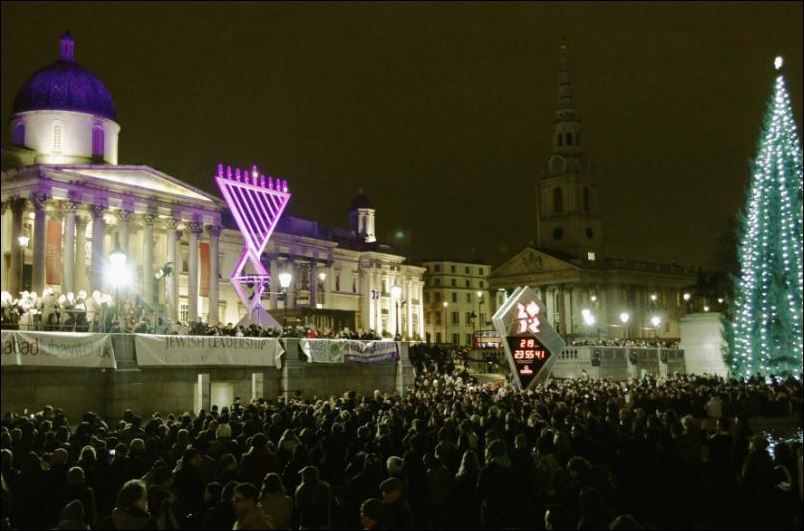 Chanukah celebrations in London
'After Antiochus forbade all Jewish practices and rituals around 167 BC, this sparked a revolt which lasted about 7 years. To cut a long story short, the Jewish rebels who were called the Maccabees defeated the Greek/Syrian troops who were ruling Judea at the time. After they liberated the temple they couldn't find any oil to light the holy (7-armed) candelabra. It was a religious practise in those days to light the 'Menorah' every day in the temple. By some miracle, they found one flask of oil, which normally should have lasted for 1 day, but it lasted 7 days. That was enough to produce new oil'.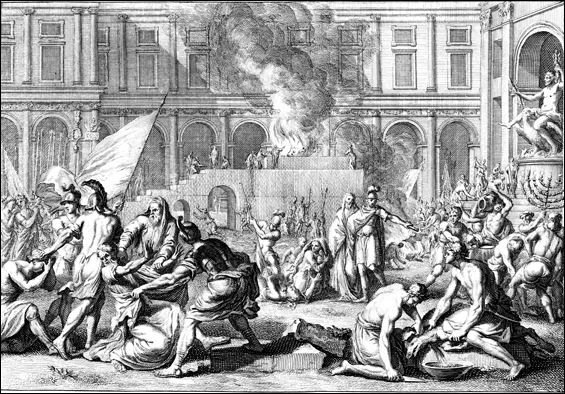 This is why we now light the Chanukiah to remember the miracle, to spread the message of tolerance and because these lights shine so bright in these dark and cold days. However difficult the circumstances and no matter how dark the times were. Jews throughout time have observed and carried out this ritual.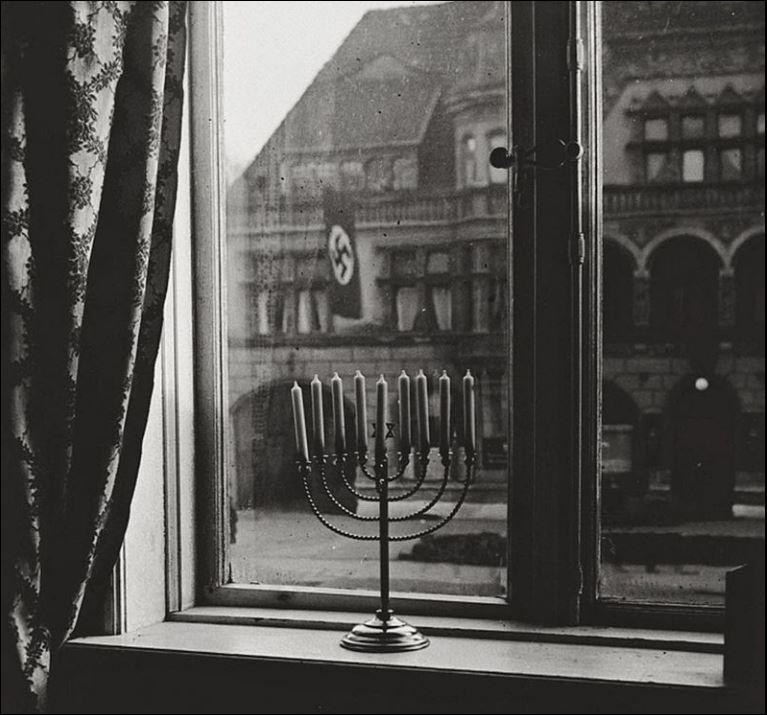 Let's all spread some love and tolerance. Please post your religions customs and rituals under 'religioustolerance' and let's create/spread religious understanding and tolerance here on steemit.
Happy Chanukah, merry Christmas and happy festive season!
Doron