I've been unemployed for nearly 5 months. Thank you, Steemit, and to my nearly 1,800 followers for keeping me afloat this summer!
That's not to say it hasn't been nerve-racking, because it has. This is just like having a commission-only job so each week I'm not sure what to expect, and I'm surrounded by people who can mysteriously make more in 1 post than I can in a week full of posts. But that's okay. I'm still making more by doing this here than I would on Facebook, Reddit, Instagram, Twitter, etc etc. Having said that, however, I feel the pressure coming and I'll need to start looking into traditional employment to keep up with everything around here.
I hope to continue my 5 daily photo projects even if that's the case. I had hoped they would be successful enough for me to save money and purchase a new camera to upgrade one of those projects, but that's okay too. I can't complain about Steemit paying the bills! ;-)
A big fat THANK YOU to all my followers. Particularly to those who have been following my photo projects. I realize I need to start writing more, but I just don't have the allotted time to be able to do it very often. The photo projects are easy to post, as there's not much actual writing involved, so it allows me to have a good handful of content to toss your way each day.
So don't give up on me!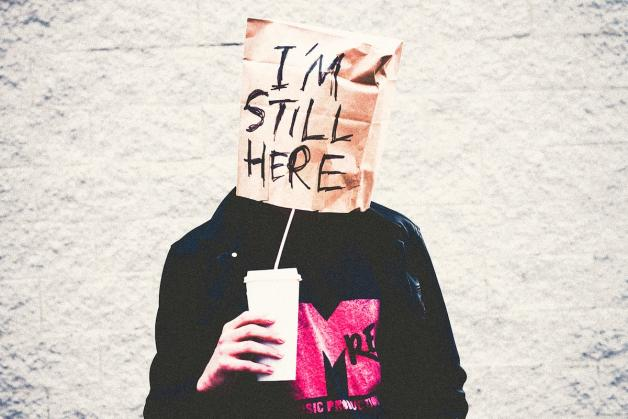 Image Source
My Daily Photo Projects:
---
---