Where There's a Will - Blog #6 - A new beginning in London, Graduation and Job!
Hi Steemie's, it has been a few months since my last post on the platform mainly because my life has been changed dramatically over the past two months! So... what has changed?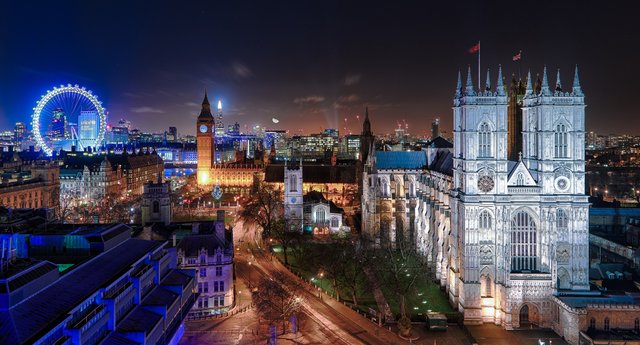 Source
Firstly, on Wednesday the 8th of November from Bournemouth University which is located on the South Coast of England with a 2:1 in Business and Marketing! After 4 long years of work, exams, and lectures that chapter of my life finally comes to end. And.. as sad as I am for that time period to be over I am equally as excited for my next steps, a career... and a new life. To make things more intense, me and my girlfriend of 4 years ended our relationship due to reasons I won't share in this post, but it has forced some major changes to my day to day life that I am dealing with.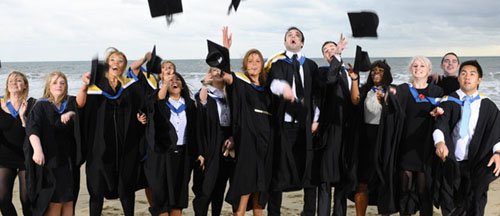 New Chapter... Where to go?
So, after much deliberating, I decided to move to London! England biggest and most exciting city that I am sure all you steemie's will have heard of in some form or another. Comming from a small village in the countryside a city as large as London has been a big change but, a welcome one that I am fully embracing.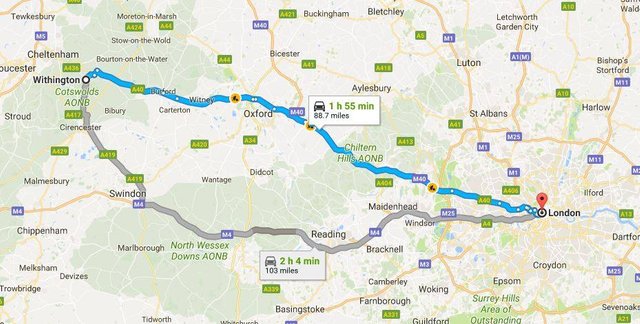 I have found a house share located in between Clapham and Brixton in the South West of London and am living with 3 other guys who are all incredibly nice and welcoming. Helping to make the big move much more manageable and far more relaxed.
Both Clapham and Brixton are renowned for their up and coming nightlife as well as being just genuinely cool and exciting areas within London. There is a list as long as my arm of bars, restaurants, and activities I want to try out in the area! So stay tuned for blogs about living it up in London and what to expect when you visit these places.
The Job!
So, I couldn't move to London and afford the rent without having first found and secured a job beforehand. During University I developed a passion for all things digital marketing and e-commerce. Luckily and excitingly I was offered a job on my second interview for a young company called 'The One Retail Group' specializing in selling products on Amazon.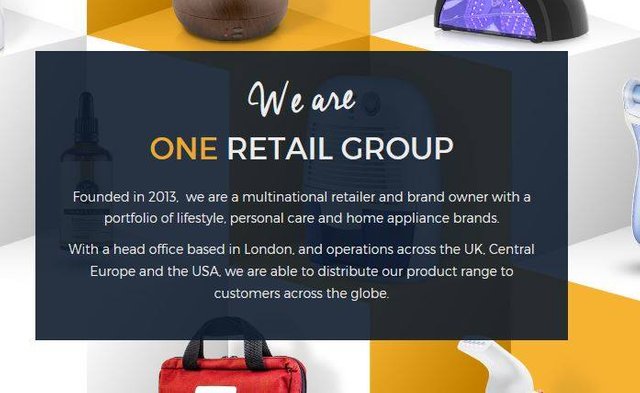 My first day at work was the 13th November, and let's just say... I was very nervous. However, I needn't be everyone was warm, welcoming and friendly. My first week was spent learning the business, products, colleagues, and processes with the addition of doing a few basic tasks here and there.
Next week will be the true test!
Being an e-commerce organization next week will be their biggest of the year due to Black Friday and Cyber Monday generating huge amounts of revenue for the company. Keeping up with everyone going on may be a struggle, but one I am definitely excited about!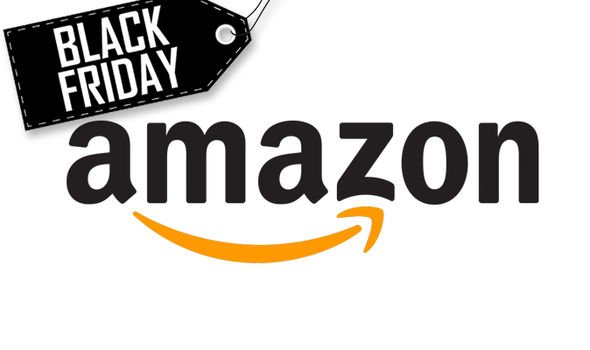 Figuring out the London Underground - AKA: The Tube!
On the morning of my first day I wake up, get ready and head out the door with plenty of time to spare. I follow Google maps to the station buz my card and head down the stairs alongside the stream of men and women, suited and booted and all with the same Monday despair on their faces.
I push my way in between the crowds and find my station, as I am waiting the platform is filling with more and more people. So, naturally, I am expecting a fairly empty train to arrive. WRONG! A fully packed train arrives and the doors open in front of me and not one person gets out. Then.. immediately everyone around me starts pushing forward head first into the already overflowing train, forcing themselves into any hole they can find!
So.. the train leaves without me.
But I am prepared for the next one, I know what to expect! As before, within minutes the platform is filled with the same amount, if not more commuters staring at phones or newspapers. Something you learn fast, make eye contact with no one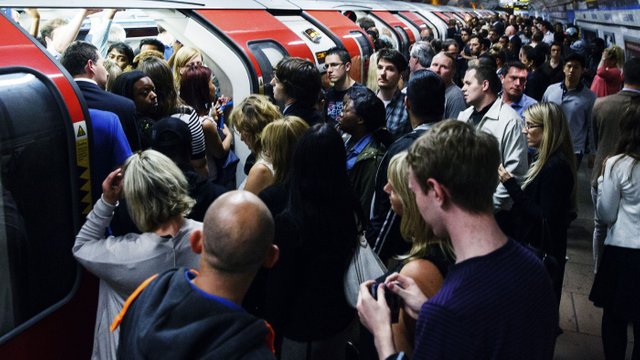 The train arrives and the doors open, once again no one gets off so I force my way through the door and stand face to back to a random man, and I feel the force of others pushing behind me making themselves fit like a game of Tetris on extreme hard mode!
Once my commute was over I walked up the steps to leave Camden station and found myself in a vibrant, bustling high street full of colourful signs and interesting looking people and I walked to the offices with the help of my trusty google maps!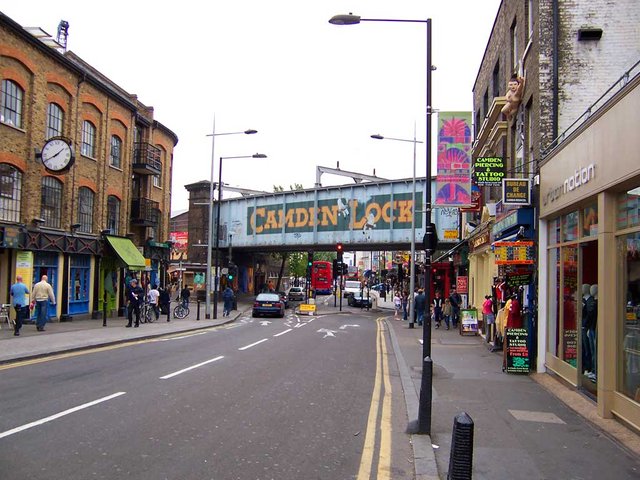 Source
(Now, I shall make a whole post about Camden Town so that's as much detail as I will go into for now! but trust me, its a cool and exciting place!)
What are my current plans?
So today is Sunday, and it officially marks my first week living in London being over. And.. my god it has gone fast!
The city has inspired me to start blogging about this amazing place and my life trying to understand, navigate and explore everything that it has to offer. I also plan to write about my experiences with starting a new job and dealing with the challenged of being a recent University graduated starting work in a large city!
If you liked reading this, or want to follow my London journey then please follow me for future posts/blogs!
That's all from me for now,
All the best,
Will :)