What are you Waiting for? Hawaii Freedom Lifestyle
Think about it all there is, is the present moment.
The past is a memory and the future is not much more than a dream!
So I figure its my job to take advantage of the present moment as much as I am able to.
So today I went surfing with my son for 4 hrs. I was a beautiful day in Hawaii.
Amazing being in the water with all the fish and the turtles!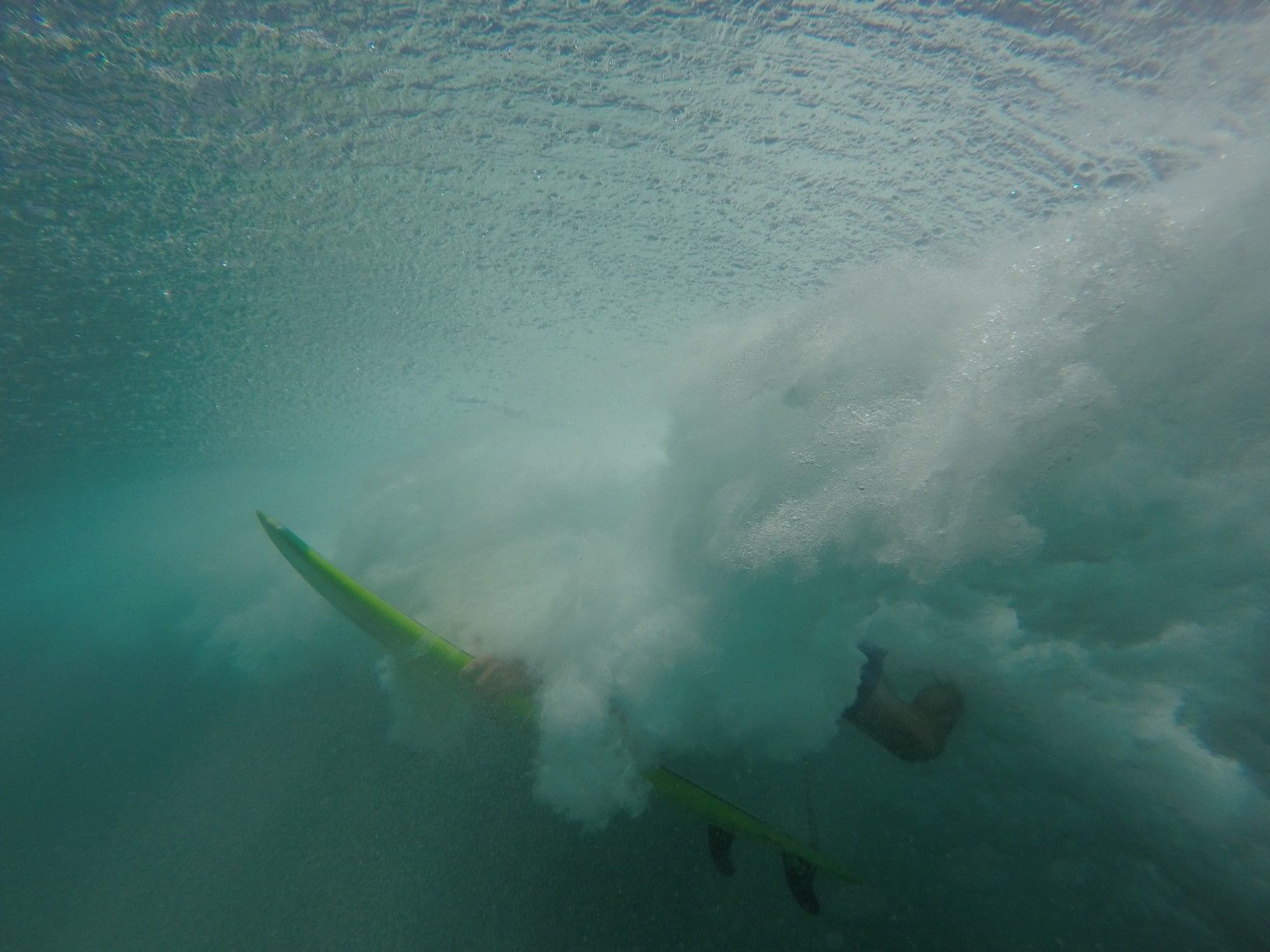 Under water shot of me!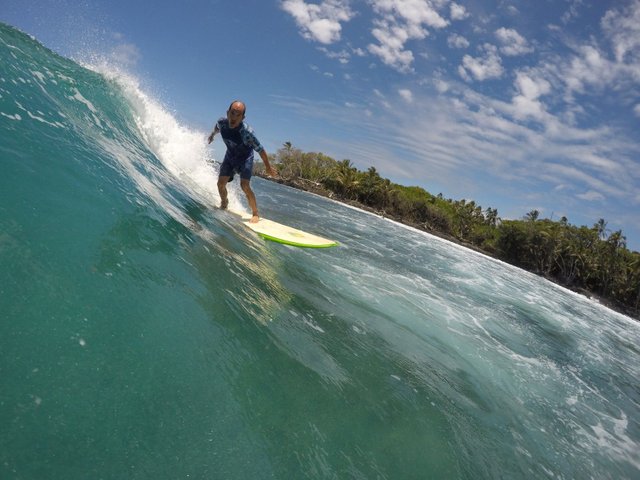 Weeeeeeeeeeeeeeee