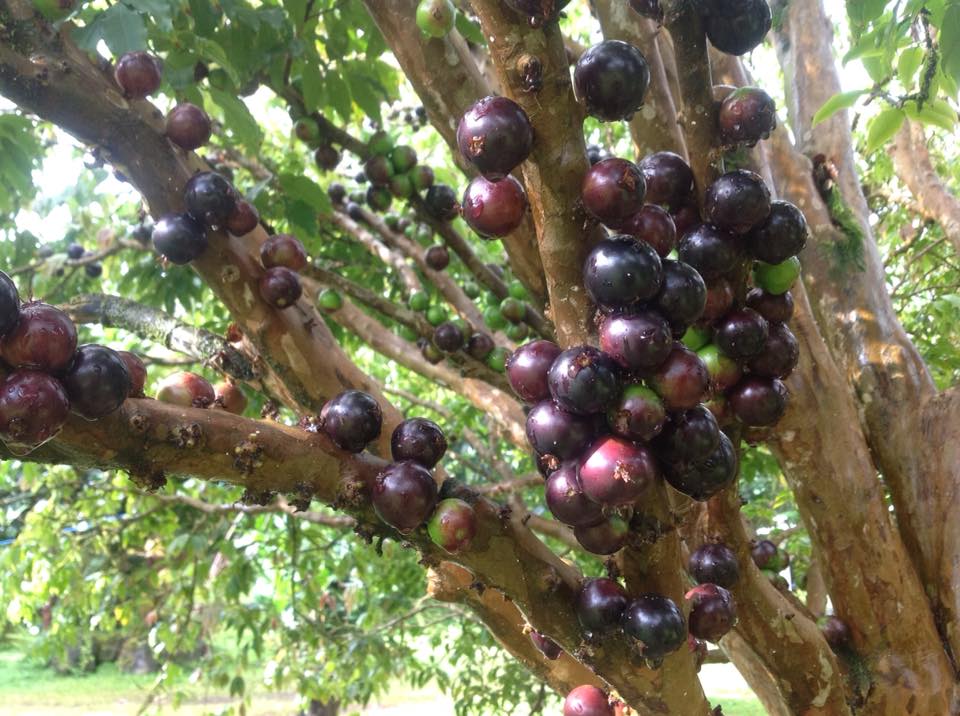 !
We have 2 of these trees on our property. Each tree produces 100s of pounds of fruit. I like them right off the tree. My wife makes jam from them. Its the best. They have a seed inside and the flesh is white. I like how the fruit grows on the branches.
Yes there is medicinal value well to all food! I can usually eat a few pounds ! They are so good!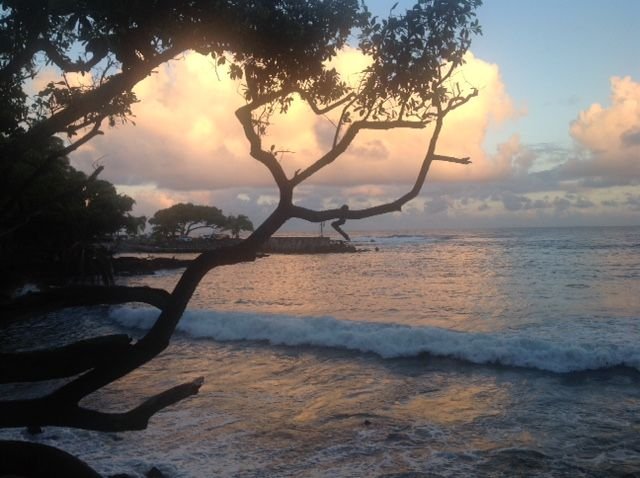 !
Secret place that has volcanic heated hot ponds! Shh! Dont tell anyone!
Check out Toms Bare Foot Tours if you like to have fun in Hawaii!
http://bit.ly/2t2AoV