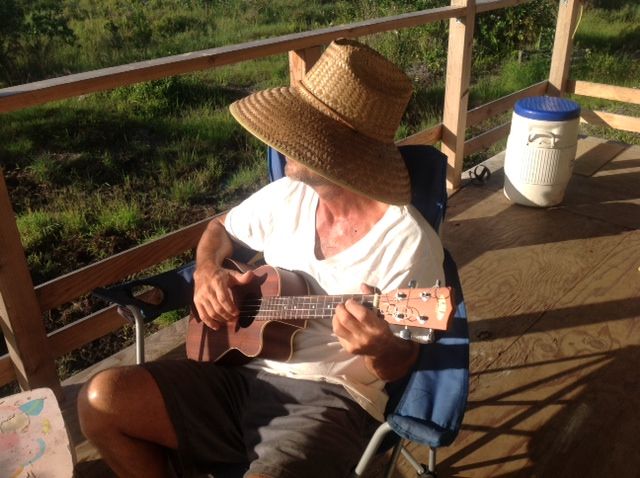 Its warm and sunny. If one were to imagine a perfect day this would be it. Today we are relaxing and then at noon going surfing.
Maybe we will see some whales today.
Guarantee we will catch a few waves! Its winter in Hawaii best time of the year for a surfer.
I learned many years ago that there is only the present! Live in the now !
Tom Barefoot's Tours sells Hawaii activity tickets to 1540+ vacation activities, tourist attractions, and things to do on the Big Island, Maui, Oahu, and Kauai.