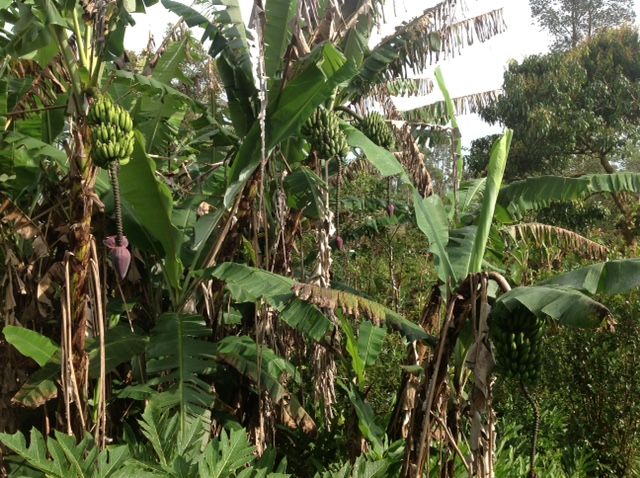 !
The property that we live on has 100s of banana plants and maybe 5-6 different types of bananas.
They are so different than the commercial one I grew up on. These are much sweeter! Some are even tart!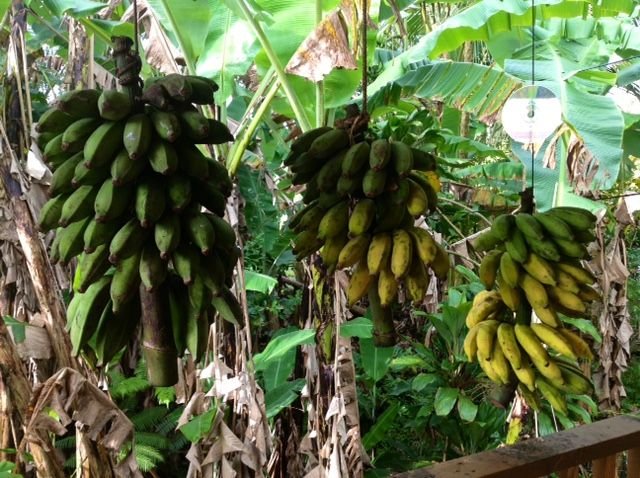 Some cultures cook and eat green bananas. I cant eat all of them so we freeze them and use them in smoothies!