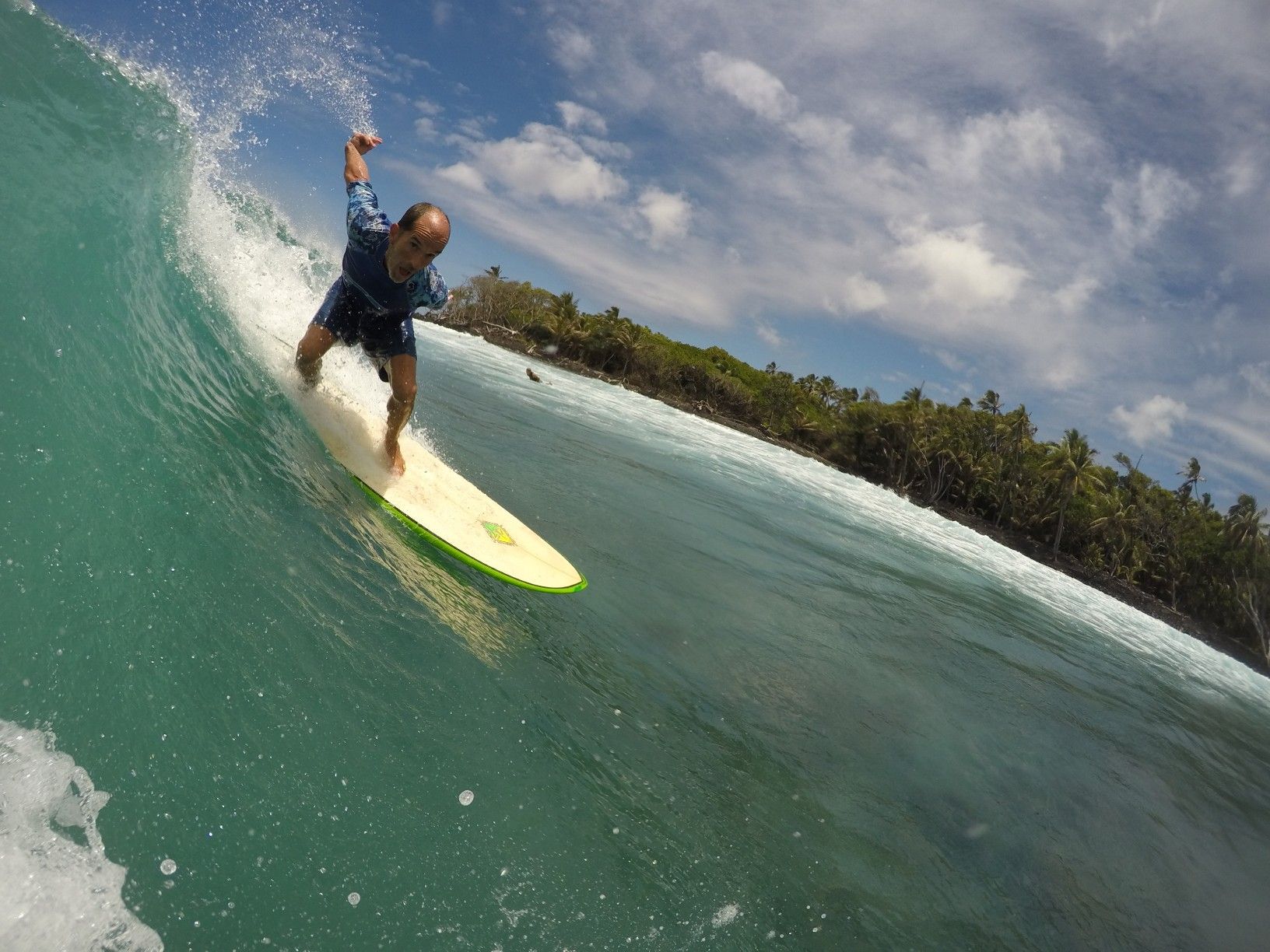 !
These are the days I used to dream of when I was a kid. I grew up in Wisconsin where its cold alot! The winters are well not what I would call fun!
Here in Hawaii the water in warm the sun is shinning and we even have a rainbow ! I even picked some tree ripened lemons today !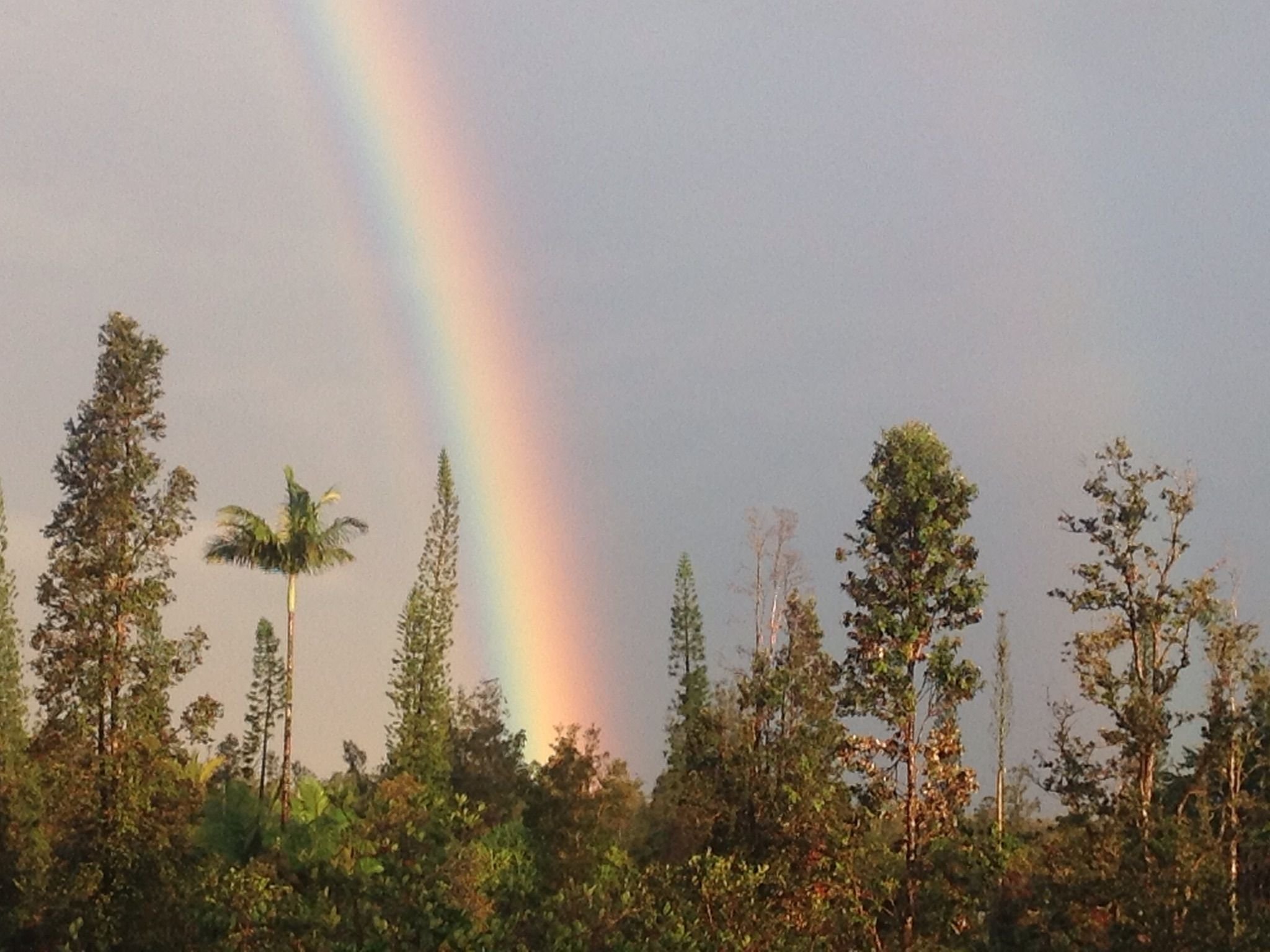 !
Thank you for visiting
Tom Barefoot's Tours sells Hawaii activity tickets to 1540+ vacation activities, tourist attractions, and things to do on the Big Island, Maui, Oahu, and Kauai.