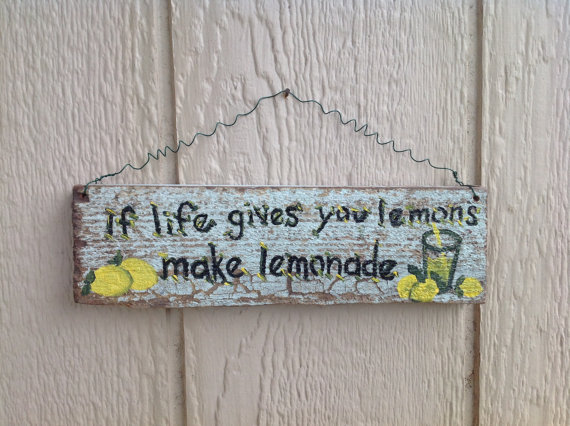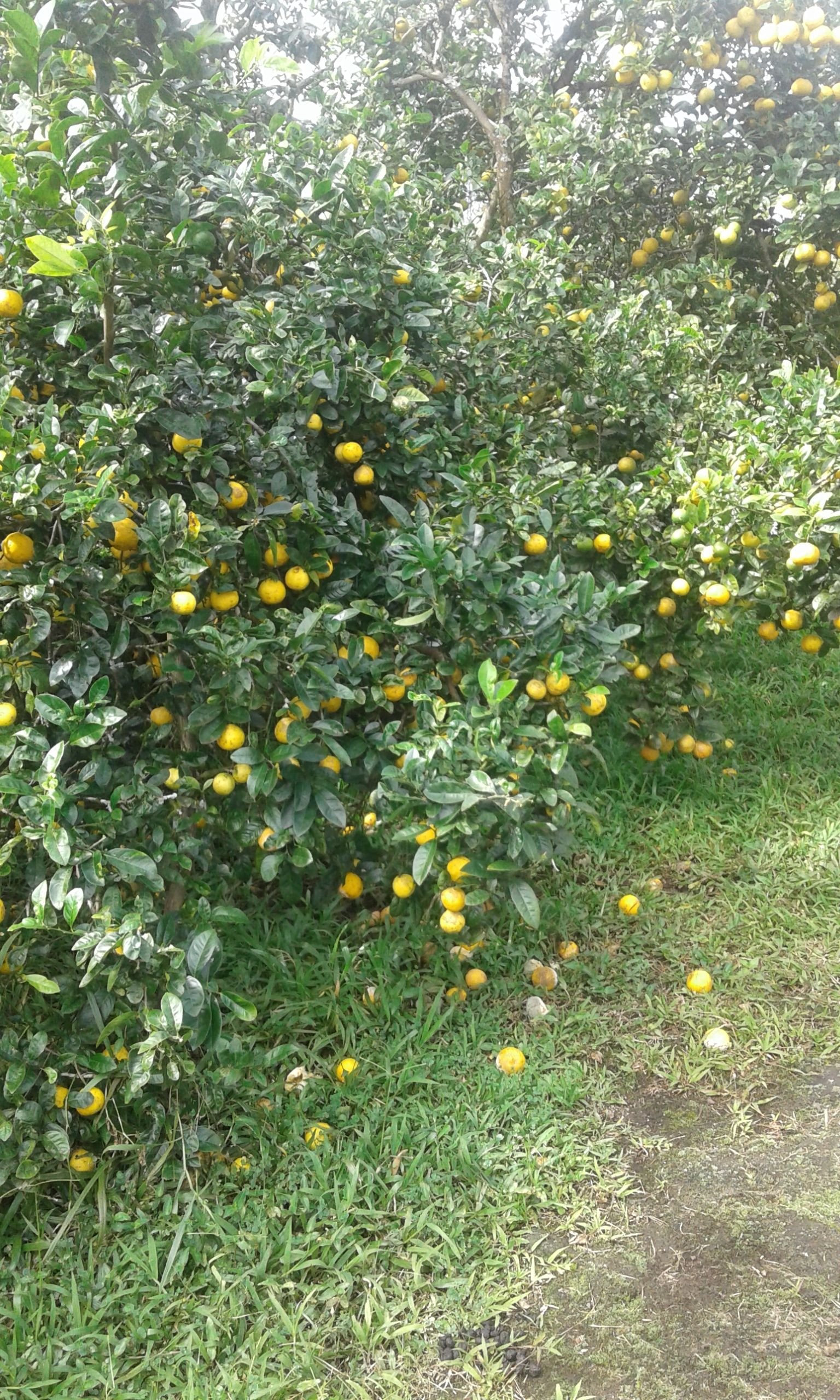 Citrus grows good in my climatic zone on The Big Island Of Hawaii. I make warm lemon and honey almost everyday.
This tree was planted over 20 years ago it produces 100s of lbs of lemons every year. They are not like any of the lemons that I have tried around the island.
They are sweet and strong tasting. We love them!
I am an affiliate of Toms Barefoot Tours Almost ready to go whale watching again. Well from a boat I see whales when I am surfing almost every time I surf in the winter! Aloha! Thank you for visiting!
Tom Barefoot's Tours sells Hawaii activity tickets to 1540+ vacation activities, tourist attractions, and things to do on the Big Island, Maui, Oahu, and Kauai.