¡¡¡YA LO TENGO!!!
Hace unos meses os conté que ya me había hecho con la edición del 20 aniversario del primer libro de la saga fantástica Harry Potter and the Philosopher Stone, en este caso la edición inglesa de la casa de Gryffindor. Pues bien, hoy mismo he recibido el segundo libro Harry Potter and the Chamber of Secrets, de la casa de Slytherin.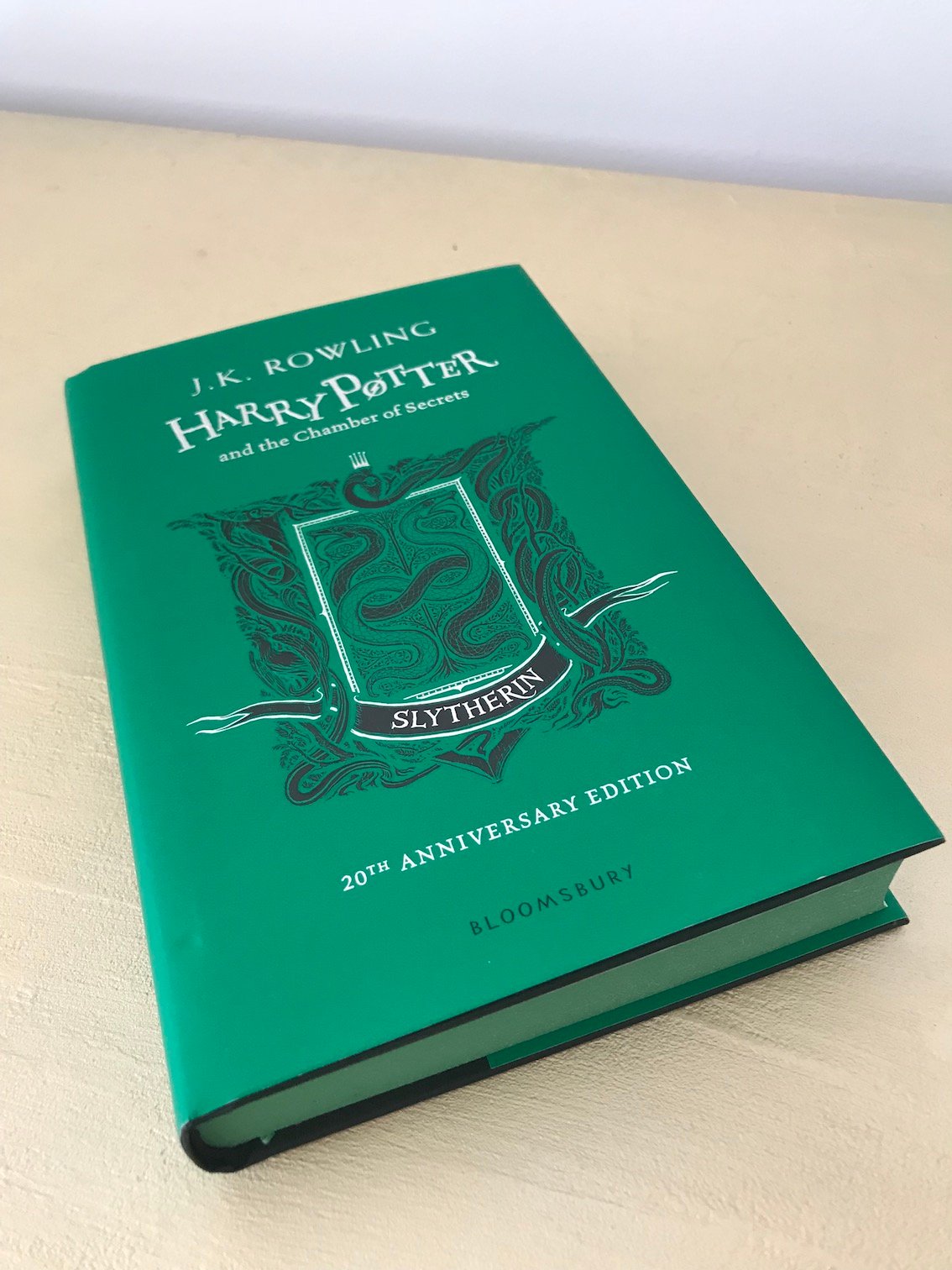 La edición está personalizada con los colores de la casa de los Malfoy y los mortífagos, con el color verde no solo en la tapa, sino en el canto del libro, que hace de la esta edición especial un objeto de deseo para todos los Potterheads. En el interior tenemos la historia de la casa y historias, símbolos y demás cosas sobre una de las casas más odiadas por los defensores de Gryffindor, seguramente por lo repelente de unos de sus integrantes más conocidos, Draco Malfoy.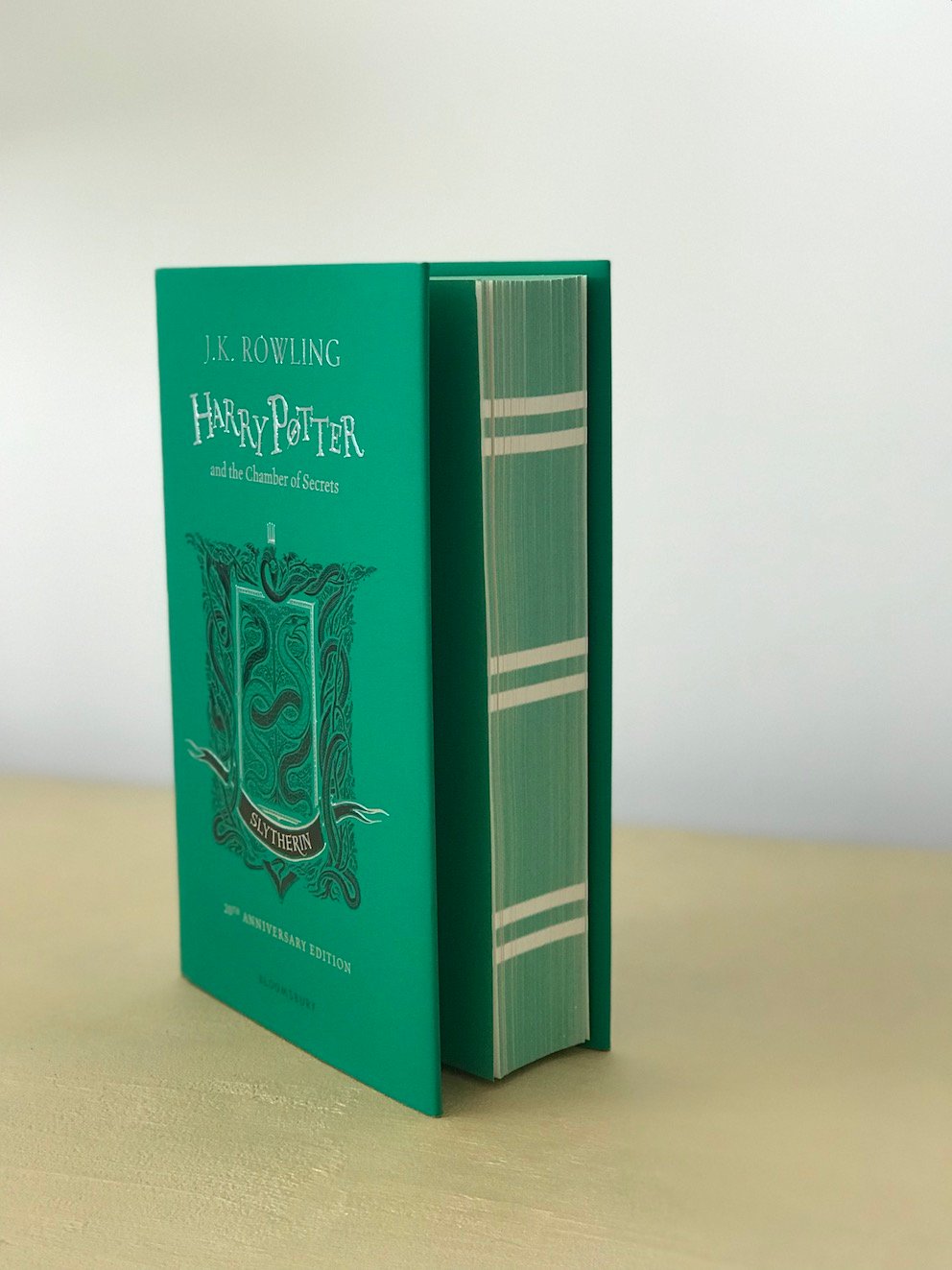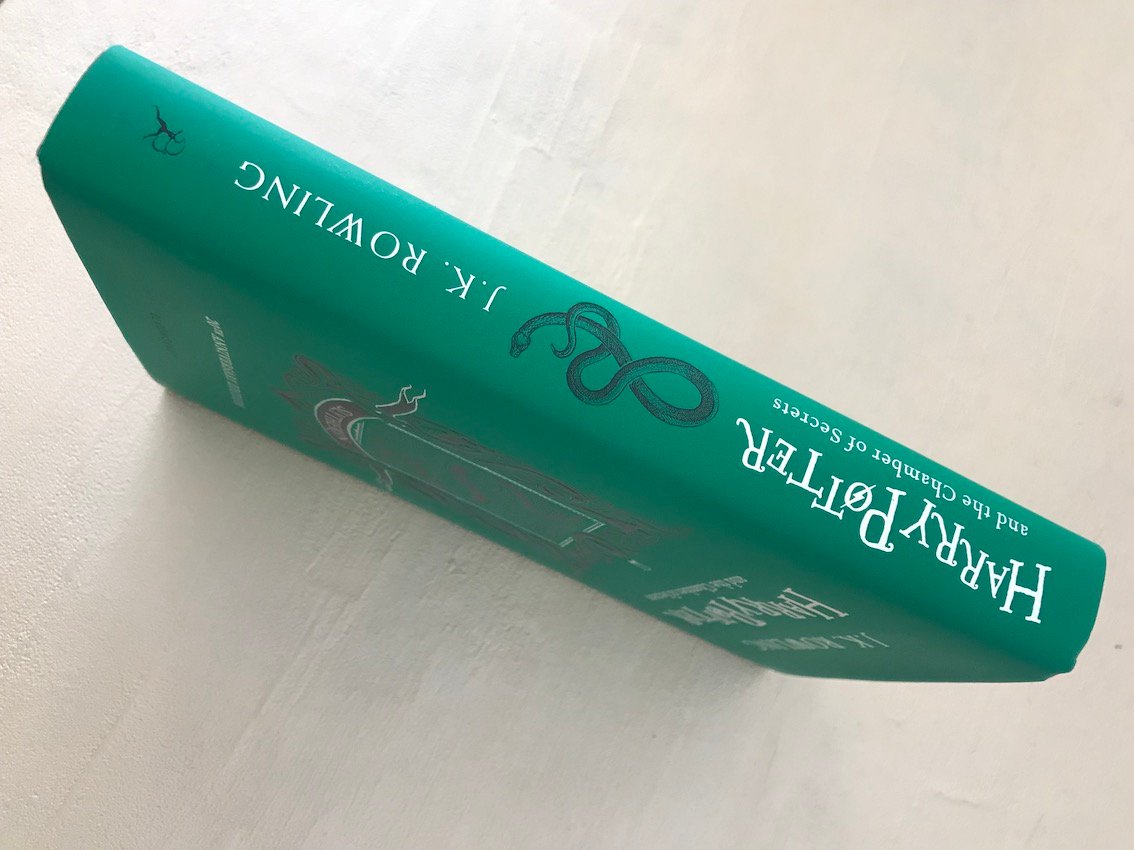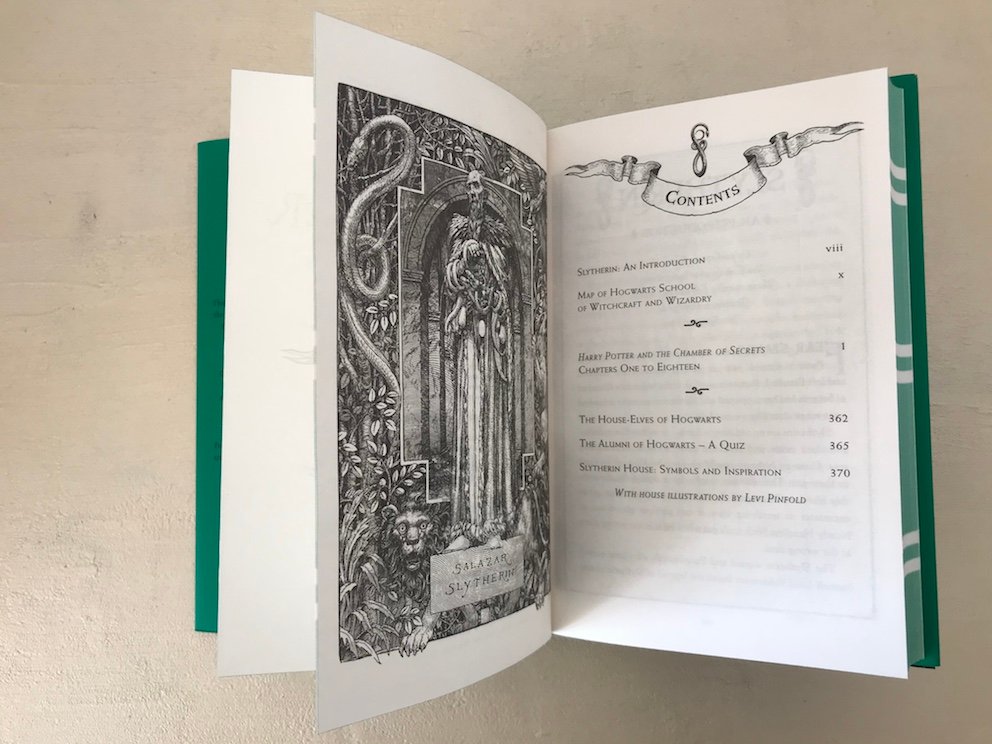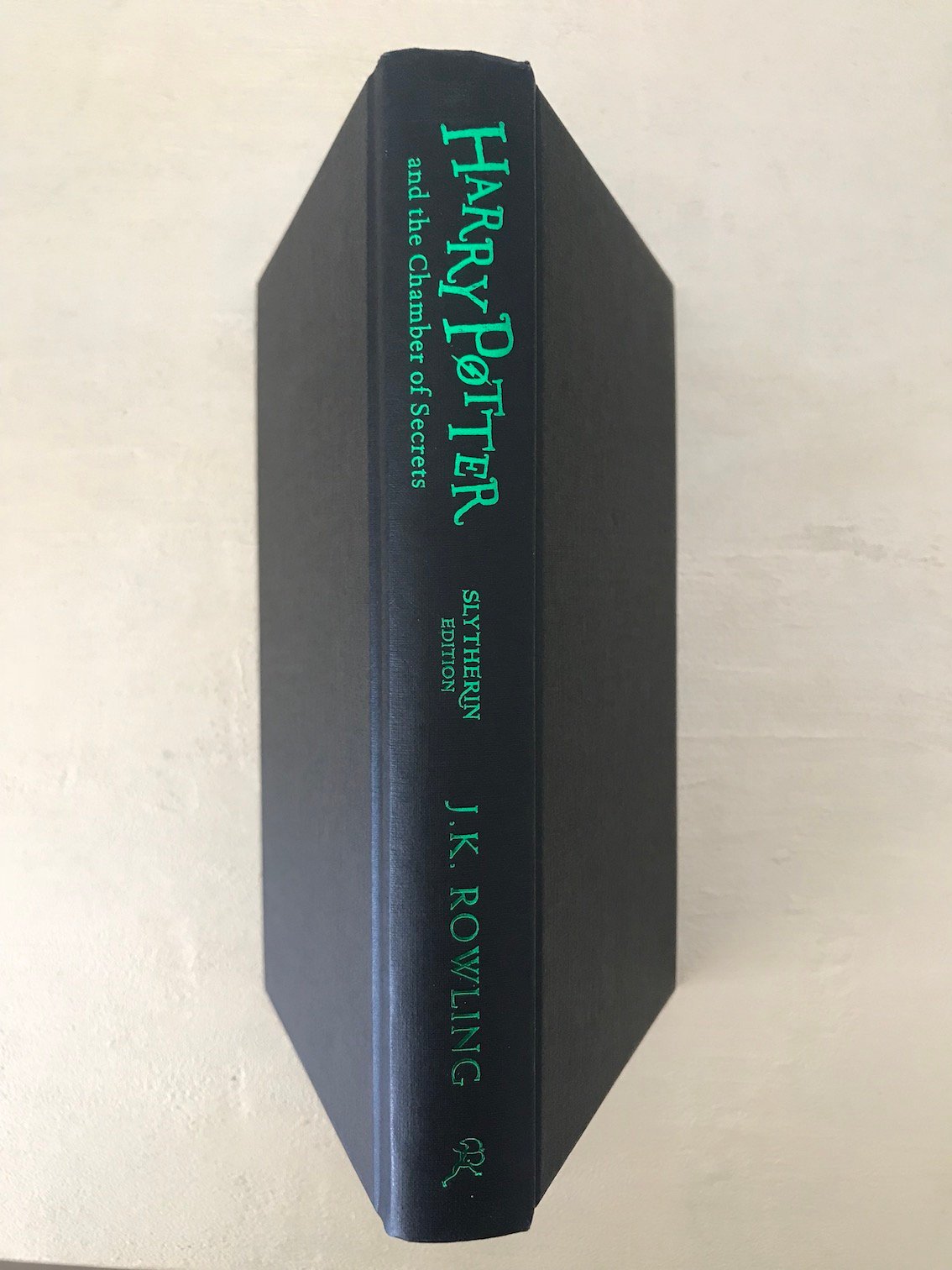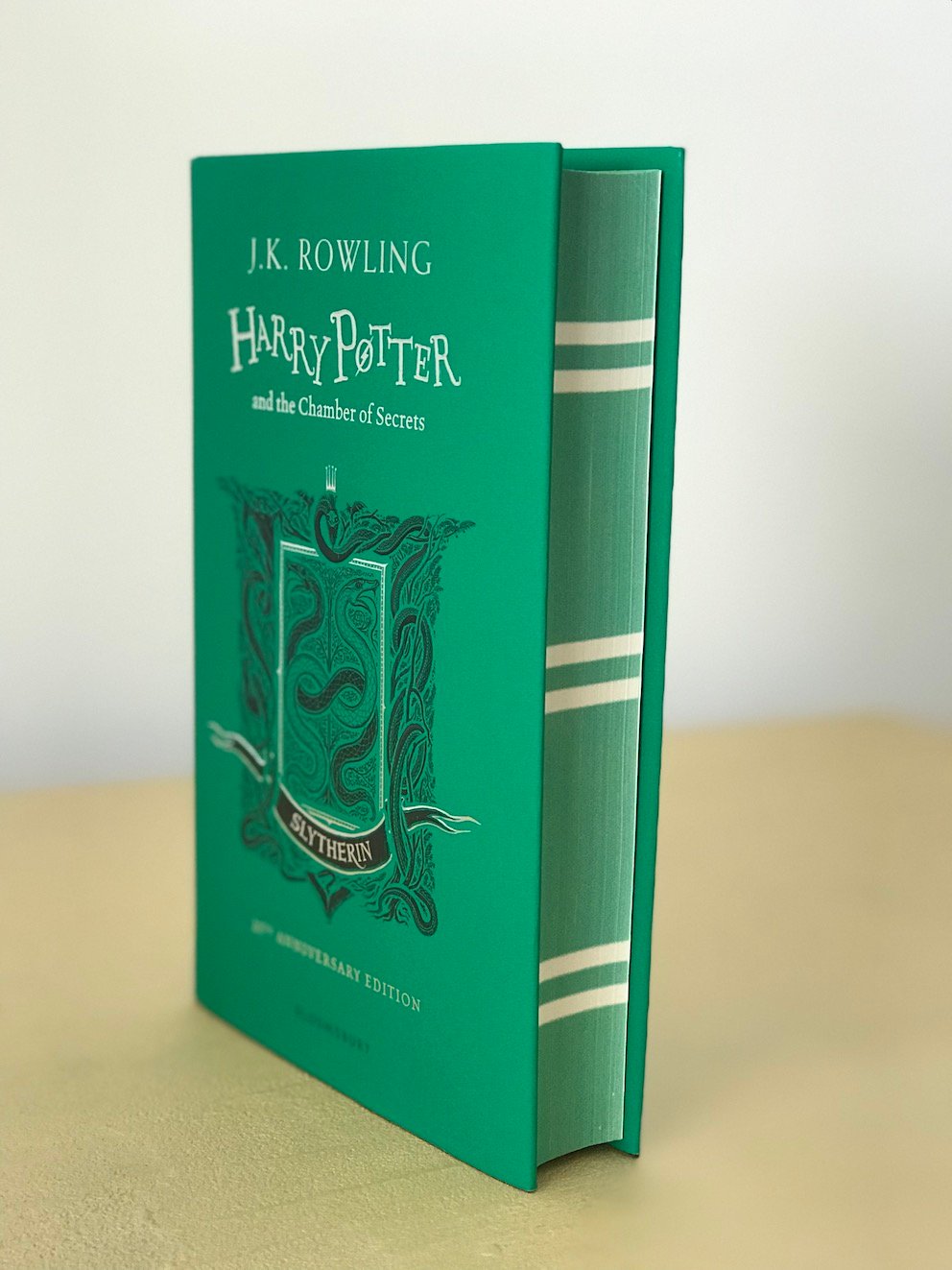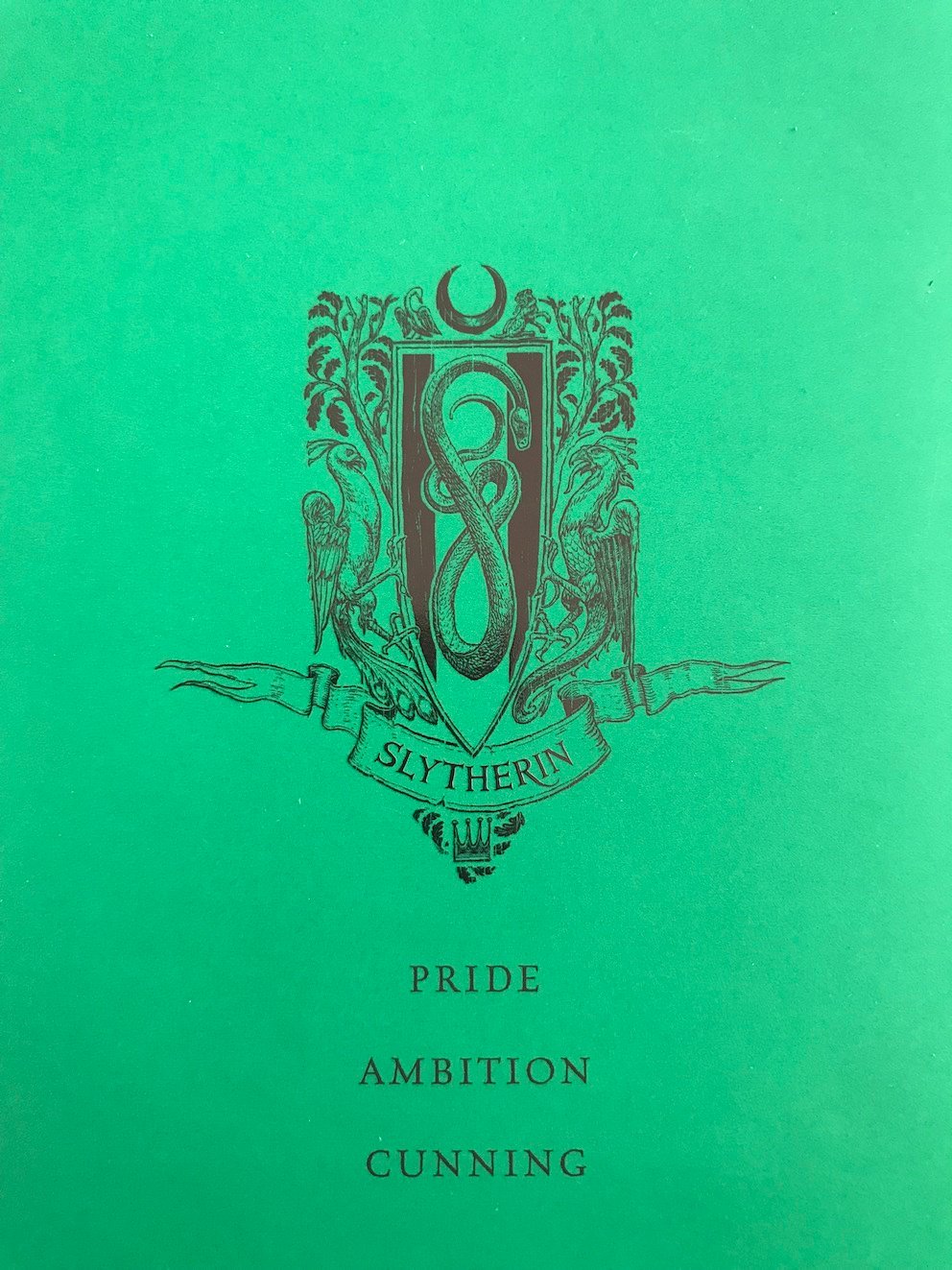 Me ha encantado la verdad, así que en cuanto pueda empiezo a leerlo y a ver cuándo sale el siguiente libro.
Espero que os hayan gustado las fotos y... ¡¡¡Un saludo steemians!!! 🤘😑