More and more people talk about being an entrepreneur more than ever before, but it is hard to be your own master.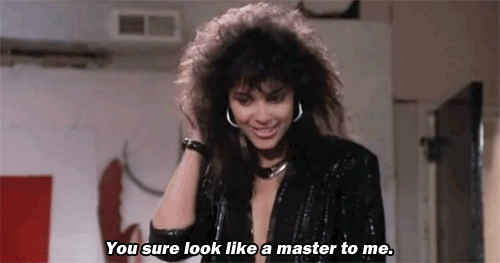 (Source)
I'm one of those people that don't want to do things the "easy way" or "normal way". I want to be my own master. Sell my own stuff, make my own money, but it is damn hard.
For example, I published a few books this month, and there is no publishing company marketing my book. There is no giant budget for advertising. It is just me and my computer and my ideas. I write the book, I publish the book, I sell the book. I am my own master, and it is hard.
If I don't wake up and email 20 people about my book and work with other podcasts and blogs to announce my art, then nobody will do it for me.
Being an entrepreneur is hard... being and entrepreneur and an artist is damn near impossible, but that is what I like. When I make it... and damn it... I will make it, success will be much more gratifying. 
Actually being your own master is a lot like Steemit. Nothing is given to you. You have to build up your account by networking and providing great content. It isn't easy, but the end game is so worth it.
So to all my friends, Steemonians and hustlers out there trying to be your own master... KEEP IT UP. Keep learning and focusing in on what you are good at. For me, I got other people to do the covers, because I couldn't do it as well. Everything else, is up to me. 
Go out and be your own master today!!! 
Let me know if I can help or if you have any questions in the comments below.
Thank you!
If you want to support... Check out my two new books published this week. Here they are.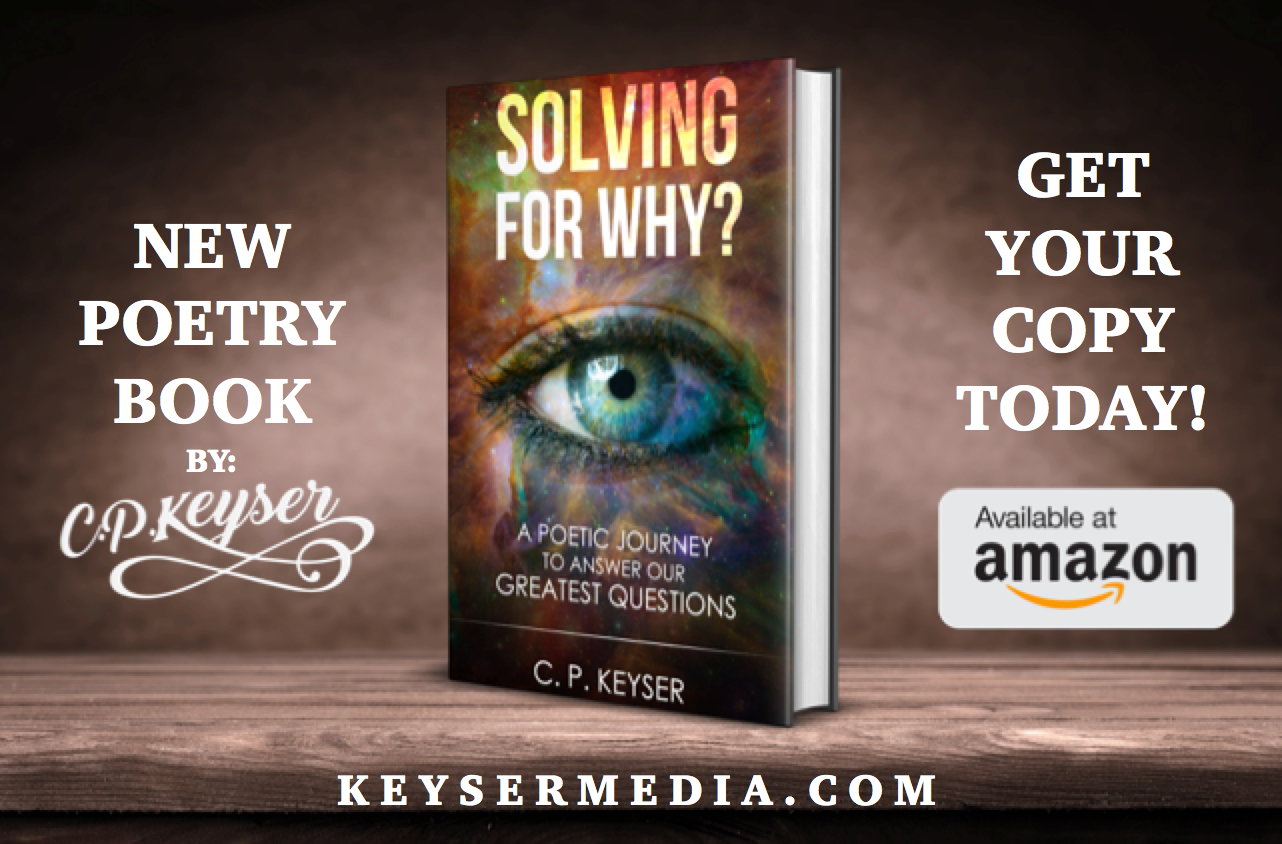 .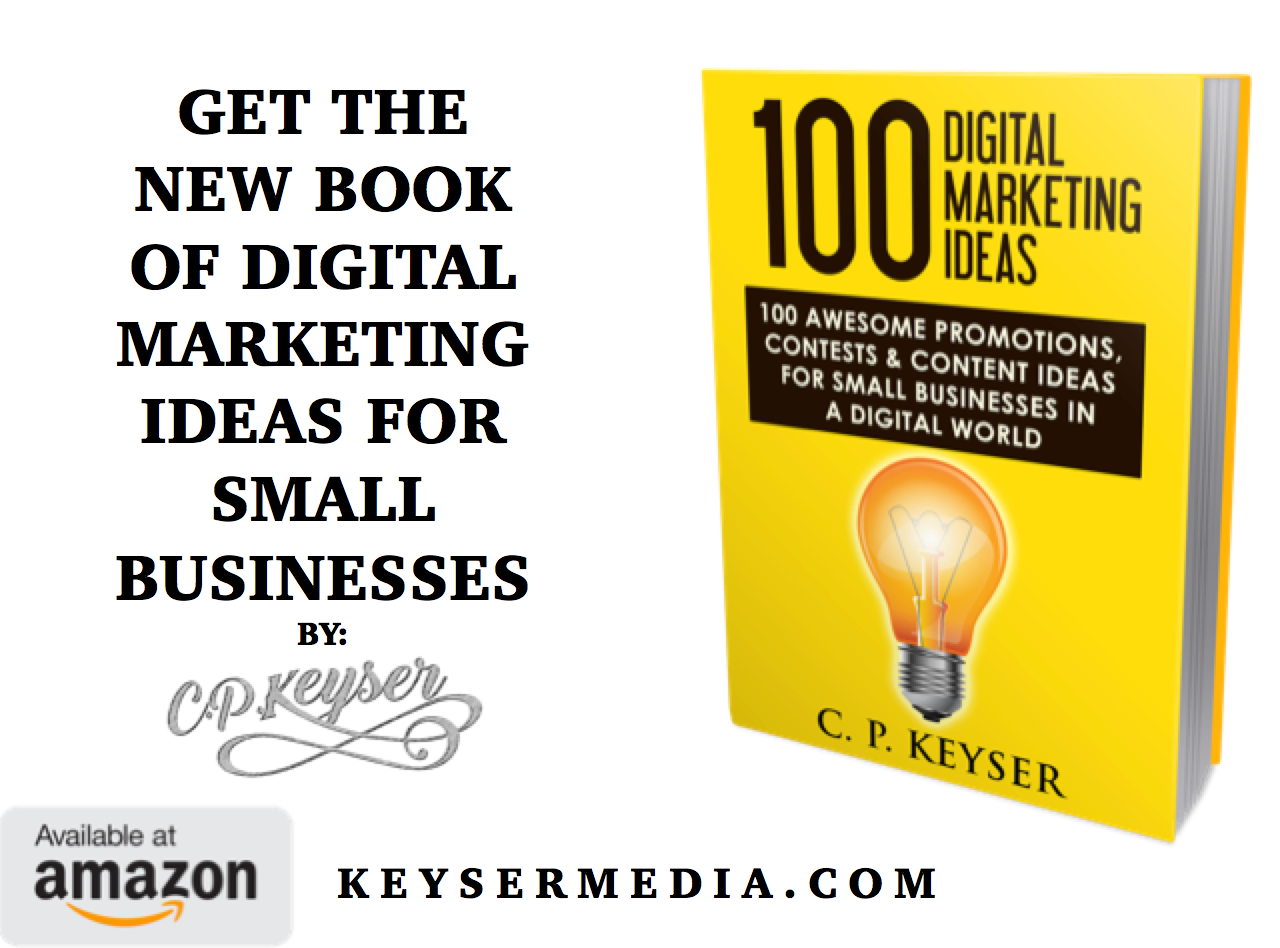 Buy 100 Digital Marketing Ideas Here.
Thank you for reading and your continued support. I hope you have a wonderful day.