📌Orphans - A looming issue in Africa and Asia ... (Original wildlife photographs and thoughts)
Not only lion cubs - there are 150 Million orphan children!!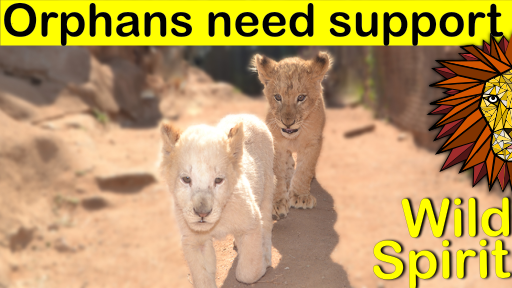 "Children without families are most vulnerable people in the world" - Brooke Randolph
If you visit the Lion farm on the outskirts of Johannesberg, you will get to see very cute lion cubs. Some of them are progeny of the Lion couples on the farm but most, kept in a separate cub enclosure, are the orphans that have been brought in.
It is commendable that this great effort is being sustained through hard work and public support, tickets for petting etc.
Especially, this particular pair of cubs captured my heart with their playful antiques. However, in some moments, when the cubs were alone, there lonely, 'where are my parents' expression can not be missed.
Here is what I mean. I took this picture from afar, with my Nikon P900, without letting the cubs know of my presence. They were alone and walked around with a dejected air...
---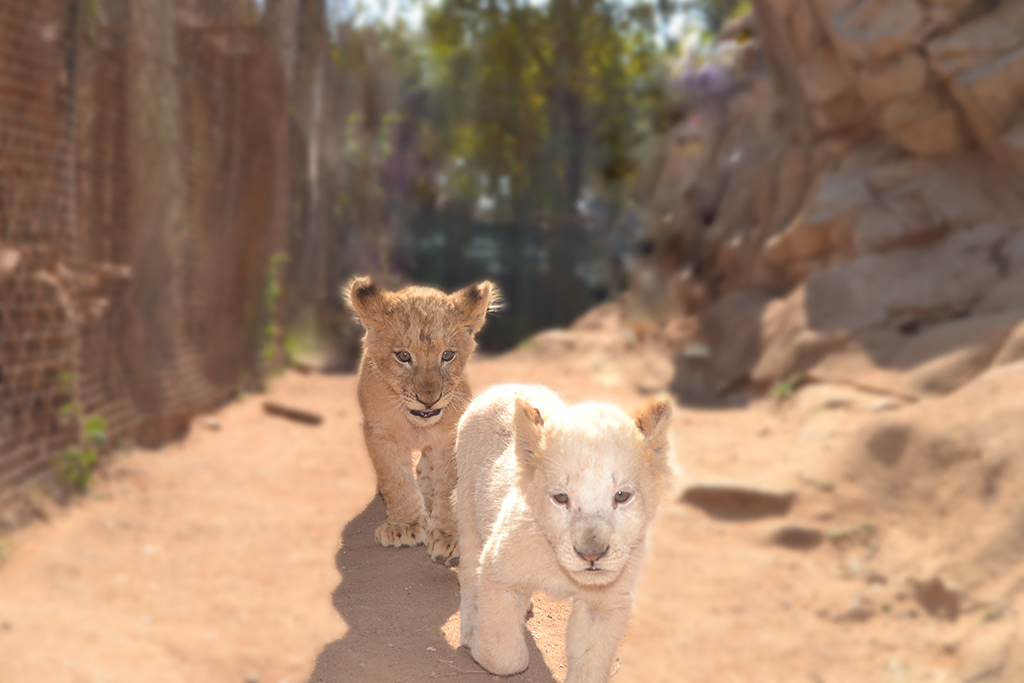 ---
No doubt - the lion cubs are brave-hearts who battle many odds right from birth. However, missing parents should not be one of those issues. It is a cruel fate.
However, lion cubs are not the only ones. In our very species, this problem looks large. More than any one of us realizes...
The global orphan problem
Once again, like the hunger issue that I discussed in my post Think you know hunger ? You probably do not!, the statistics is largely unknown to most of us. I studied a lot of reports recently from Unicef and other bolies like SOS-Children's village as well as reports from activists like Matt Darvas. The statistics is both, staggering and appalling.
150+ documented orphans worldwide. This number includes 'single parent living' orphans because a lot of orphans have a living parent that has HIV/AIDs.

Over 64% of the documented orphans are in Sub-Saharan Africa and South Asia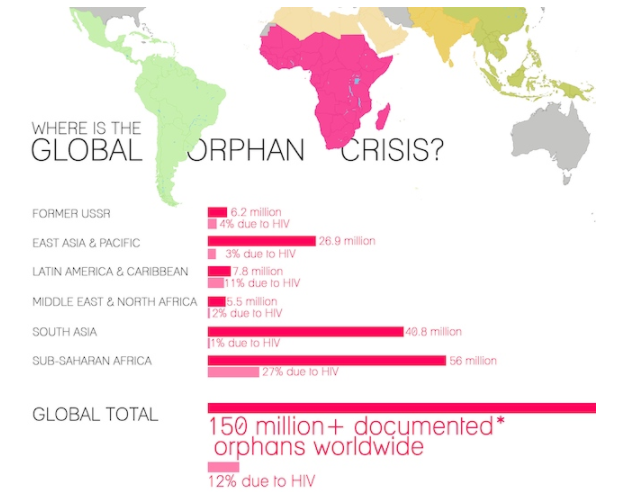 Image source
Again - the problem exists in the very region I frequent but I am ashamed to say, in the flurry of activities, as I chased my objective of being 'successful', I have paid scant attention to the problem so far.
The problem is larger than the statistics above
Many of the orphans are not even counted in the documented statistics. The actual issue, therefore, appears to be far larger than this. Following categories are known to be excluded from the statistics:
Over 150 million estimated 'Street children in the world'

Over 1.2 Million estimated 'Trafficked children'

Tens of thousands of children who are forcibly or willingly (because there is no other option for survival) recruited as 'Child soldiers' in the war torn countries of Africa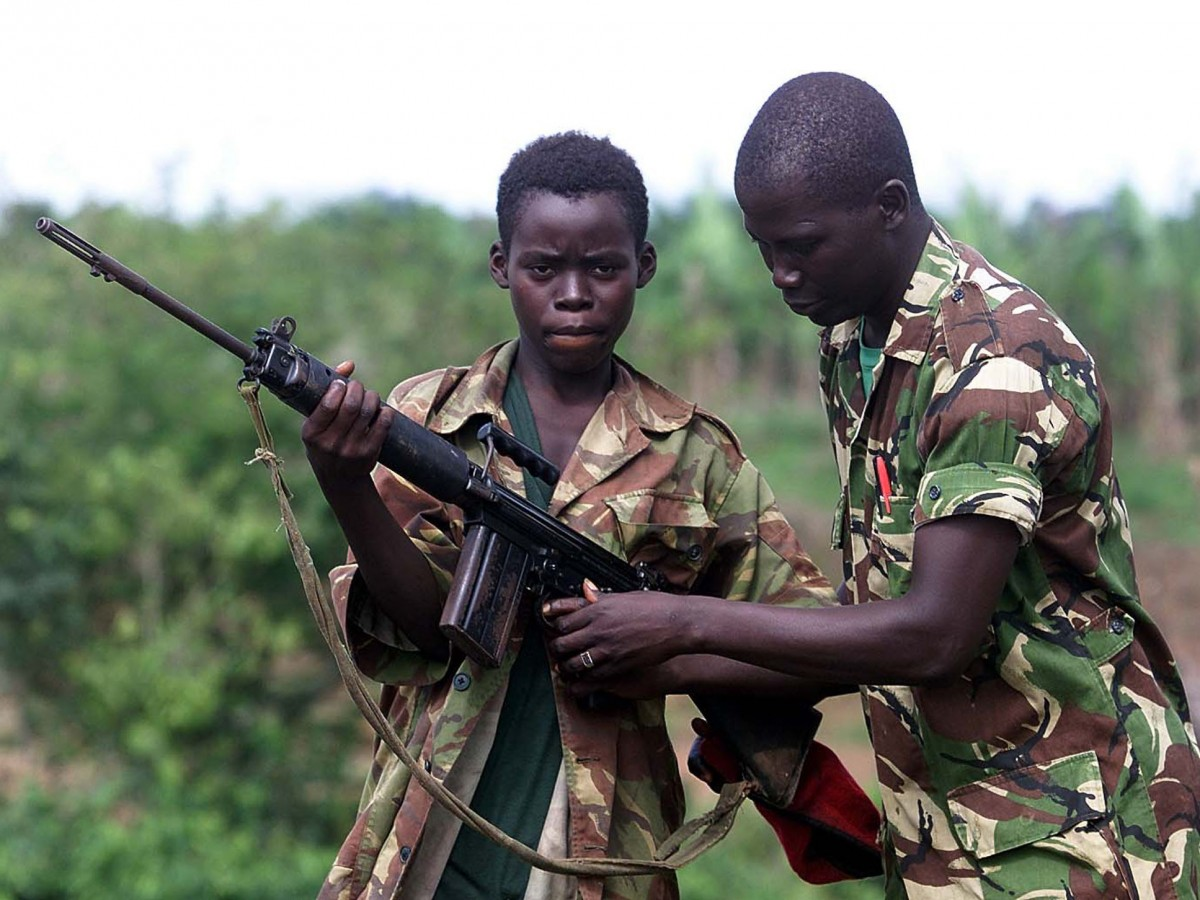 Image source
Each of these subjects bears further investigation and I am looking into it. Learning more mind-numbing details and being more shocked by the minute.
What am I doing about this issue
Frankly, as I admitted earlier, I have not done anything directly so far. Legal adoption in India (and in many countries) is a hassle that many of us shirk from unless we are childless.
However, I am proud to say that my wife and I have supported two 'single parent orphans' through their education and helped them to stand on their own feet in life. It helped them to help their own families stay united.
I know - that is not even a DROP in the large ocean of the worldwide problem of orphans but at least it is a beginning. We could give them the confidence that they were not 'alone'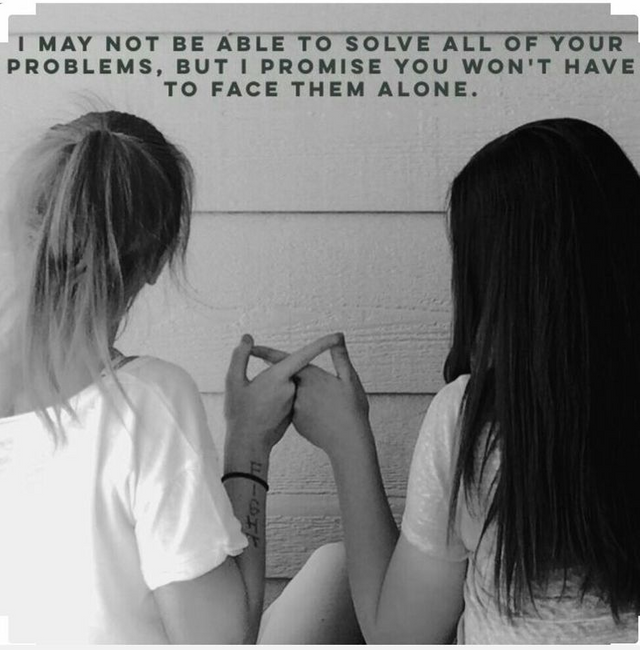 Image source
I really do not know if our effort counts for anything but we will keep on helping to the best of our ability.
What we, collectively do to address the problem
There is a hierarchy of actions that are aimed to prevent as well as resolve the problem.
Family preservation: Efforts to prevent loss of parents through variety of issues like the following


HIV/AIDs
Maternal mortality
Unwanted pregnancies which force mothers to abandon their child
General poverty and lack of education

Family re-unification: We can support efforts of various NGOs for re-uniting trafficked children or lost children with their parent. We can, to the extent possible to us, support by providing funds or our time as volunteers

Adaption: If tragedy has struck and an orphan is 'born' already then we can best support the efforts for adaption. I am aware that it is not possible for all of us to adapt orphans off the bat but we can at least facilitate adaptions. The number of orphans waiting for adoption is increasing every year worldwide. This again, is a separate subject that I will discuss later in another post.
I will continue my meager efforts to support the Orphans in my own way and will look for better ways to support them. My means are limited but I am sure Steemians have large hearts and will find ways to support orphans in much better ways...
In Conclusion:
No child should be without a parent in this world - we can make a difference and give a child a new world!
Steemians, please comment freely to share your experiences, knowledge and views about the orphan issue. Thanks.

Note: All images except for the wildlife photos and the title image created by me are from pixabay.com. Image credit has been specifically mentioned for images not falling under these two categories.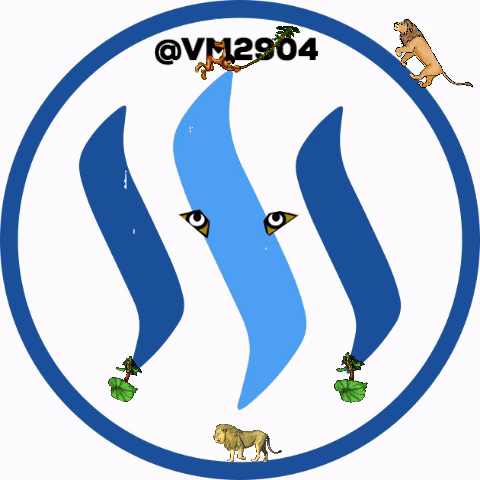 Gif crafted by the Legendary @stellabelle for me based on my Lion Avatar