Here is a biography of/for @virtualgrowth for a website as an advisor.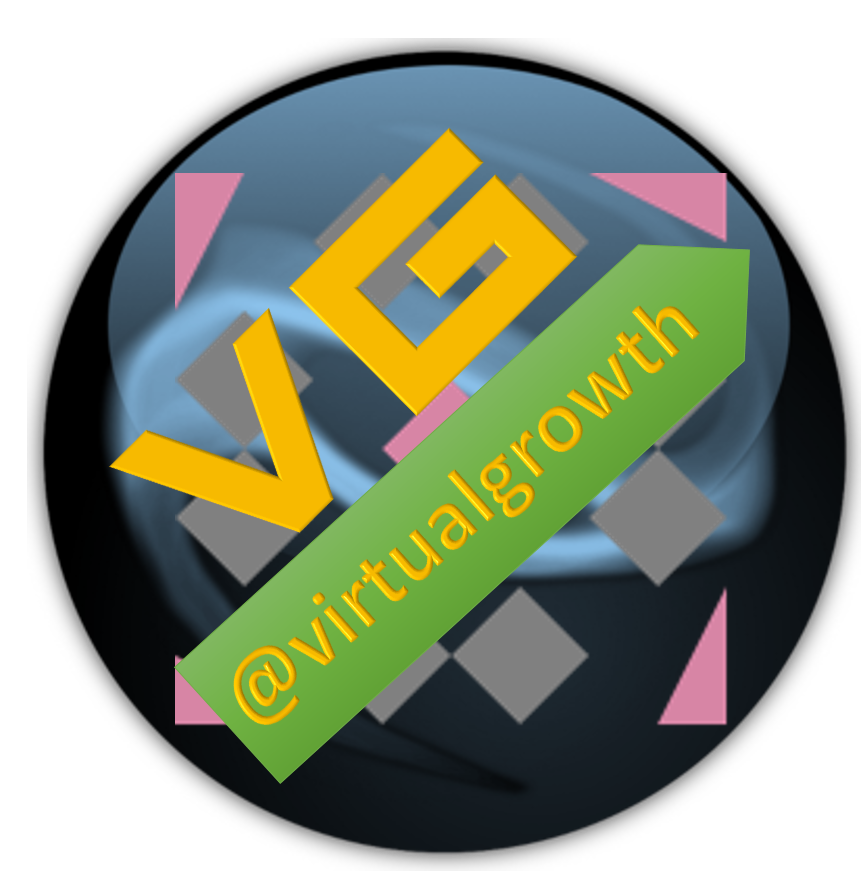 Not having done a bio there had been a request of a bio which has subsequently started to be written to someone. Wondering how people and the community may like it so far and may propose changes and suggestions.
Virtual Growth is a decentralization icon and ICO advisor. With an undeniable faith in the tokenized economy and the trustless consensus of a global people, Virtual Growth moves forward the torch of its ethos. You can find him on Steemit.
Please provide feedback, thank you very much.
Best,