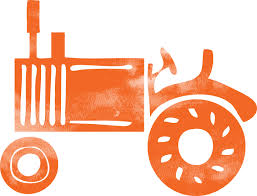 Farming is tough. We had an idea to make a small living living away from the hustle and bustle of the corporate world, and for the most part have been reasonable successful in achieving the goals we set.
Find a safe place to live, become debt free, build a little home for us, setup a small vegetable farm and supply the local market and live off the income of those veggies.
We have managed to do all of that, except the income from the veggies is less than we thought it would be. There really is not much money in it small scale.
So what do you do? I've been tempted to go back to work (although work in SA is not the easiest to find for a guy like me) or find something else to keep us afloat.
Michelle and I both had pretty decent work before. She was the PA to the CFO at one of the largest engineering companies in Africa, and I was running IT Operations for Avis Southern Africa with 100's of branches across 3 countries. BIG CHANGES!!
So for now we keep fighting the fight to keep up with farming, and were not lazy people by a longshot!
This is what we are doing for now to make it possible to stay farming
We write on Steemit and Weku
My wife works 2x a week doing books
I play music on a few weekends
I'm starting to waiter to get money for school next year (this is quite tough, as I think I'm a little proud---being taught humility)
Continue to grow veggies in the meantime
Looking at another farming opportunity regarding an Olive orchard
All of these things allow us to stay away from the corporate lifestyle which is tempting to pull us back in!! And trust me it's tempting.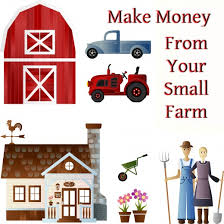 So while ploughing the fields this morning in a light rain, I was thinking about other options.
One of them stuck, and I thought I would put it out to the Weku/Steem communities and ask advice.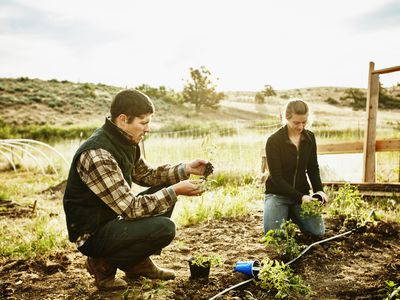 This is the idea: To rent out worked land to people in the community that don't have enough land to farm.
The idea is to allow people to be able to have an area to grow whatever they want. We have the land, the irrigation systems and people to keep them going.
That means they come in, agree to a piece of land, get their seeds or seedlings, plant them or have them planted (by us or other workers) and then maintain that crop themselves or through us.
Of course the more involved we are in the process the more money it would cost to have us take over those roles.
That way they have fresh crops for themselves to sell/consume. We are also making use of the land for an additional income and the costs to utilize the space is now coming from another party ad not us, thus stopping the outgoing funds.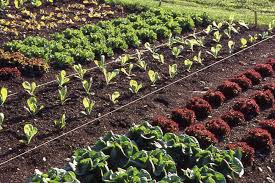 I know there are farmers or land owners that do this on a large scale, but this is small scale to about 1 hectare of land that they can use. More if they need more.
Again this is all easy to do in thought, and practice is never as easy as the thoughts, but what does someone in my position have to lose?
What do you think? Would that be of interest to someone out there? Could you see other people spending monthly on something like that? Have you heard of something being done like this before?
Or is this simply something that is a waste of time?
Here we go the 'power of crowd' (an idea for my next post perhaps) at work, and you're the input into the machine...thanks!!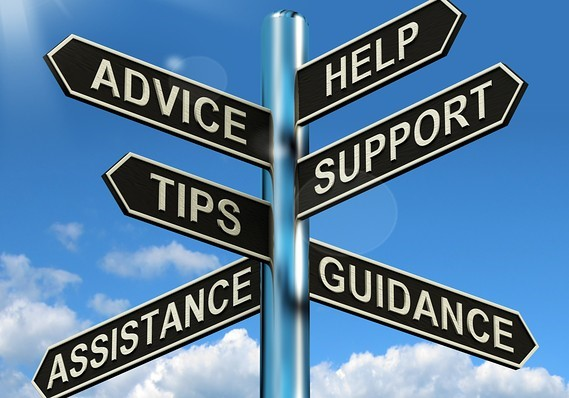 [Image credit grist.org, toughnickel.com, thespruce.com, youngagrarians.org, finfit.org]