Many of us smoke cigarettes. Price of 1 packet cigarette 5 usd.
The baby named Ana needs about $30,000 to brain surgery. So far the collection has been about $15,916 But still needs around $14000.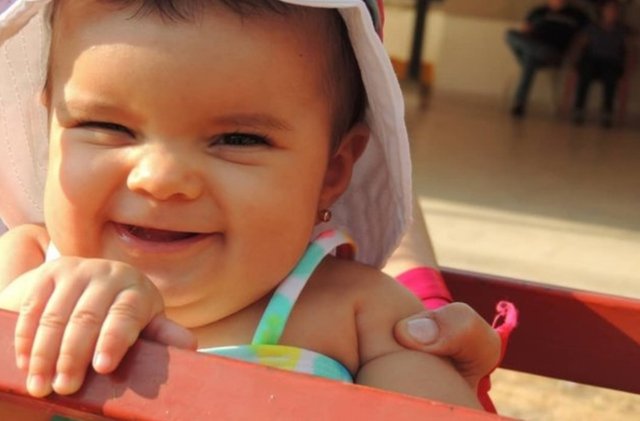 If we do not eat 1 packet of cigarettes for one day. There will be no harm in this. And that money is if we can give this child treatment for it. Then this child could survive well.
I would like you to come forward for the treatment of this child. Please help as much as you can.
Check out this post @ r2cornell for more information.
https://steemit.com/life/@r2cornell/first-monies-raised-for-8-month-old-ana-who-is-need-of-brain-surgery
I am send 38.697 steem now @r2cornell.


I tried as much as I could. Please help everyone a little bit. With the help of a little bit of help, Ana's treatment money will be collected.
Thank you
@toufiqurrahman32