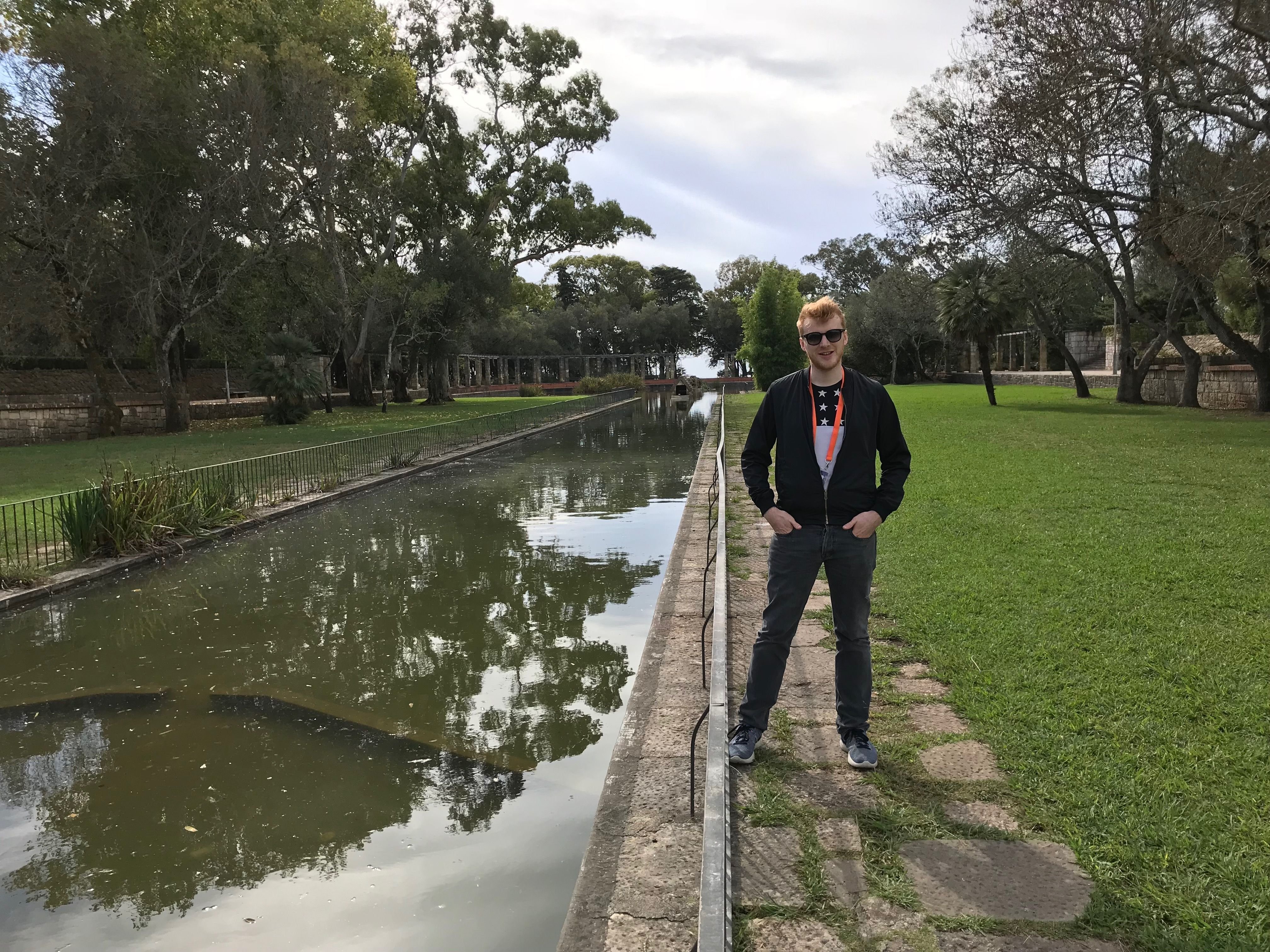 Hello everybody from Steemfest! It's been really great to meet people that I've been speaking to for so long and to put faces to the names!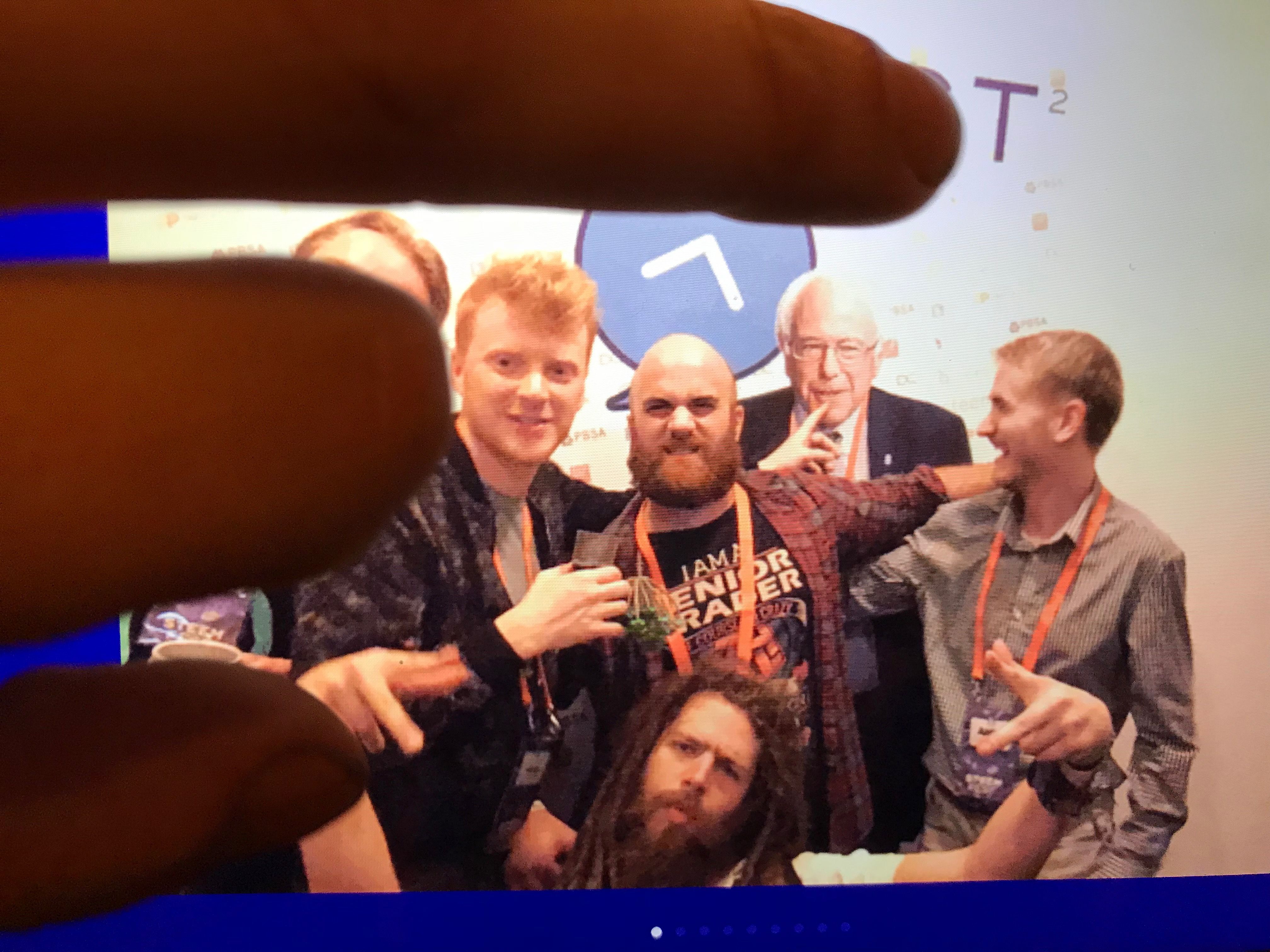 Last night we witnessed @sneak DJ'ing from our secret location in the roof. I don't think we were meant to be up here...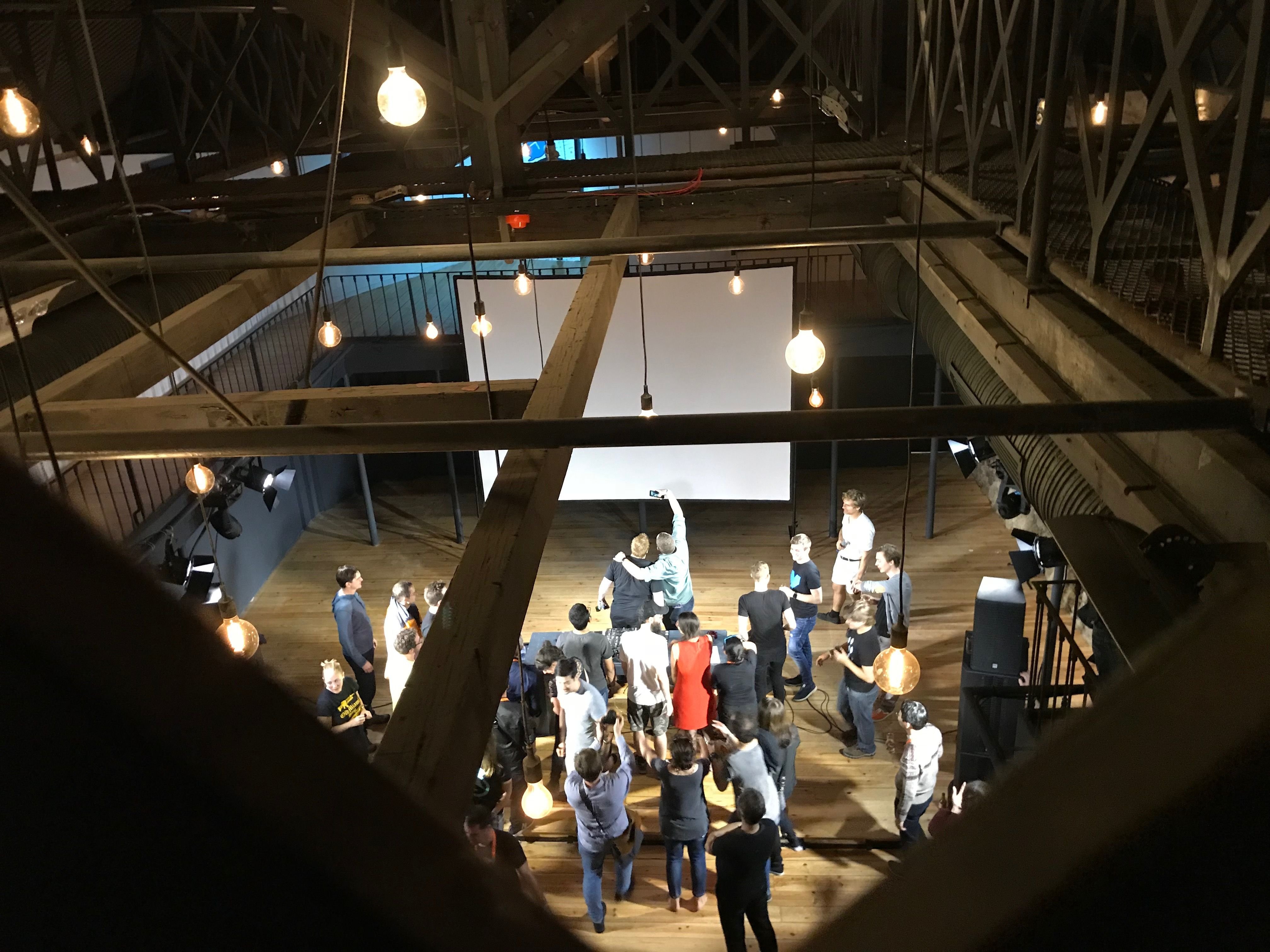 Following this (and all the free drinks) we got incredibly lost in the streets of Lisbon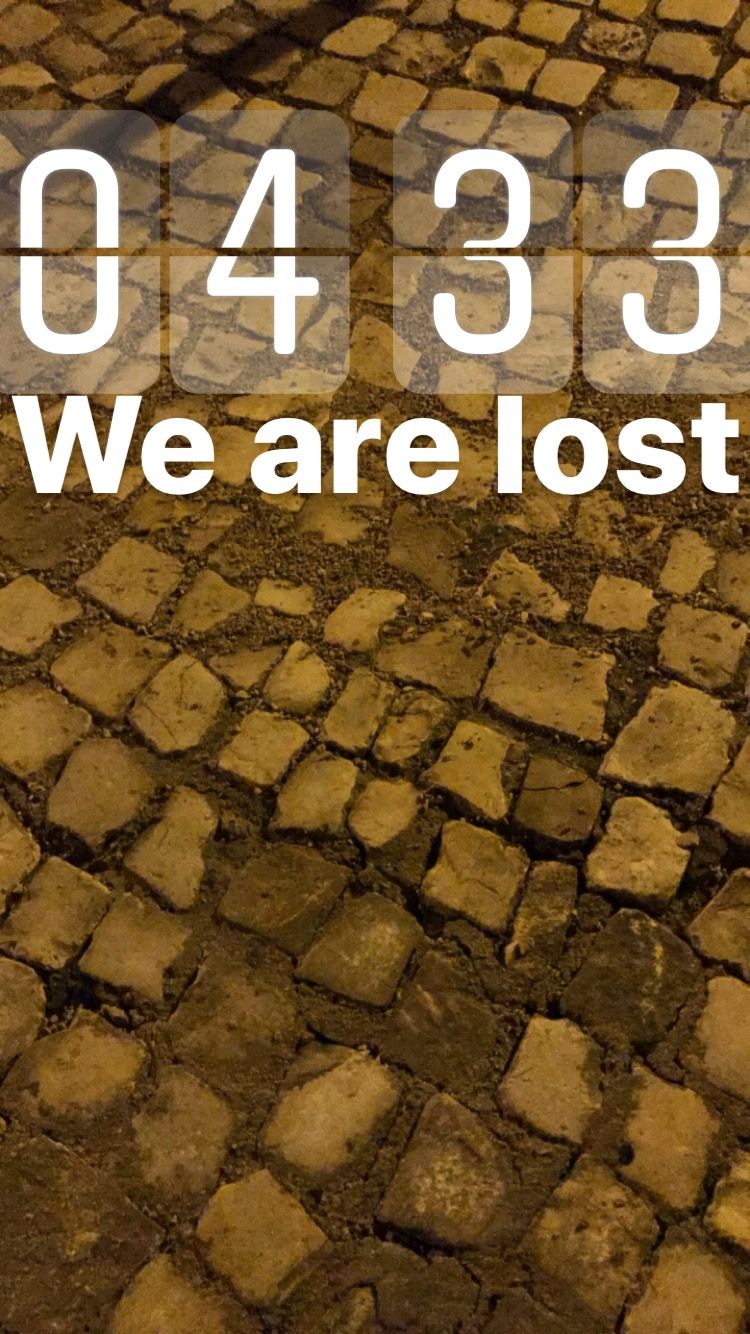 In more serious news.. I've had a good chance to chat to different people about @steemsongs and possible integrations that could make it work to properly integrate with the back end including @ned @andrarchy and @prc.