Now that My daughter and I are back from Toys R Us. I may continue...
So to keeps things very simple here are my 5 favorite steps to follow if you want to create a better life for yourself.
-Switch your Focus
H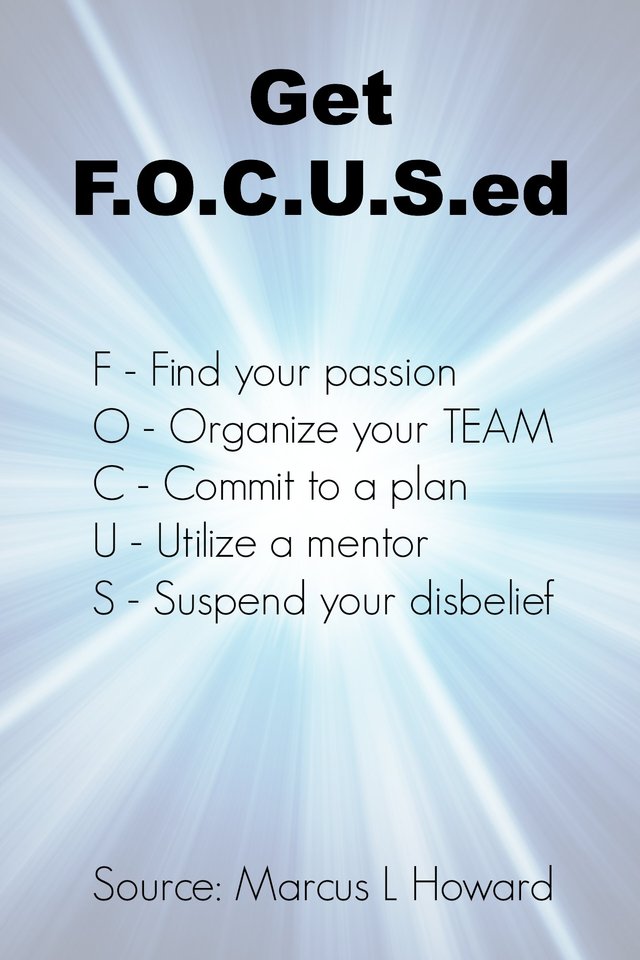 -What is your Passion - What do you do well with the easiest amount of effort.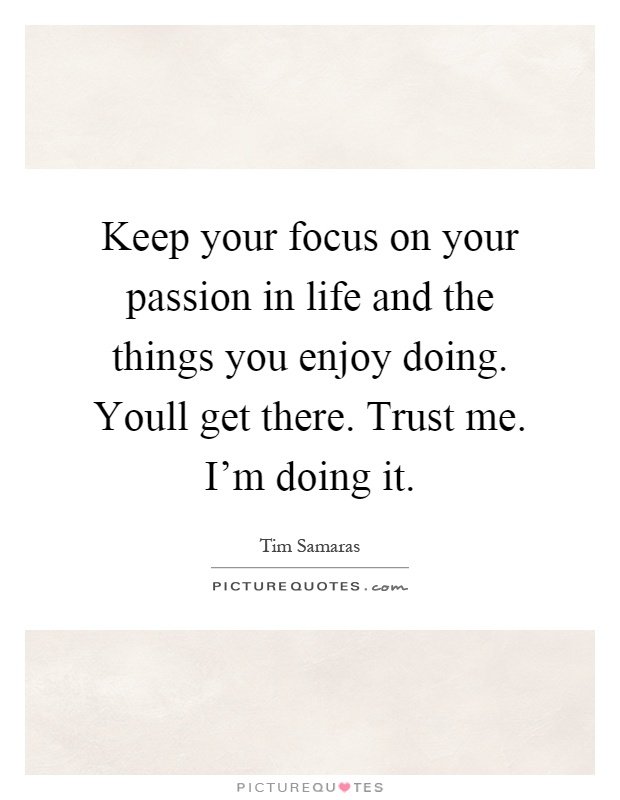 -Gratitude gets you to where you want to go a lot faster.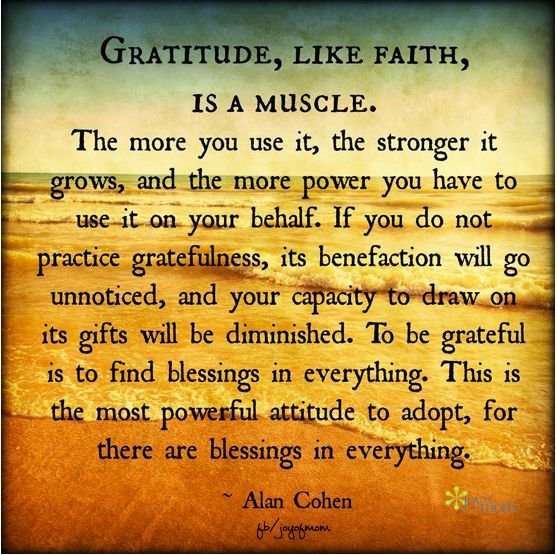 -Visualize your dreams and feel good doing it.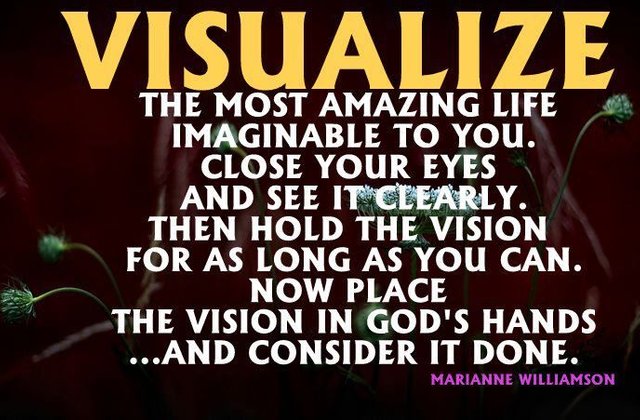 -Believe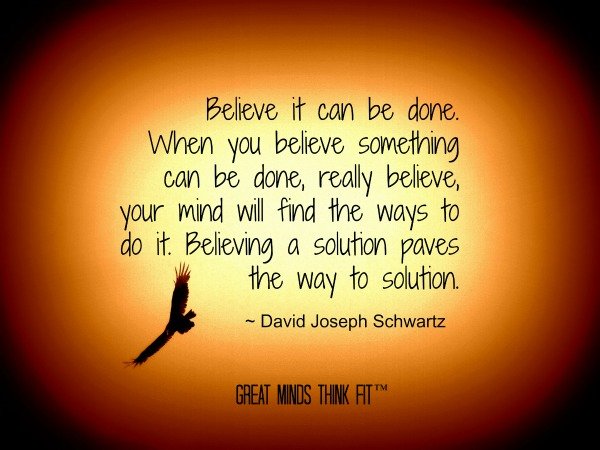 I HOPE THIS ADDS SOME VALUE TO YOUR LIFE!