Being a wonderful woman is an easy thing to do by showing that you care a lot of those moments to your partner and most specially to your kids.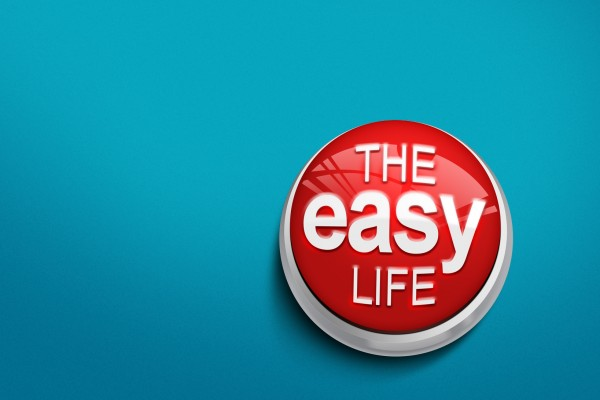 Even sometimes partners are having some arguements but, it wouldn't last forever. It only takes a few minutes and it would come back again and the love would rather be in front of both of you.
Only one thing that women needs to do in order that the relationship would last is to be faithful always. That's hte only thing is the most important way to make life more easier.
Xoxo,
@thidaratapple