Family means something that you would never ever forget and it would be with you forever till the last day on Earth.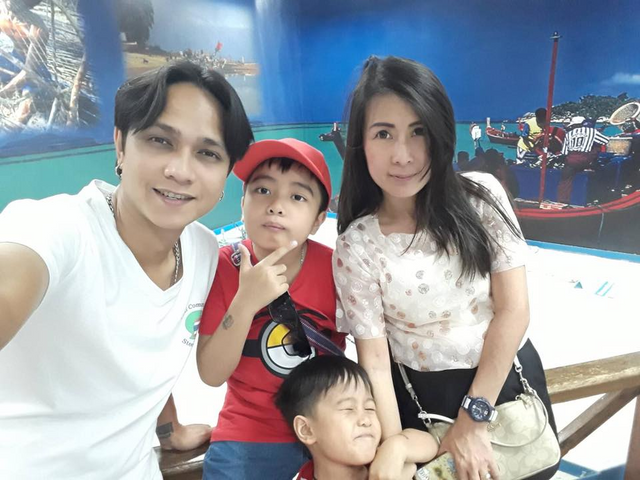 Everytime I see them around, it feels like I'm the happiest person who ever lived in this world. I couldn't imagine that I would have so much love from them. They are the reasons why I am still the person that once my family knew I would be and will never be change by something unexpected.
In our daily life, they are the ones who are always there to build up the relationship whatever it takes or as long as it matters in our love. Even when we are having some kind of misunderstanding, we are always talking about it and we are helping each other to prove that those problems are only nothing when we joined together to solve it.
I hope that all of you are having the same place like me and if you are, I'm so happy to all of you. Always think positive and don't forget to say the love within yourselves to your family.
Have a blessed day and everyday! :)
Xoxo,
@thidaratapple