And my husband done it again..
Last night when me and my children were sleeping, my husband shouted and I was like waking up and open the door of our room to see what happened and what I saw... Nothing...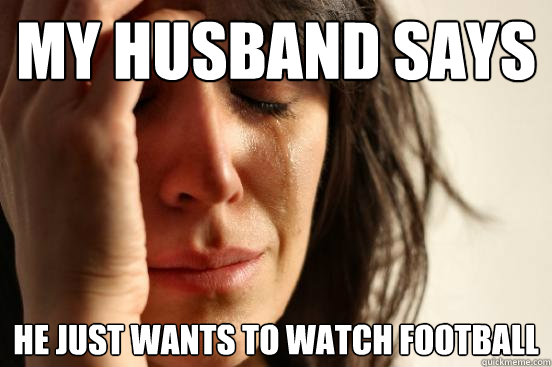 I saw him standing while watching football cheering up his favorite team and what I told him was to shut up and just watch the game because me and our children are sleeping. (Saying it teasingly...)
So, I went to bed again and tried to sleep even though it's very hard to get one. When he was finished watching, that's the time that I had slept.
Xoxo,
@thidaratapple