In this photo of mine, there were lots and lots of bags branded by COACH that I was selling that year. It was all original and some people thought it were all fake.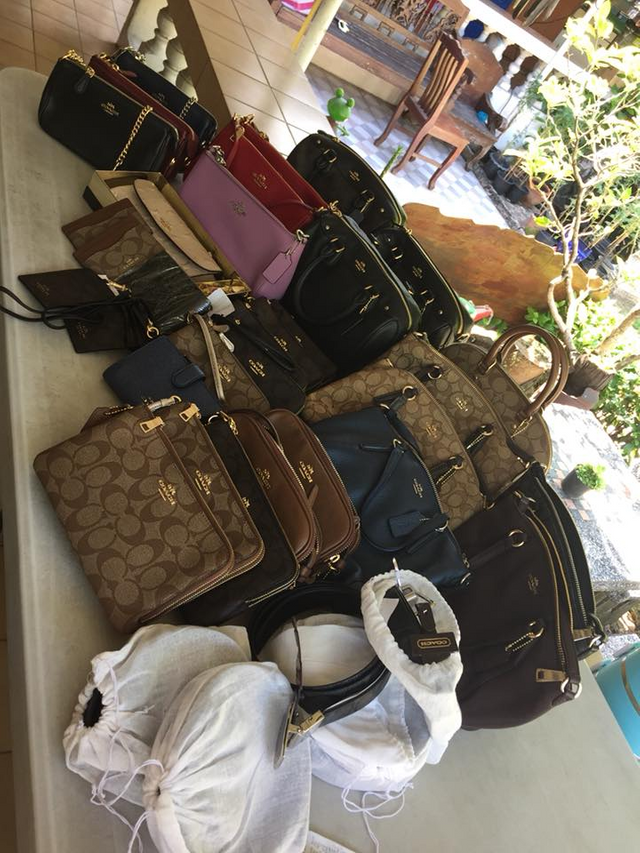 I once asked them if they know about something when they told us that we were selling fake COACH bags. They were very quiet and never did answered the question.
After that, we, again asked them how would they know if bags are fake or original, they were all quiet and never did answered the simple question. It's very hard for a housewife having in this situation because it would be the lost of my reputation to my customers but fortunately, my close friends and customers did not listen to those people and they only ignored them.
Just sharing the experience and wanting to say that, if you do good, just do it and never stop it.
Xoxo,
@thidaratapple