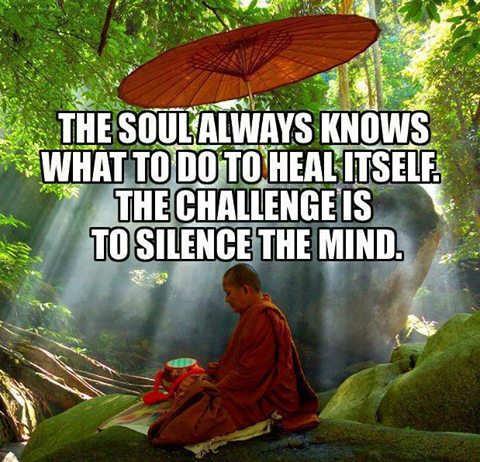 Wednesday's thought:
Many time we look to heal ourselves wondering how best to manage the task. OUR internal being, our soul knows the truth and how best to handle the task. The key is to listen, we need to quiet the mind and clear out the noise, then connect with our inner soul. Once we have reached the level of clear and deep thought the answers will materialize. Knowing the answers is step one and putting them into action is step two.
Cheers to embracing our deepest and inner thoughts for clarity of life!
#business #familybusiness #entrepreneurship #startups #leadership #coaching #mentoring #joy #happiness #love #barriers #power #strength #energy #success #vision #selfhelp #selfempowerment #selfimprovement #personaldevelopment #personalgrowth #achieving #enjoyment #passion #learning #pathway #lifelessons #purpose #future #goals #thinkdifferently #freethinking #liberated #journey #creativethought #dreams #wishes #longtermthinking #lifelearning #lessons #smile #change #goalsetting #time #purpose #desire #mind #choice #trust #think