I know that anyone in life will expect a family with a "stable", the purpose of their lot: Maybe they want lasting happiness rare, they would work well, they estimated the family, friends always by their side.
But life can not foretell anything. Today I was the only person happy, the other day, I was one among the world's dust. In the journey, if I only look at the first and last point, I would not have the courage to walk.
Yet a part of me always thought that in the difficult period of life, they continued walking. They go to cruise to re-evaluate themselves, their experience, and their failure to be able to continue to find a faith is full of positive life.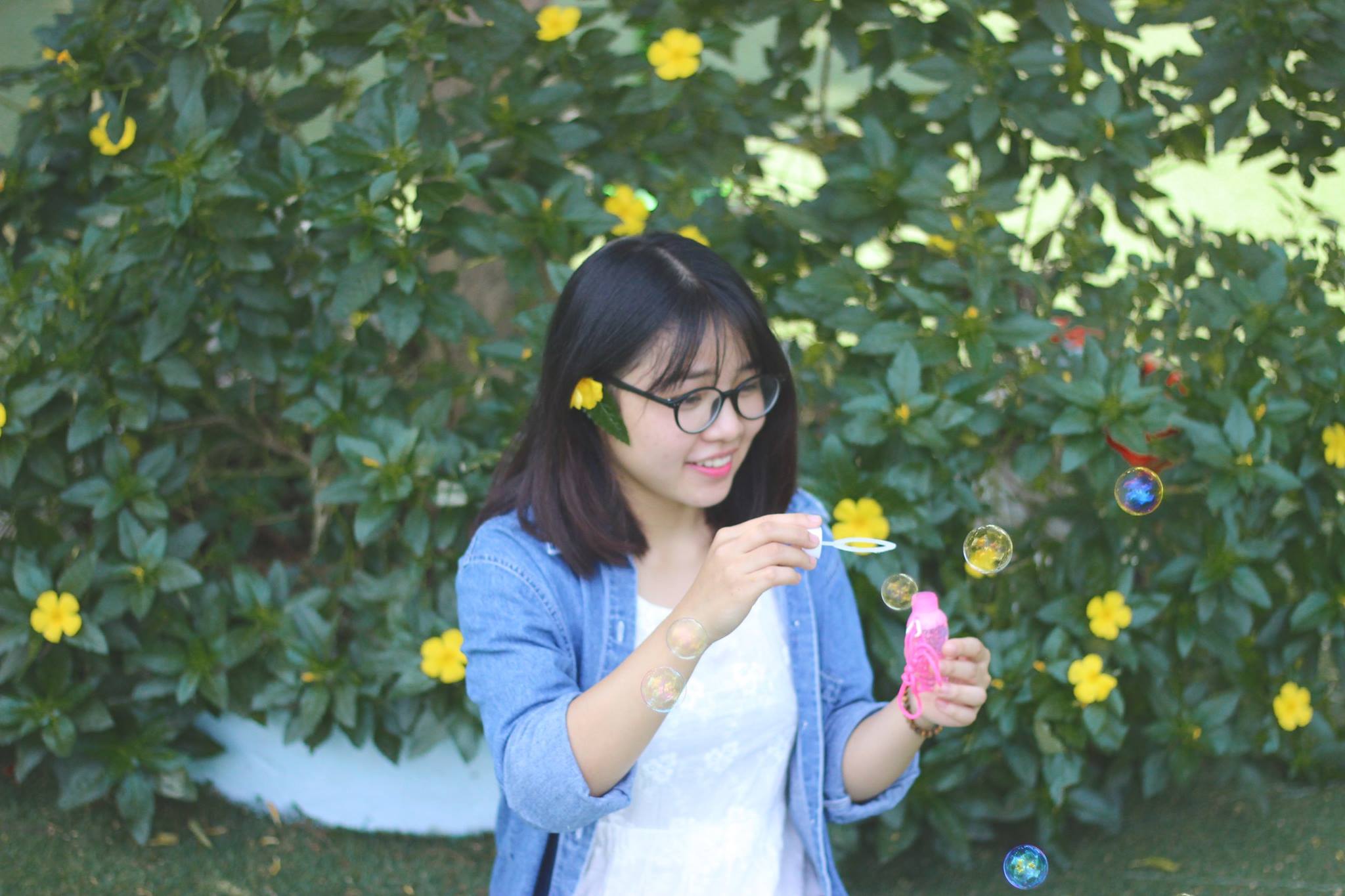 Then I understand, time or age is not the only thing that constantly move in life. Even when I was sad, even when failed, partly myself still strong and are continually looking for ways to save me
Today I think a lot between boring job, she boss is cranky uncomfortable. My job is not finished.
I've estimated there will be a miracle happened and take away all the suffering for a good night's sleep, appeared rainbow after rainy days.
Maybe today I'm not happy, but I hope after a nap. I will be energetic and fight with this life. Thank you for listening to something small.