VILLAGE "DREAMS OF GRANDFATHER", MERIDA, VENEZUELA
Continuing with my tour around the tourist sites of Venezuela, this time I will tell you a little about the little town "Sueños del Abuelo", a beautiful place, designed for the little ones of the house, located in the state of Mérida, via the Páramo La Culata.
---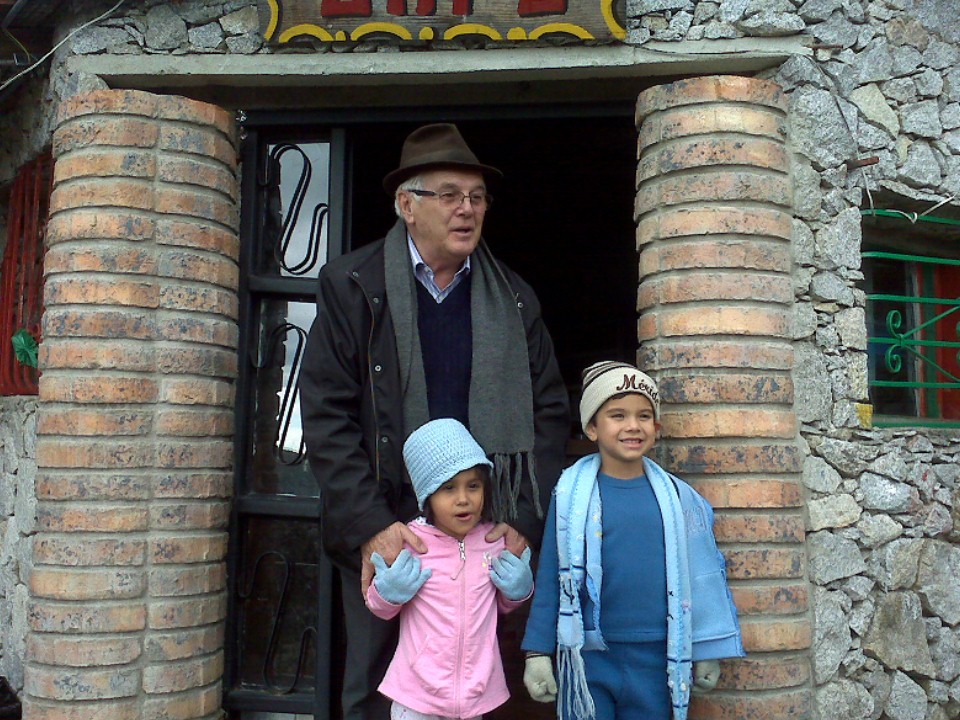 ---
We had the opportunity to meet its creator, Mr. Victor Freitas Pereira "El Abuelo", who always thinking about the most valuable treasure that every country has, the children, created a mini village, with a mini city designed for children, cashiers, cinemas, inns, wineries, parks, everything in miniature size, the youngest ones love it (I confess that the older ones also love it.
---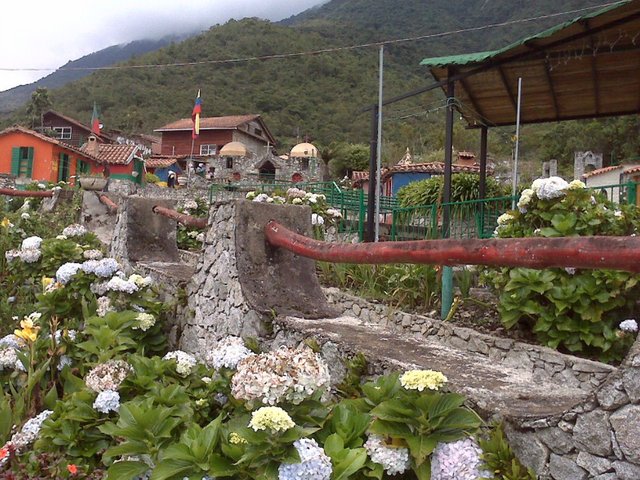 ---
We took advantage of taking a picture of my children with Grandpa, the children were very happy and thanked him for his kindness during the walk in the mini city.
---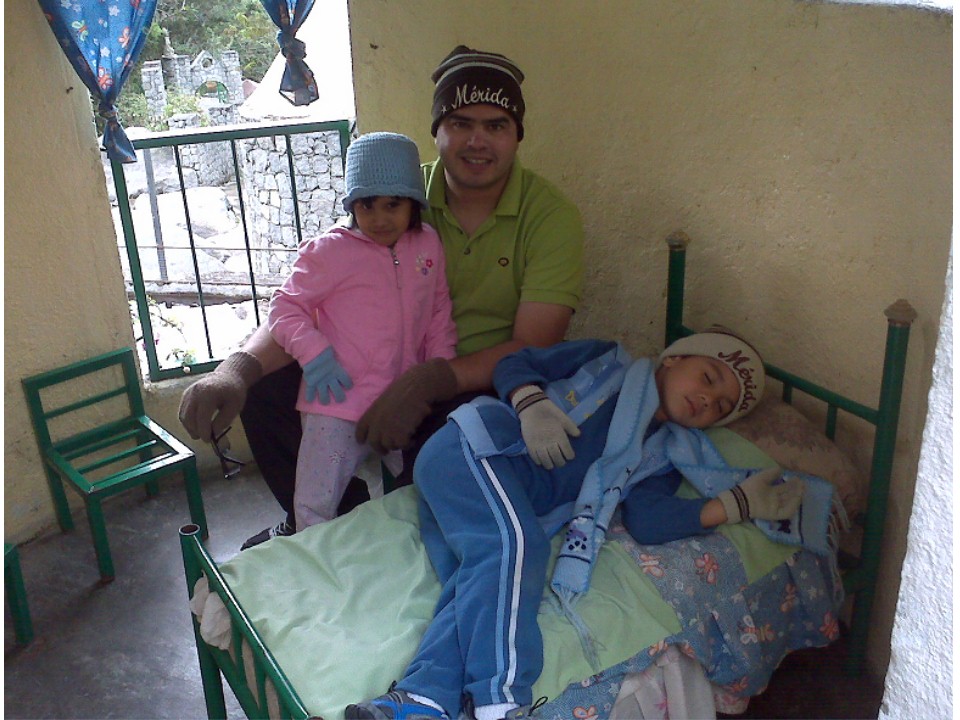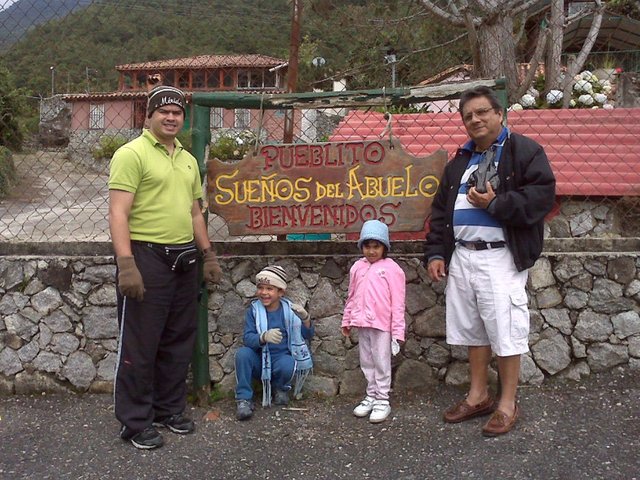 ---
I was struck by this message dedicated to children, written by Grandpa:
"Today's children are spring flowers...
Yesterday's children are autumn leaves...
Without leaves there are no flowers, without children there are no grandparents and without both there are no loves.
I dedicate with gratitude to God the child, to Our Lady of Fatima, to my parents, my wife, my children and grandchildren and the others to come...
This work represents the "child" that we all carry inside..." Atte. Víctor Freitas Pereira.
---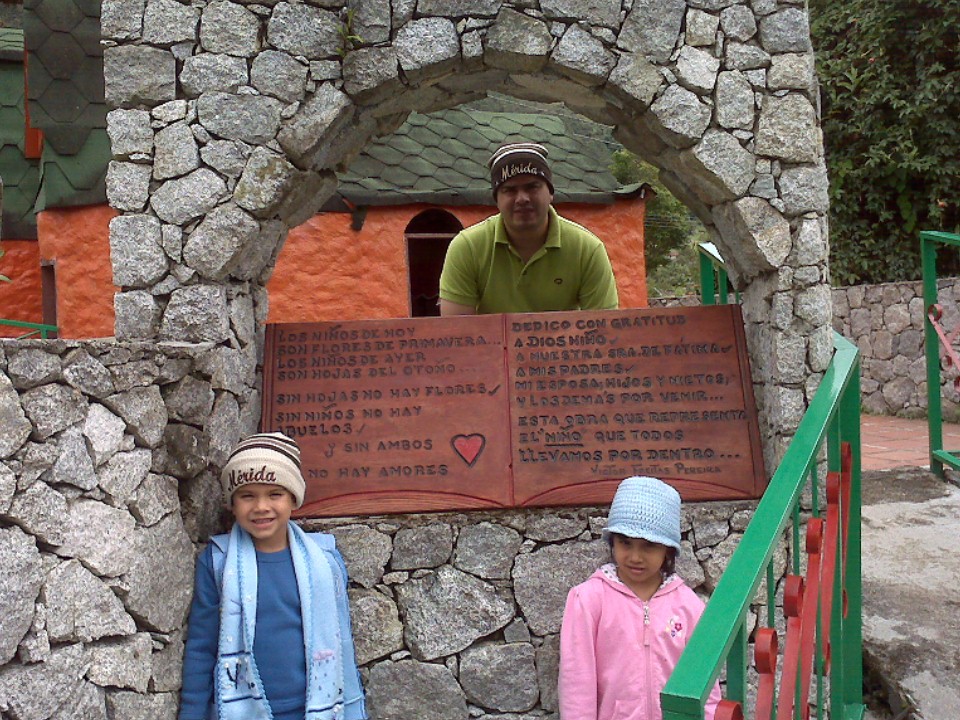 ---