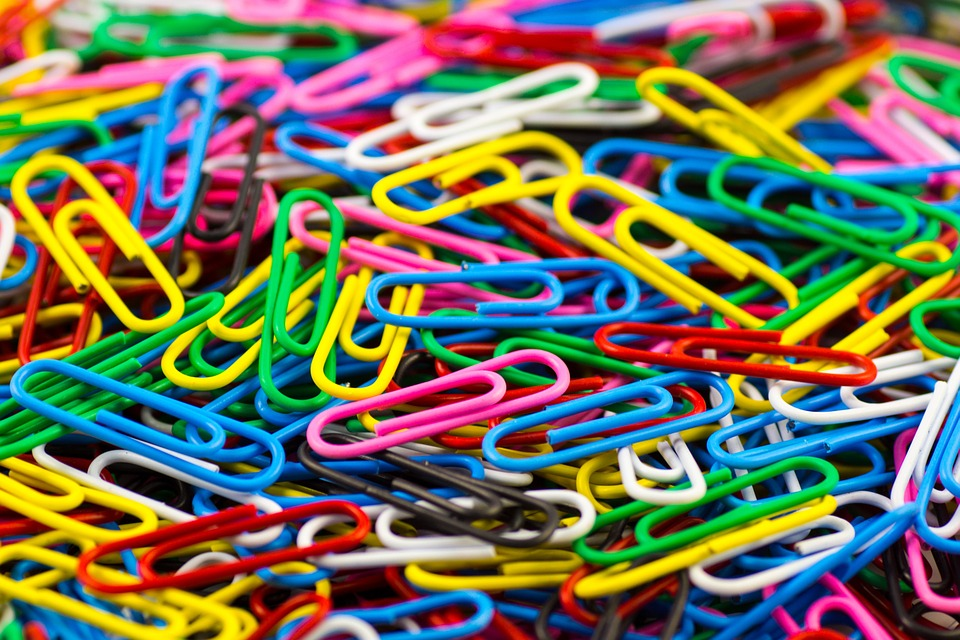 Back in 2005, a Canadian blogger named Kyle MacDonald wanted to see what he could get for a single red paperclip. His plan was to trade the paperclip for something of value and keep trading up until he had a house.
A house???
As crazy as it seems, he was desperate and was unable to find a job. Kyle started by listing his red paperclip on the Internet for trade. Two young women immediately responded offering to trade a fish pen. He continued to trade to bigger items until he finally reached his goal of owning a house in 2006, a year later.
It took a total 14 trades to get to his goal:
Paperclip for fish-shaped pen
Fish-shaped pen for hand-sculpted doorknob
Hand-sculpted doorknob for Coleman Camp stove
Coleman Camp stove for a Honda Generator
Honda Generator for an empty keg with an IOU for filling the keg with beer and a Budweiser Neon Sign
Keg, IOU, and neon sign for a Ski-Doo Snowmobile
Snowmobile for a two-person trip to Yahk, British Columbia
2nd spot on the trip for a box truck
Box truck for a recording contract with Metalworks
Recording contract for a years rent
Years rent for one afternoon with Alice Cooper
One afternoon with Alice Cooper for a KISS motorized snowglobe
Snowglobe for a movie role in Donna on Demand
Movie role for a two-story farmhouse in Kipling, Saskatchewan
It took him a total of 14 trades over the course of a year to reach his goal to own a house.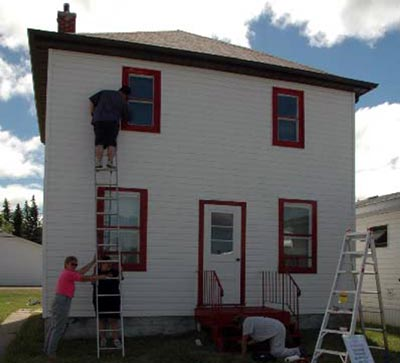 A few of the trades are interesting, a snowglobe for a role in the movie? Corbin Bernsen is considered one of the largest snowglobe collectors in the world, and it was one he had to have in his collection.
A few of the trades were made possible only because of the popularity his challenge received. The keg, beer IOU, and neon sign were traded to a radio host for the snowmobile.
I always found this story fascinating and shows almost anything is possible if you put your mind to it.
Kyle later presented a TED Talks about his experience.
I highly recommend checking it out.