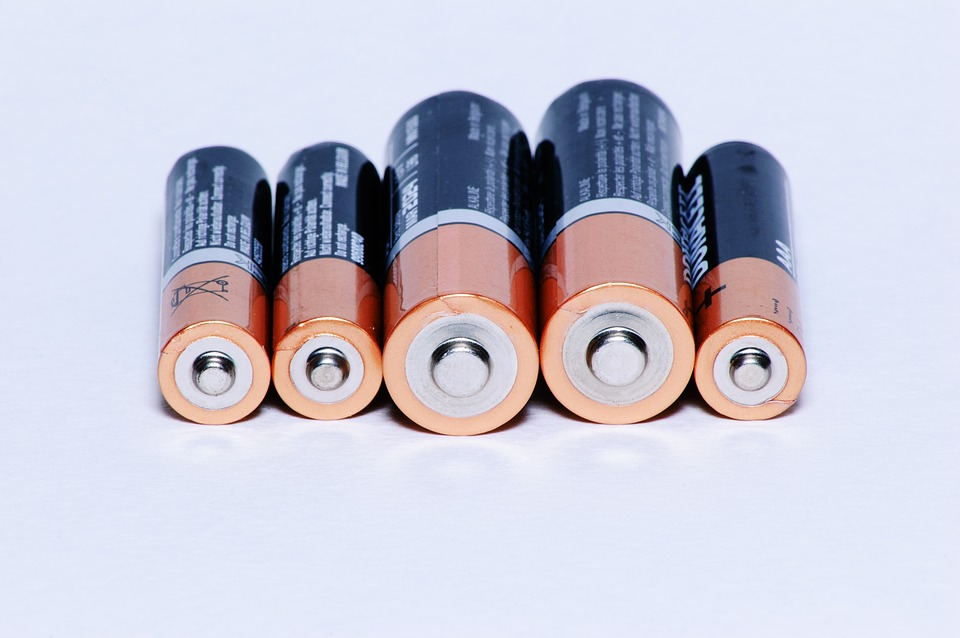 I believe our biggest hurdle to major technological advancements comes down to batteries. Our energy storage technology is pathetic but it is crucial for most of our modern technology.
If you ever owned an iPhone, you likely have had it die before a full day even if it has had a full charge before you left home. You also likely noticed after about 6 months the battery no longer lasts as long. By around two years it is likey working at around 50% efficiency. I don't own an Apple Watch but I hear there are similar problems.
It isn't just mobile phones
As a big maker fan (do it yourself electronics, 3D Printing, and building your own gadgets) power is a constant problem. I am a big fan of the Raspberry Pi and Arduino but for most projects, the power source is a big factor. If I'm lucky, I can just plug it in the wall and don't need portability. Many maker projects are small and require some form of battery.
Raspberry Pi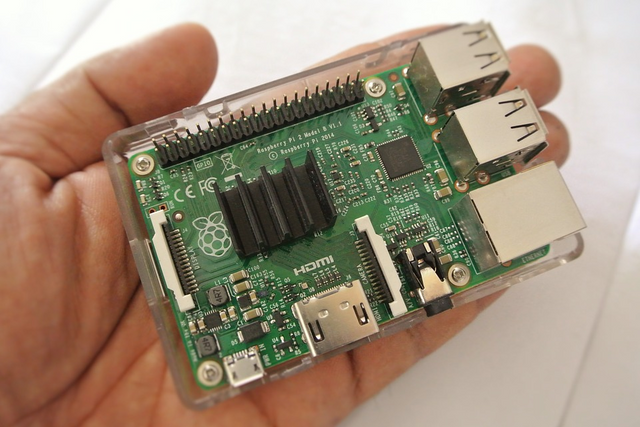 Arduino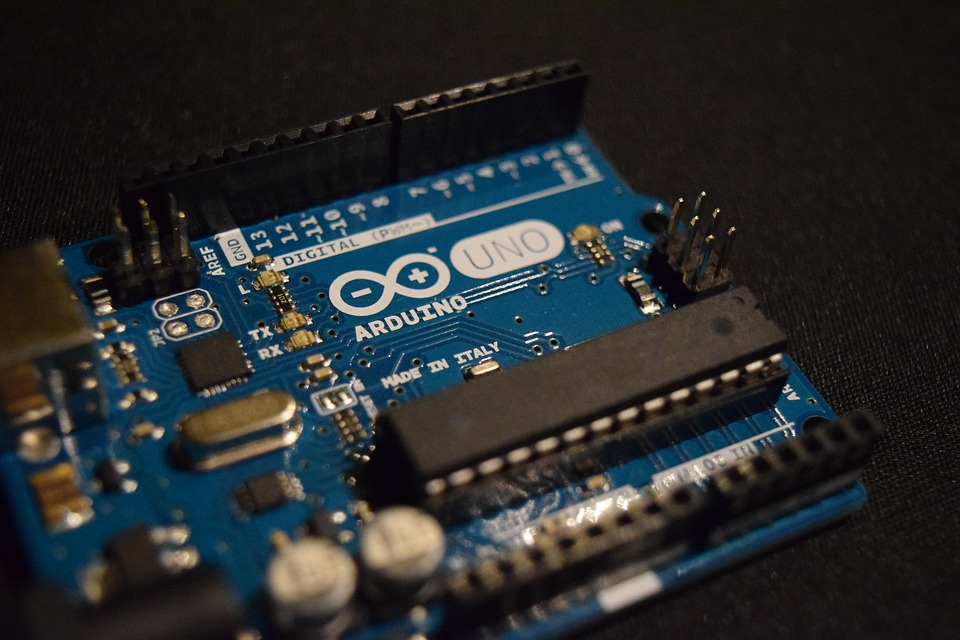 Power Cord Hell
Even if you have the luxury of using a power cord and don't need mobility, you have yet another power cord and a clunky wall wart.
The majority of devices being released today depend on batteries. The Fitbit, mobile phones, smart watches, cameras, laptops, fire detectors, power tools, console controllers, even simple things such as thermostats. If I was to guess, the average person has hundreds of batteries in their house.
How many times has your Xbox or PlayStation controller died on you in the middle of a game?

Not only is size and weight influenced by the battery choice, performance is heavily determined by the available power source. This can be seen in the recent lawsuit against Apple for slowing down older iPhones as a result of declining battery power.
The lack of batteries is also the result of our poor energy storage technology. Many devices could be completely wireless if there were better battery technology and a way to easily wirelessly charge devices. There are multiple technologies being worked on that allow wireless charging for an entire room or even an entire house not just in close proximity, like the standard Qi Charging plates.
Qi Charging Pad
If you're a geek, and love technology you need to deal with hundreds of cords and tens of devices to charge on a daily basis. As much as technology makes our lives better, it also ties us down to endless maintenance and babysitting.
I don't even want to think about how much waste and real estate used in landfills for disposable batteries. Batteries are highly toxic to humans and the environment, minimizing the amount of them thrown away will go a long way for the health and safety of our planet.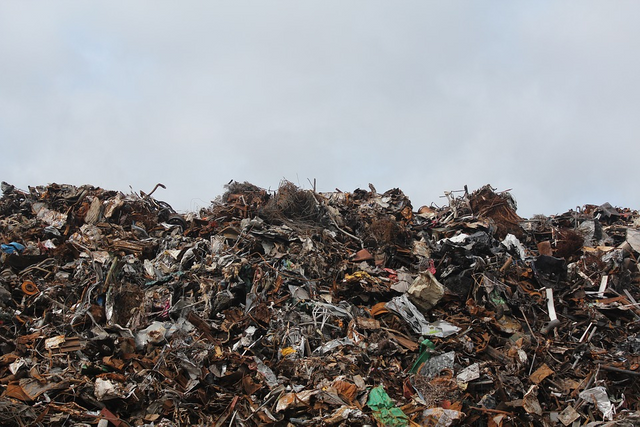 There are lots of portable energy storage (battery) technologies in development, but the speed they are released and the percentage of improvement are depressing. If we can solve our energy storage problem, so many other fields can advance rapidly.
Solar requires a large number of battery storage to be effective, some homes have to have large portions of their basement dedicated to batteries.
Solar Power Battery Storage
If you have ever been to a data center, the amount of batteries they have to have is mind-blowing. I can't find a good picture that is even close to what my local data center has, but this just gives you a small idea.
Data Center Battery Backup Farm
The problem is amplified when you consider the lifespan and cost of batteries. In just 6 months the effective life of a rechargeable battery is severely diminished, by 2 years it is around half as effective. Hybrid and Electric cars depend on large batteries to function and to replace those batteries cost upwards of $5,000. They also add a lot of weight to the vehicle that decreases the efficiency dramatically.
If we can advance our battery technology, we will open the doors for much more useful technology and a far less frustrating lifestyle.

My recent popular posts