Hello All Dear Steemit Friends,
---
So guys as you all know that how much i love doing exercises and fitness stuffs and also how i transformed myself from fat to fit and you can read my post about that by clicking below link.
---
---
So basically this month my gym membership is finally expired and now i want to join a new gym with more advanced equipments to improve myself more.
So from last two day iam searching more and more Gyms to find a best one for me and i got confused between Mutifit Gym and Gold's Gym and today i want to share some pictures of Mutifit Gym but unfortunately i accidentally deleted Gold Gym's photos so let's see how is Mutifit Gym looks like :-
---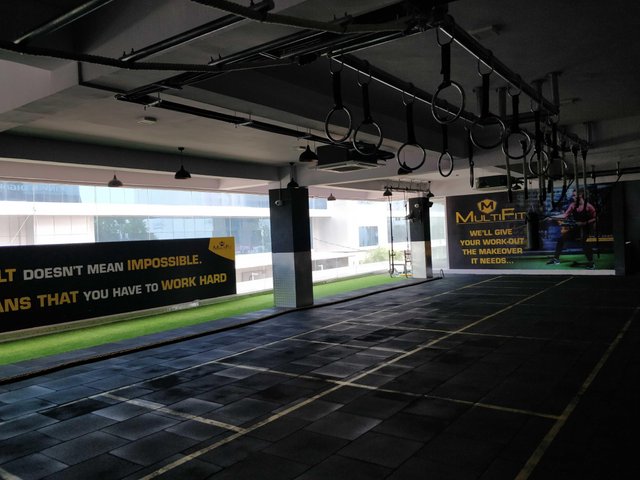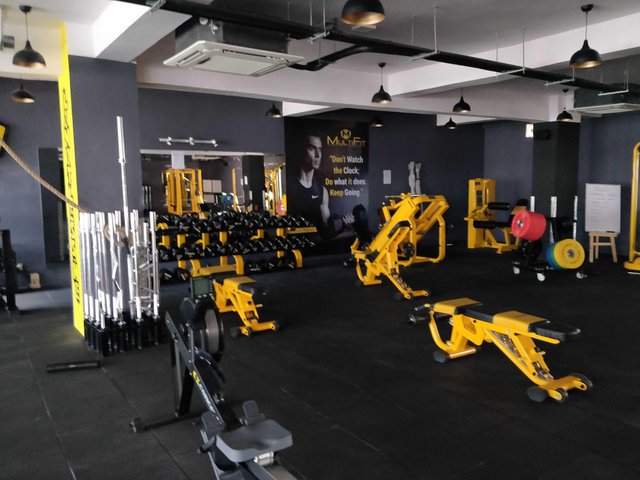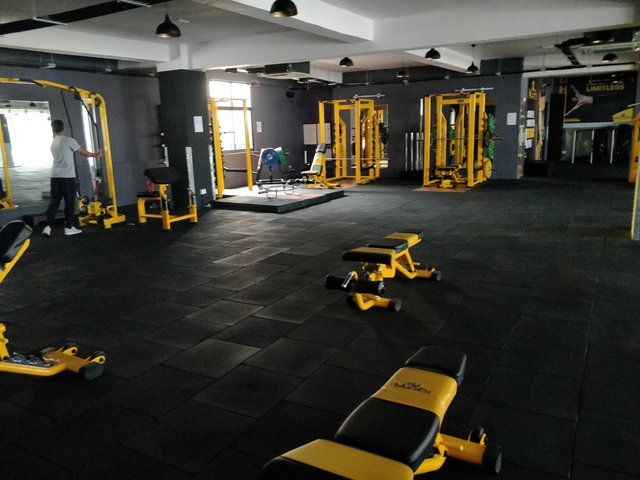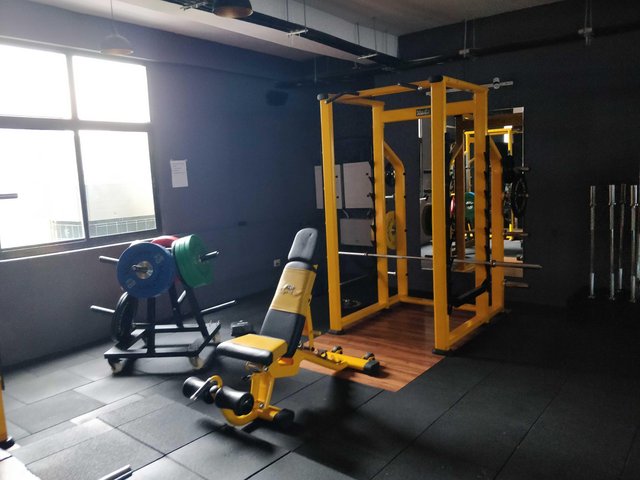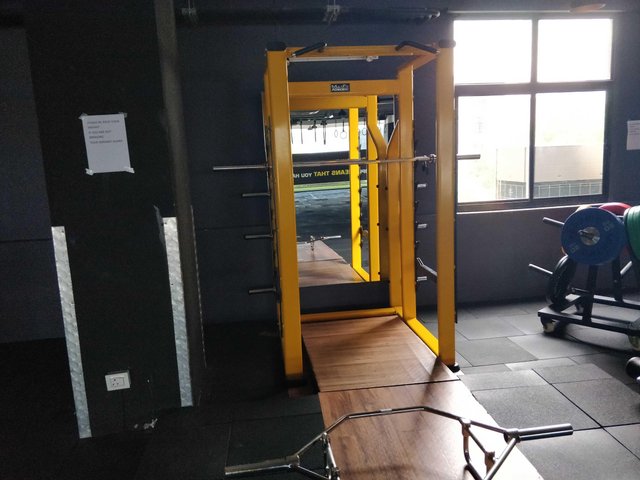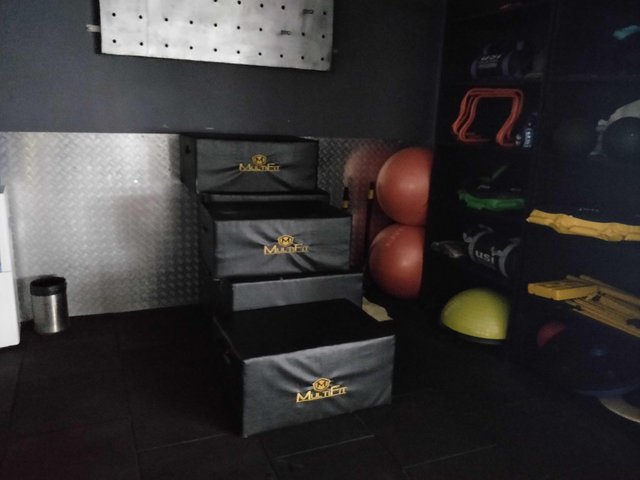 ---
So as you can see this gym is based on Core Strength and they got no Electric Machine There bcz. Their motive is only to build muscle strength,
So now i will keep you updated about which gym iam going to choose for my next one year membership and let me know your thoughts about this gym in the comments below.
---
Thanks For Reading My Post
---
Follow and Vote for Witnesses to Support the overall development of Steemit and Steem Blockchain !! Some of amazing Witnesses Are :-
---
---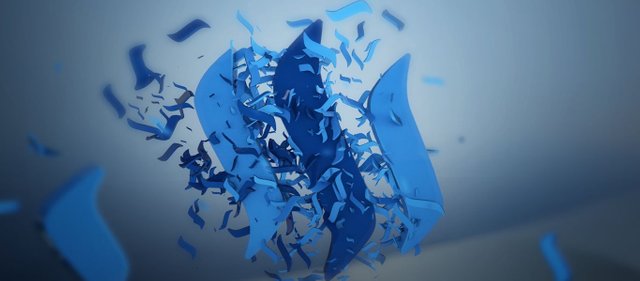 ---
---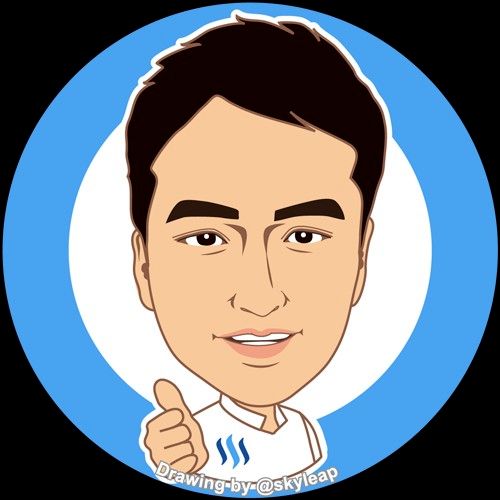 ---