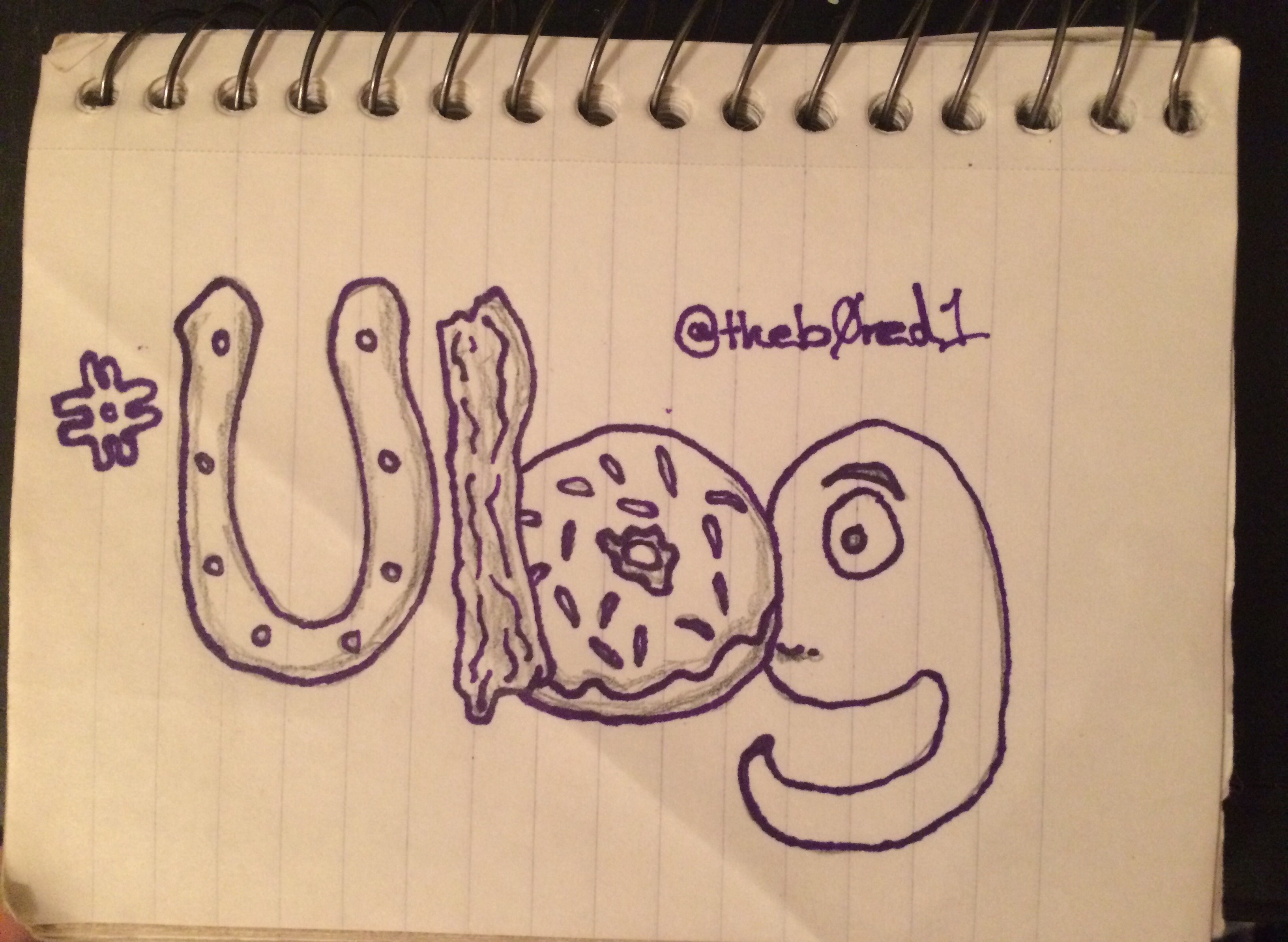 Another day of ulogging, and yesterday was another food day!
Lately I've been eating bad so I am trying to get back to eating healthy.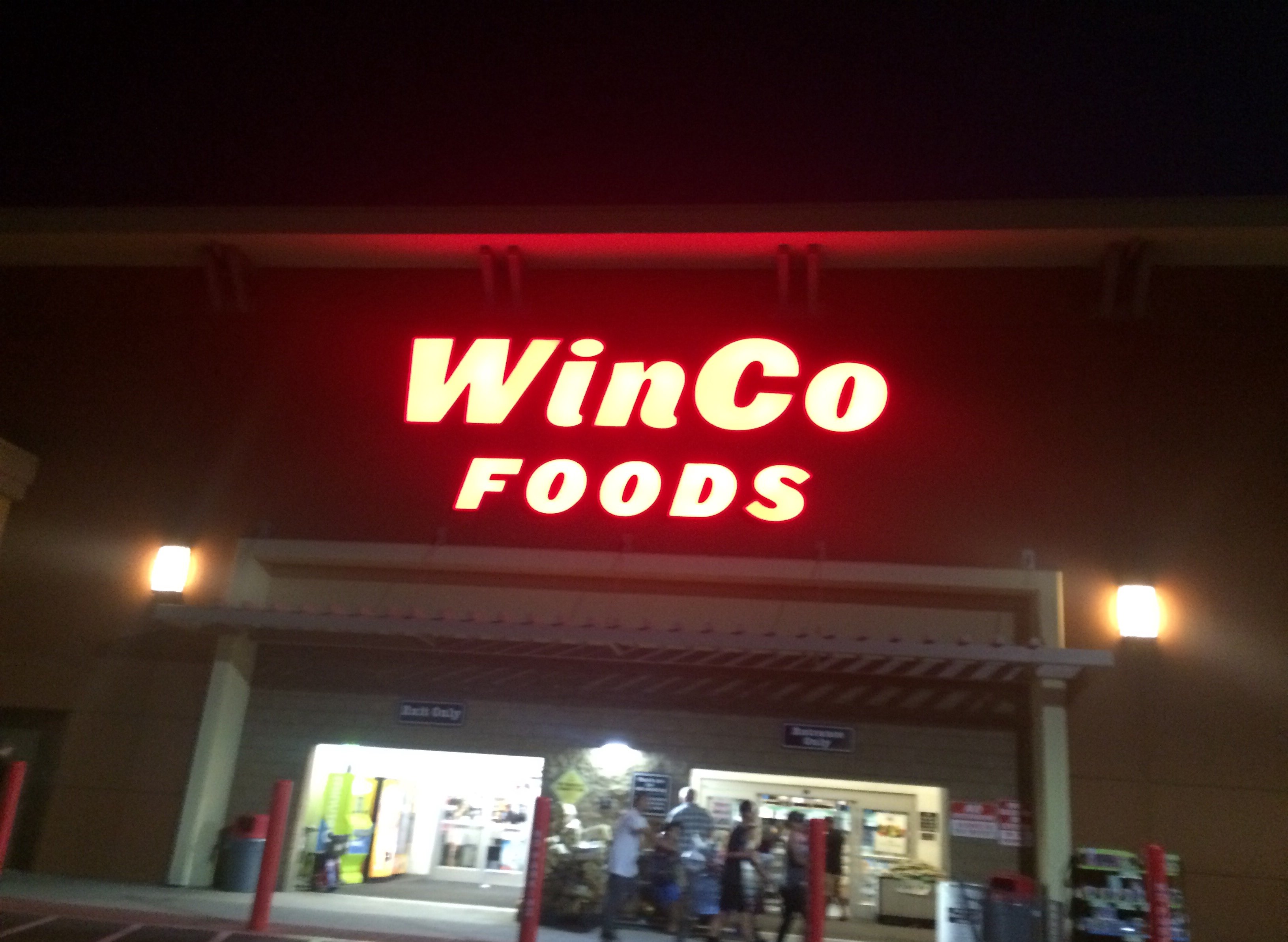 So I took a trip to winco 😉⭕️ and got some of the good stuff. Veggies, meat, eggs, cheese... No cereal or candy or snack crackers like last time 😩😡
I don't know what I was thinking last week but I was an idiot for buying and eating all that junk!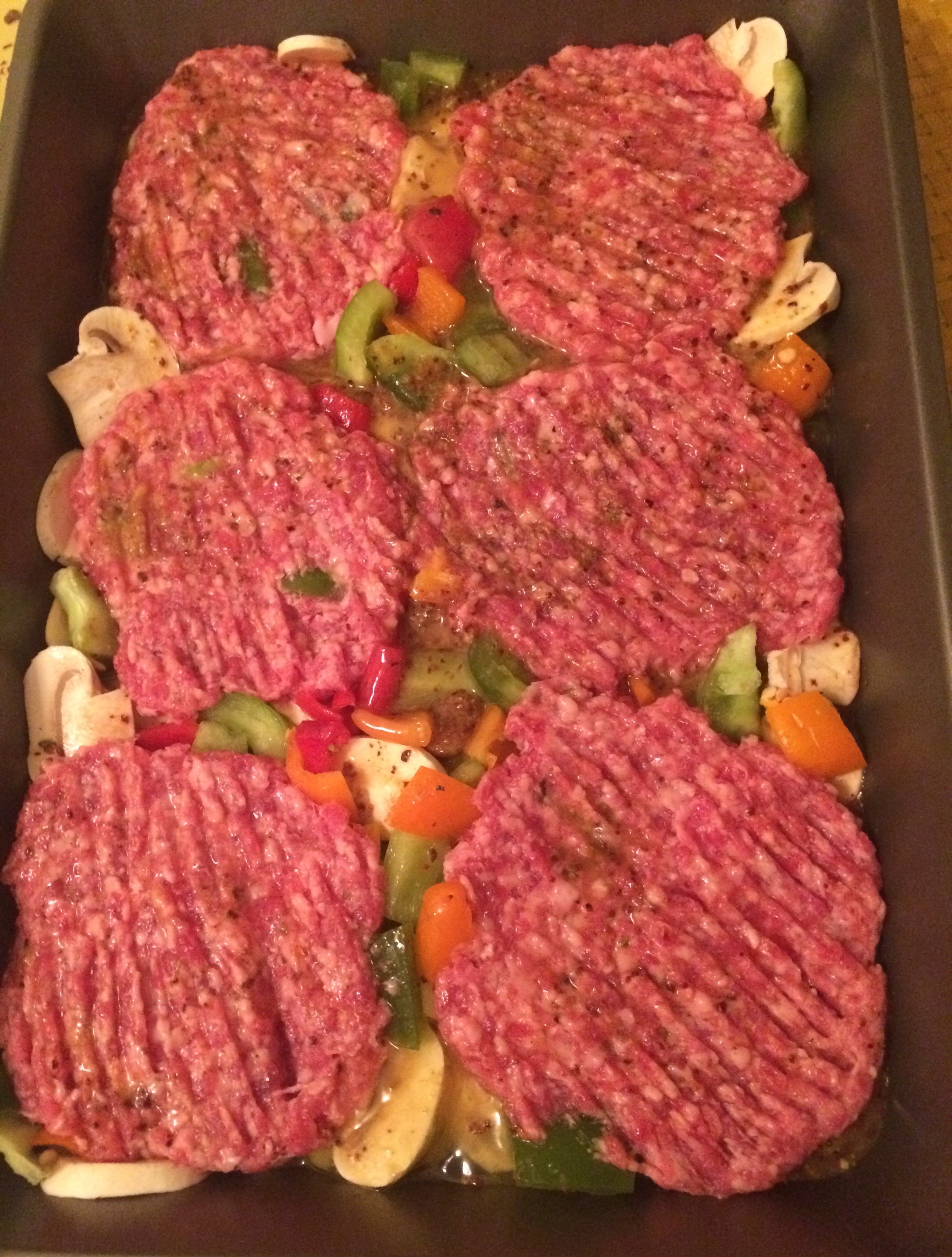 After I got home and put the groceries away, I got started on making a breakfast casserole for easy breakfast food this week.
I started with a layer of daikon slices on the bottom, then sliced mushrooms, peppers, and some sausage patties. I then scrambled some eggs and mixed in some spices with them and poured that over. I then topped it with some shredded cheese and into the oven it went!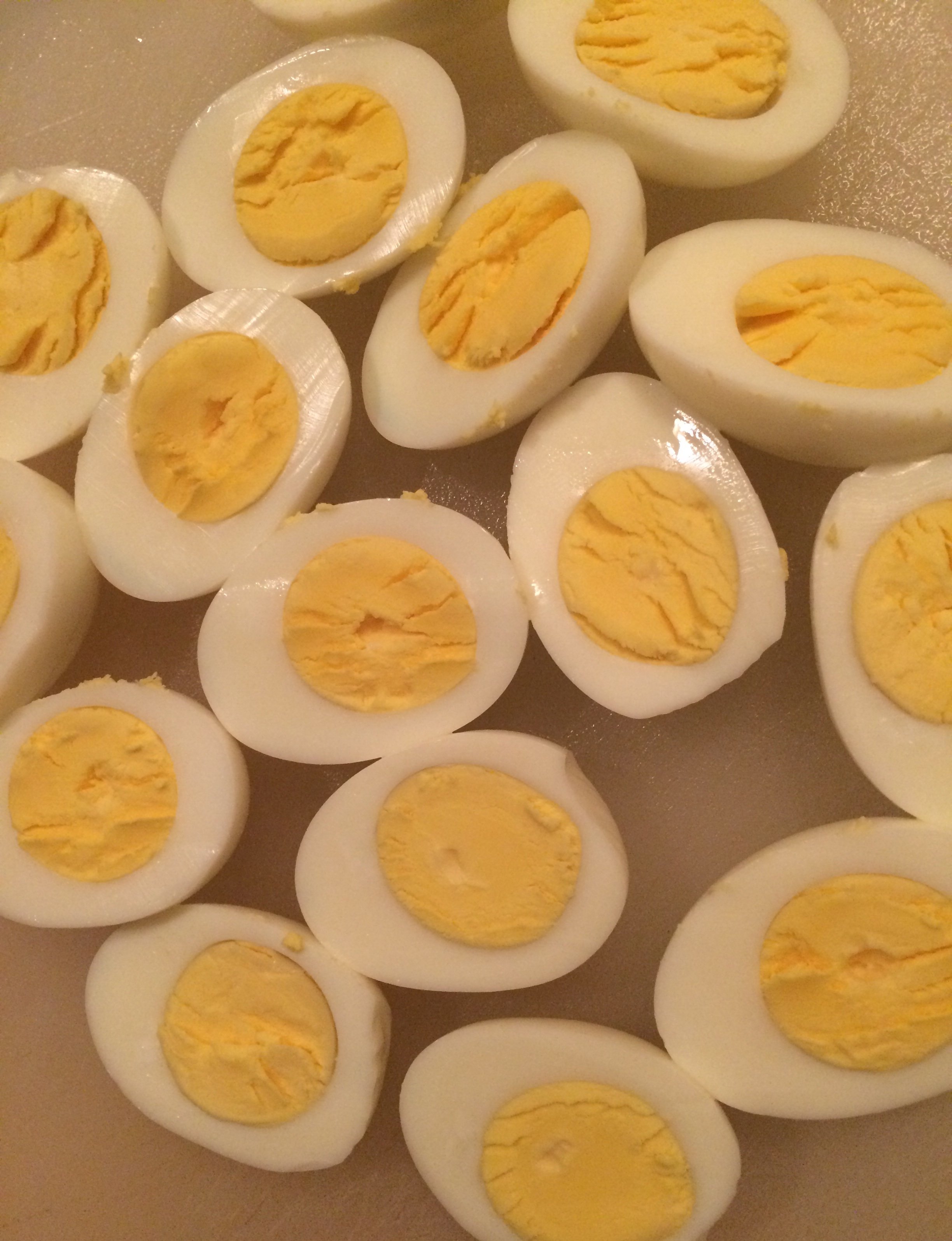 While that was cooking away in the oven, I hardboiled some eggs to make an easy egg salad. I used to have trouble hard boiling eggs, but a few years ago I came across a method for perfect hardboiled eggs every time!
Just put the eggs and cover with about an inch of water and boil. Once the water starts to boil, take the pot off the heat and leave it alone for 12 minutes. Then cool the eggs off with cold water and peel!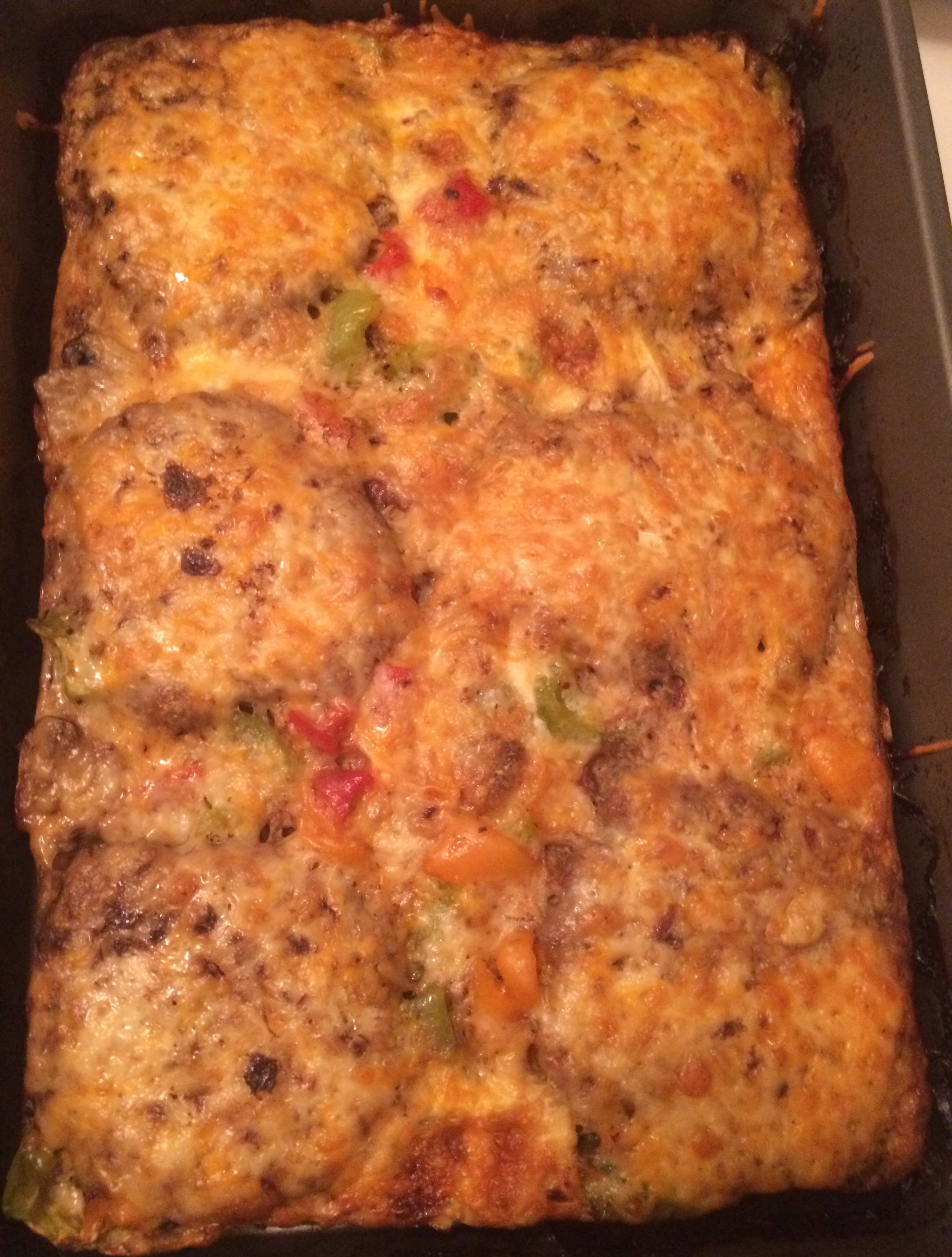 The breakfast casserole finished and smelled really good when I pulled it out of the oven!
All the seasonings in the eggs along with the smell of the sausage was making me really hungry, but I didn't have any because I wanted to save it for the morning.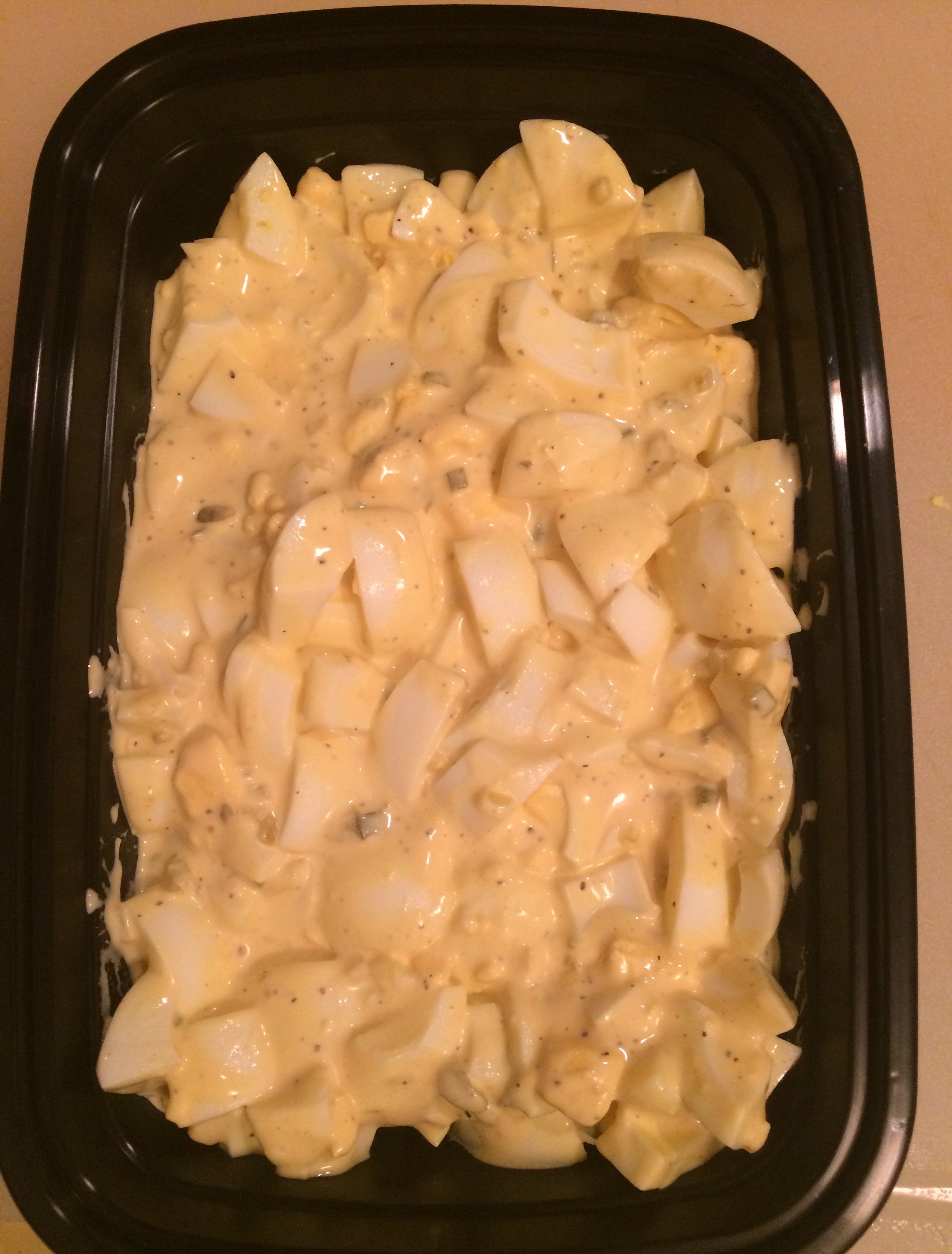 While the casserole was cooling, I finished up the egg salad. It's really simple, just cut up the eggs and add a good amount of mayo, a little mustard, and some DILL pickle relish. It needs to be dill relish because sweet relish is nasty disgusting garbage 😆 I hate sweet pickles, always have!!!
As far as today's #steembasicincome nomination, I still haven't gotten any comments to nominate a #ulogger, so I will be picking one at random...
And today's ulogger I will nominate into the @steembasicincome system is... @iwrite
Don't be afraid to comment with a uloggers username to be nominated tomorrow!
Until next time...