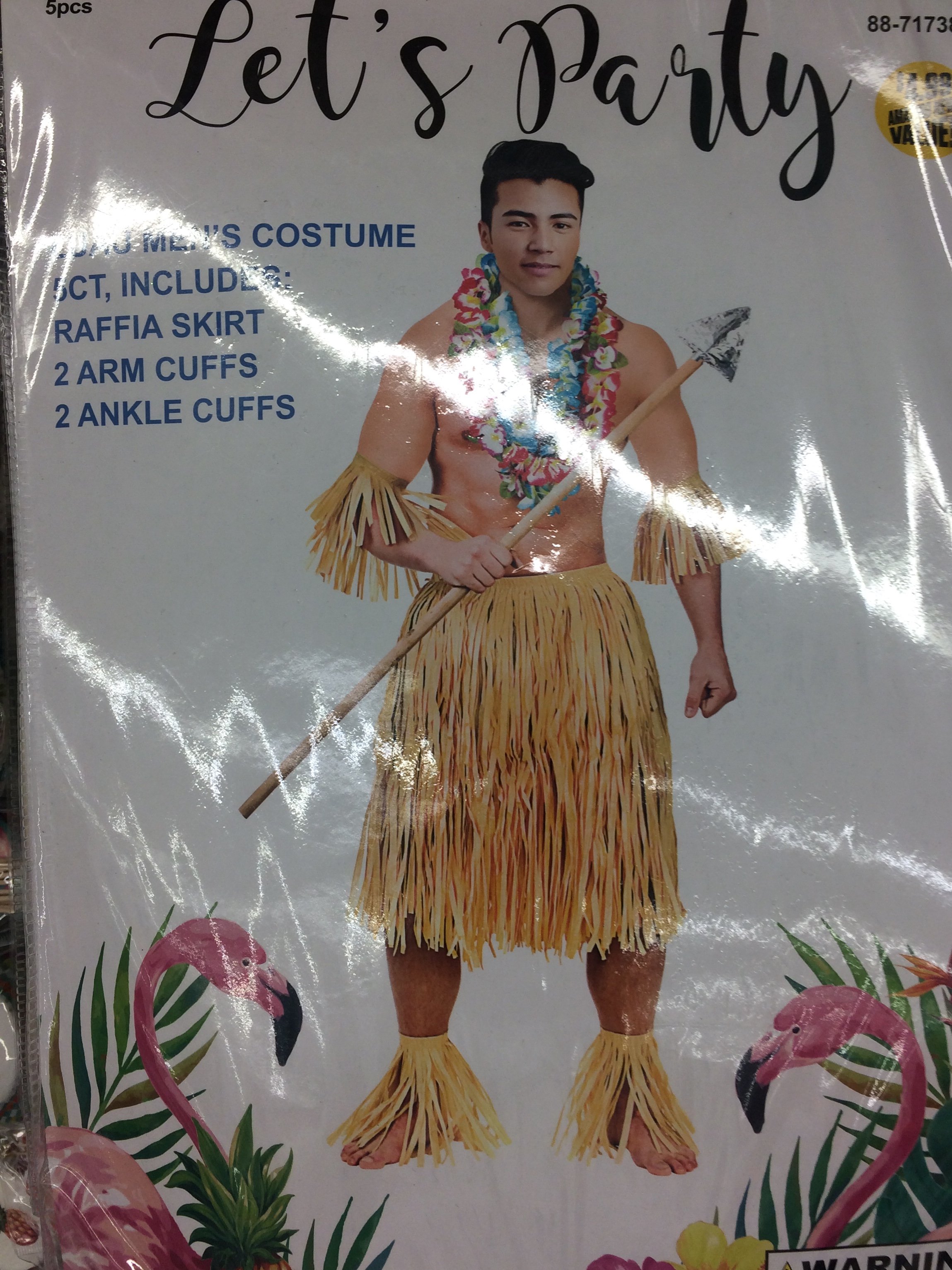 It's June! I saw my first June beetle the other day too, so it's defintely summer now too!
Work went by pretty well, despite it being a long day... I was gone from home for almost 12 hours!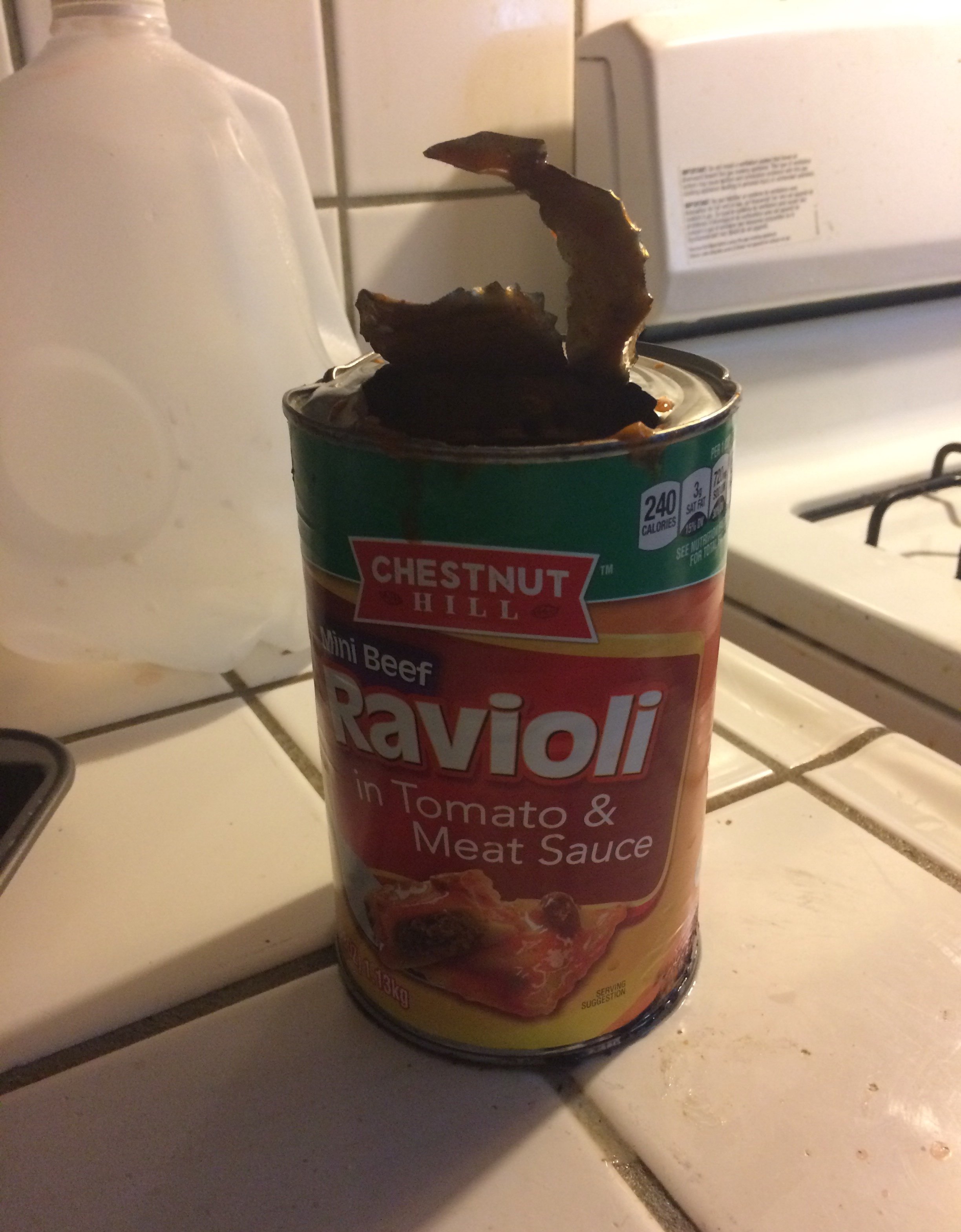 During work, I was in this kitchen and it looked like someone got really hungry and ripped the can open with their bare hands!
I mean, I can get pretty hungry at times, but I've never been so hungry that I didn't take the time to properly open a can of food, lol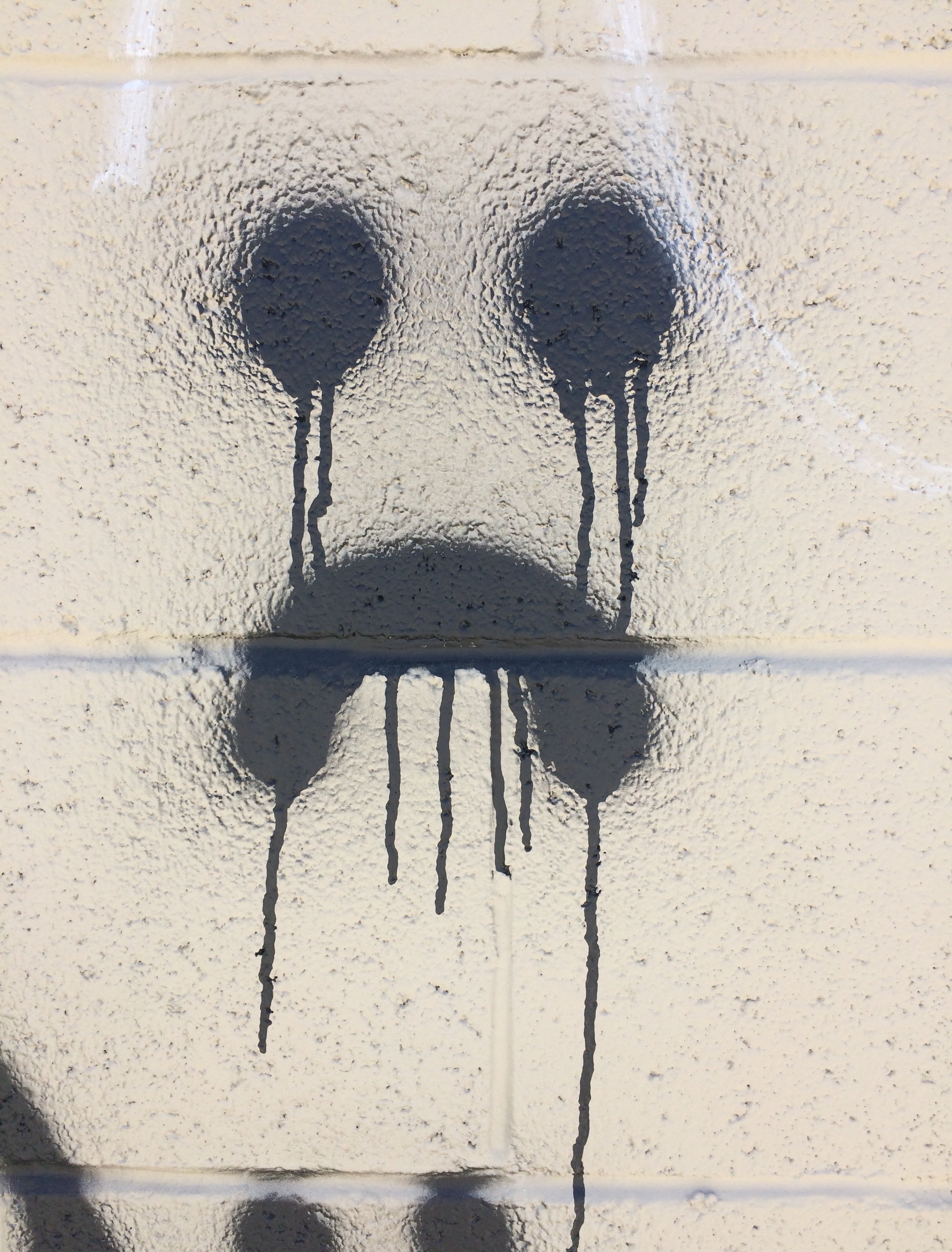 I also came across this little bit of graffiti. The sad face is kind of a bummer, but the boldness of the lines really makes it something else. I find it to be very artistic and it seems to make a statement but I can't put my finger on it... It must be good art then! 😆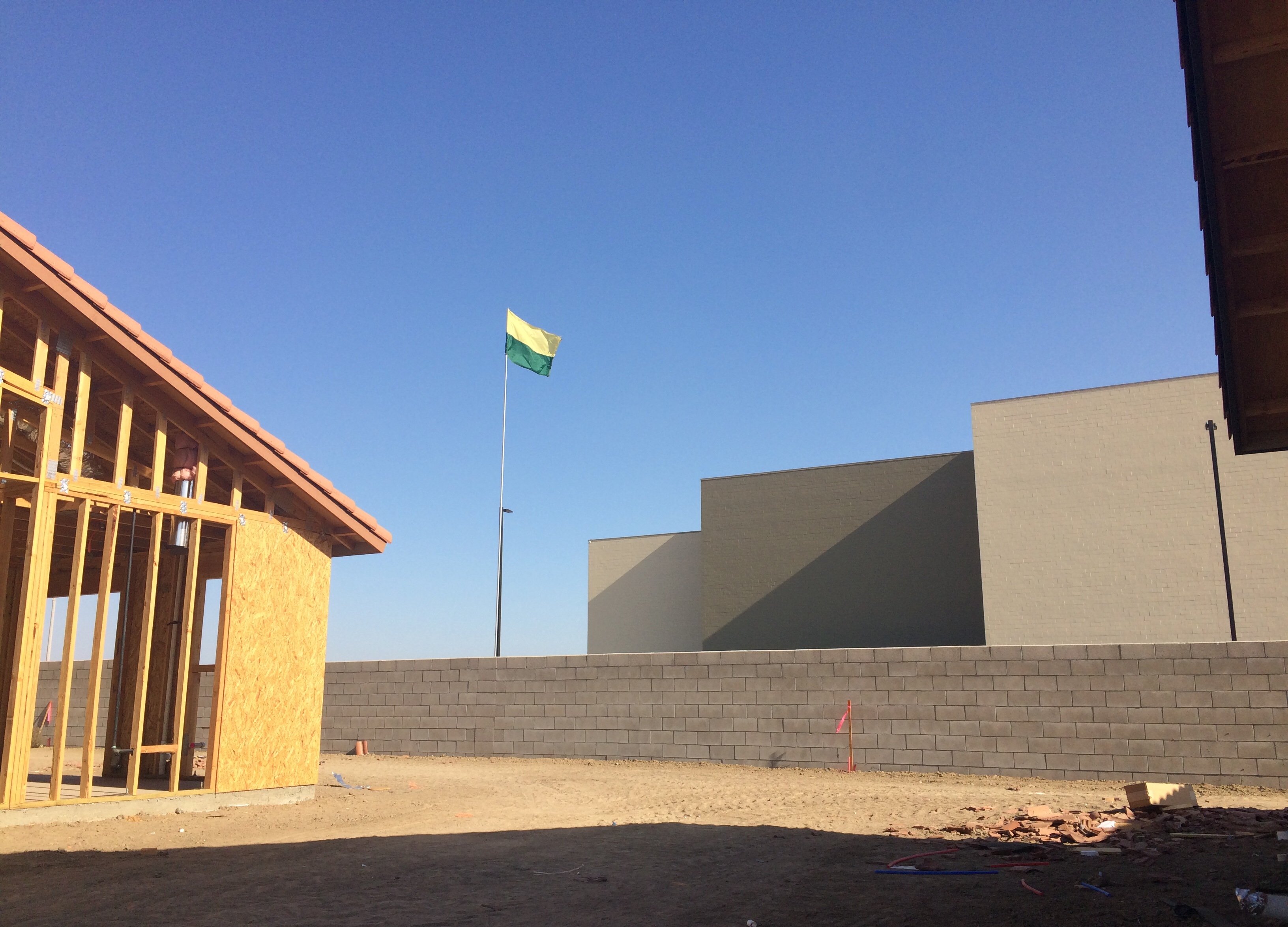 This was towards the end of my work day. They're building these new homes right behind a new movie theater. It's gonna either be a great place to live since it's so close to this new shopping and entertainment place, or it's going to be a bad place to live in a couple years because it's so close and the shopping area could become a magnet for crime... it will be interesting to see how it develops in the future.
As it's my first post for the month of June, I will be sponsoring another #ulogger into the @steembasicincome project.
Since no one commented on my last post over nominate someone, I have decided to nominate... @sunnylife !
Until next time...