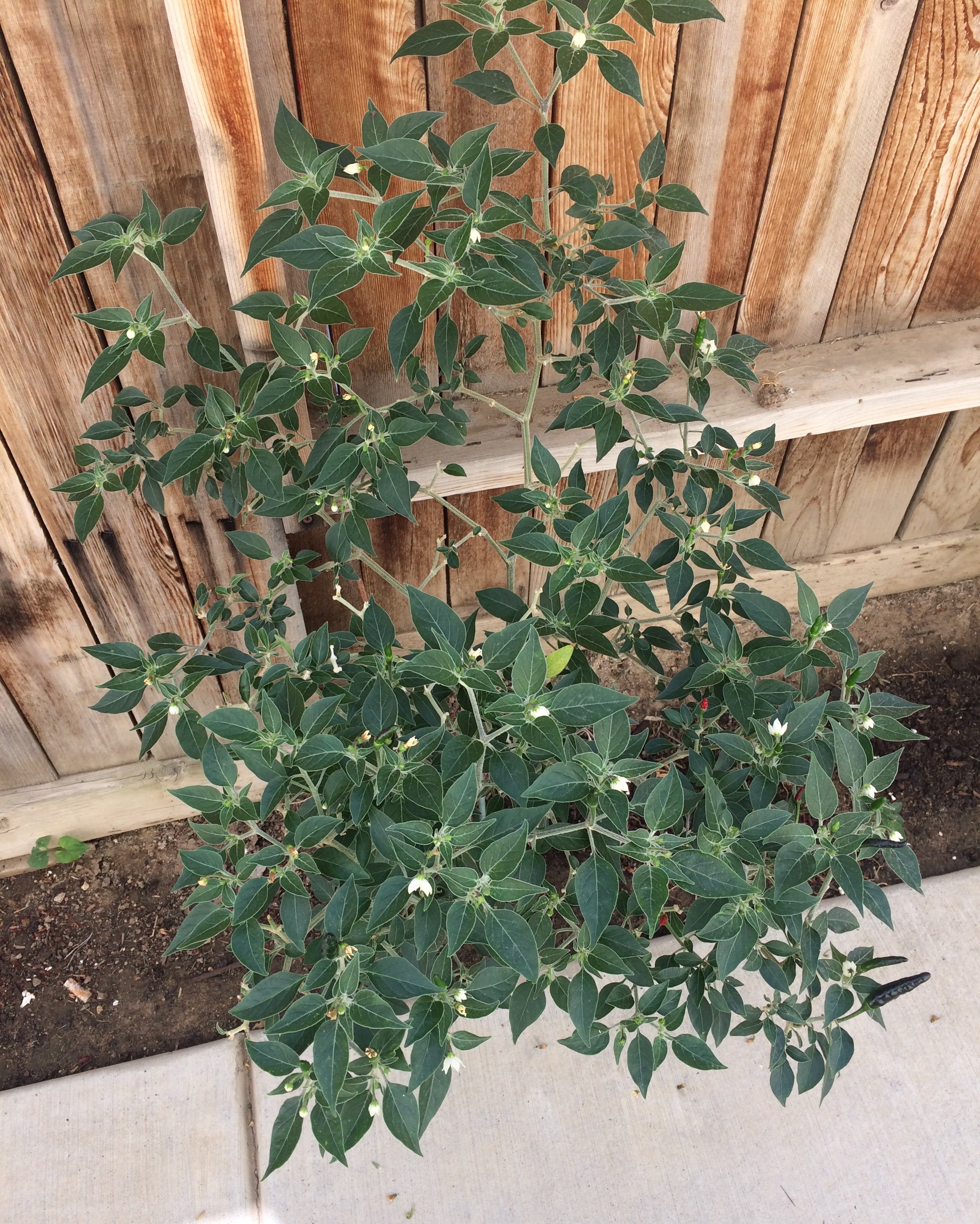 Yesterday was a nice day. Work went by nicely and I was at this house that this pretty pepper plant was growing.
There were more pepper plants growing along the side yard fence, and a bunch of other produce growing around the perimeter of the whole back yard.
I'm always impressed at the gardening skills that immigrants seem to always have. The nice woman who lives here is Vietnamese.
Despite there being not a lot of room in the yard to grow a lot of things, there were a lot of things growing!
Several sections of tightly packed crops with rustic woven sun shades built to shelter the herbs and veggies from the harsh sun.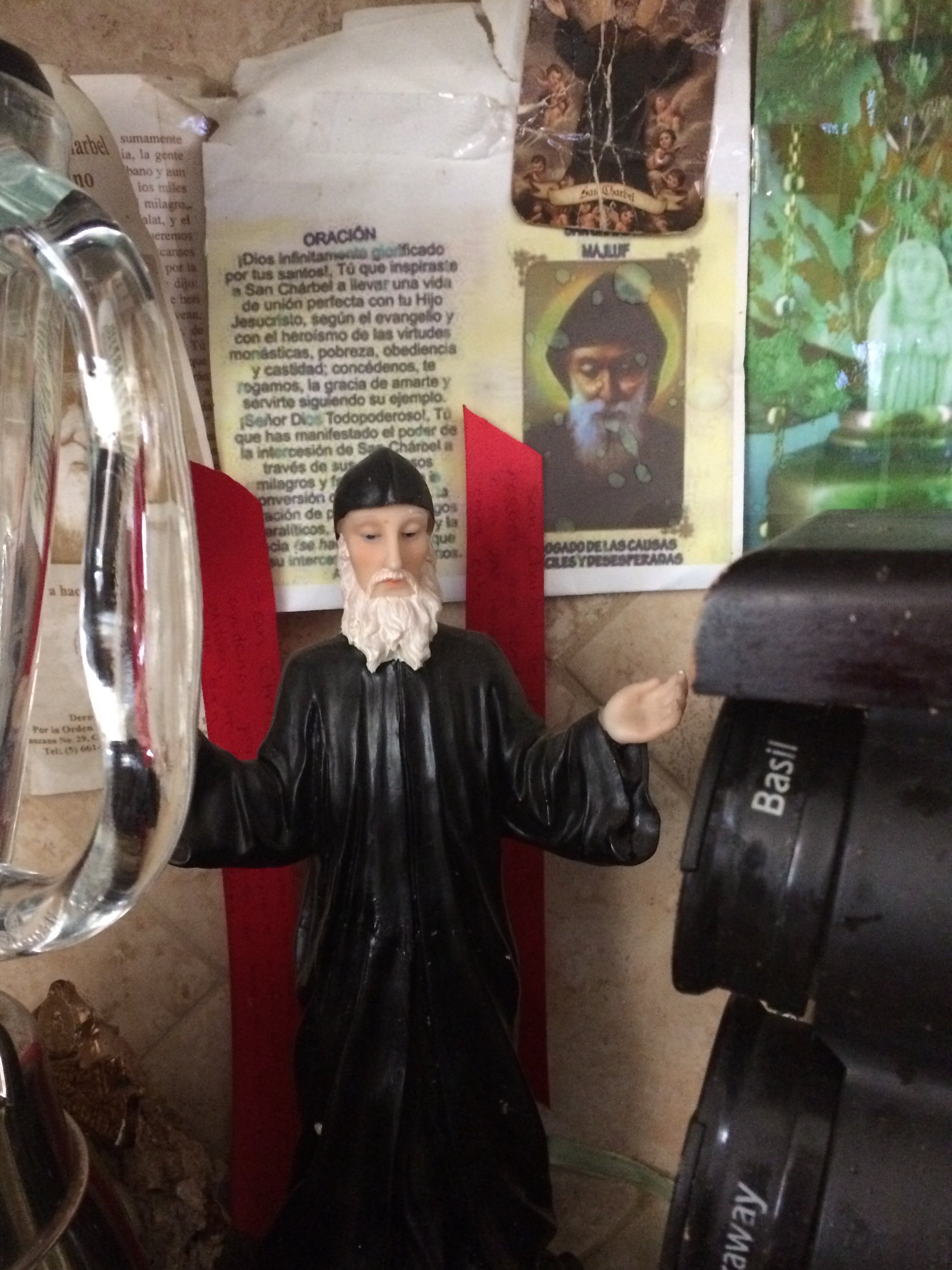 At another house is this little shrine in the kitchen. I think it's interesting but I don't really understand what it's for...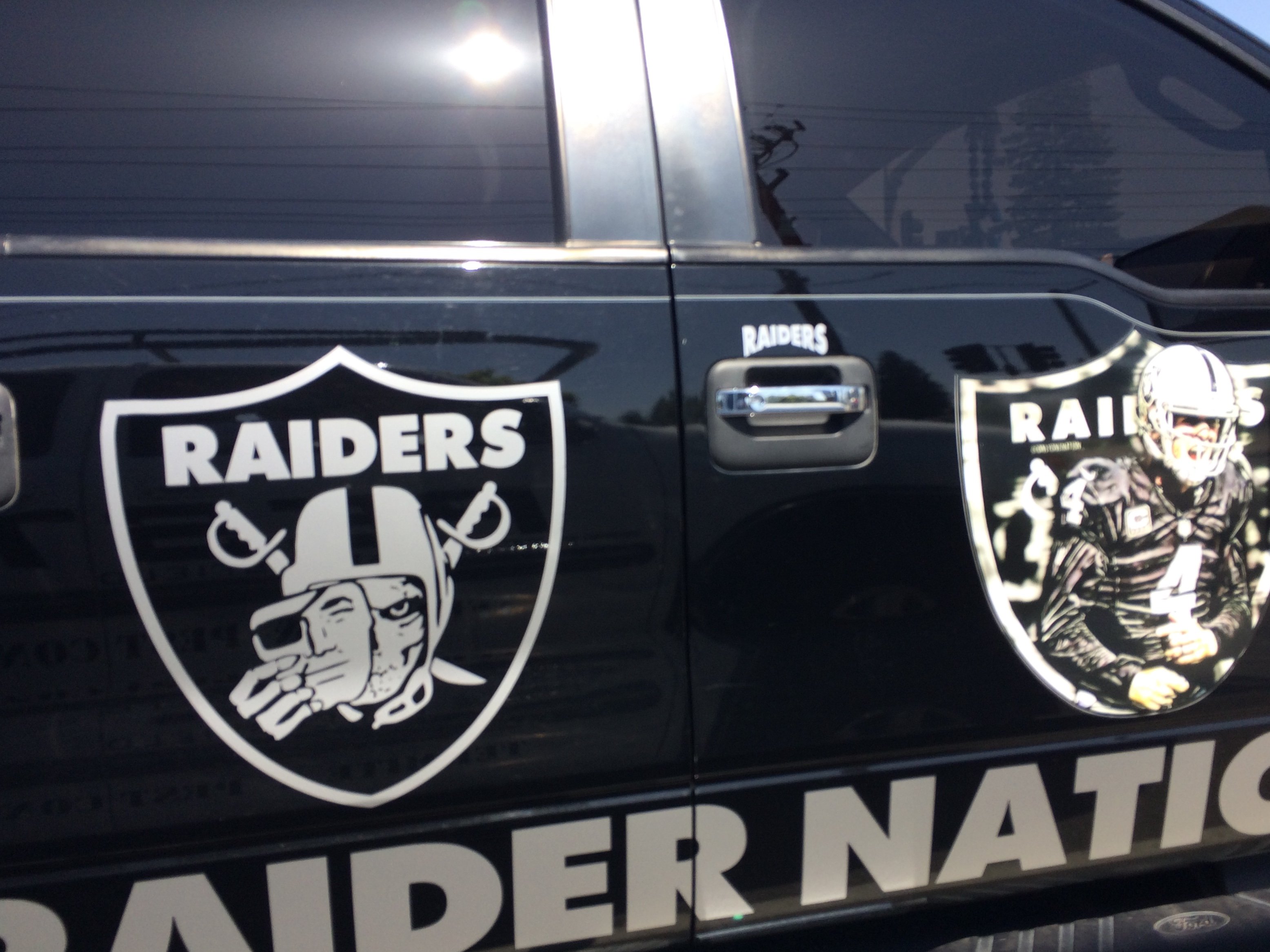 While I was driving around there was this Raider Nation truck driving alongside me.
I've always thought the whole Raider Nation thing was funny and so silly. It's just a football team...! 🙄😝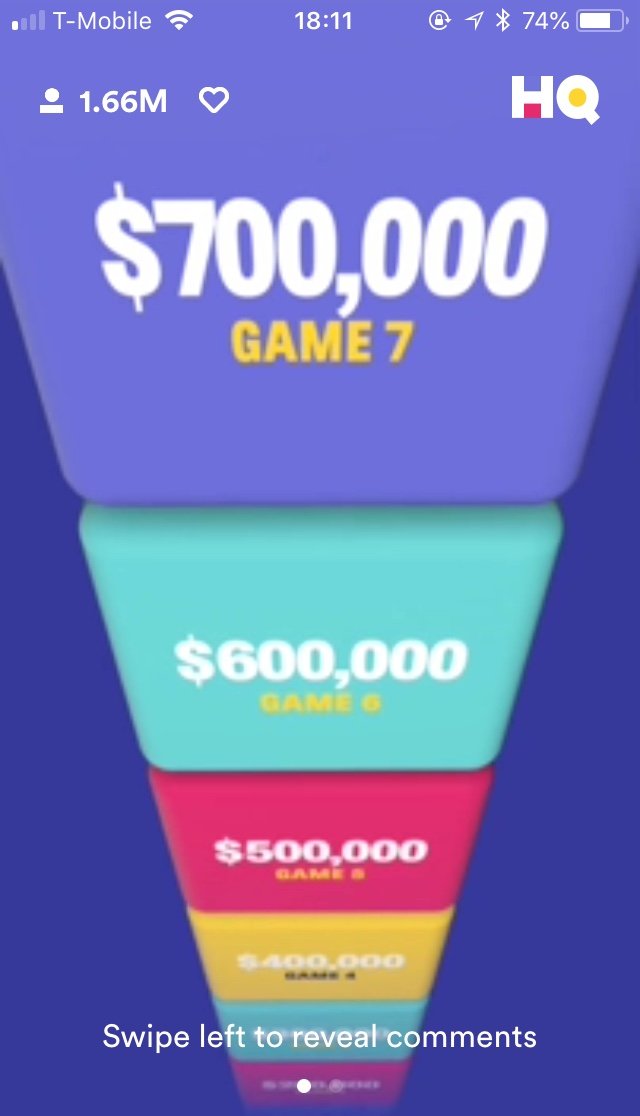 Speaking of football, when I got home, I played the HQ quiz game and they announced some pretty big upcoming prizes!
Apparently it's some kind of basketball tournament going on, so for each game the prize is going to go up $100K, up to $700k! Sunday's game will be $200k so I will be playing for sure!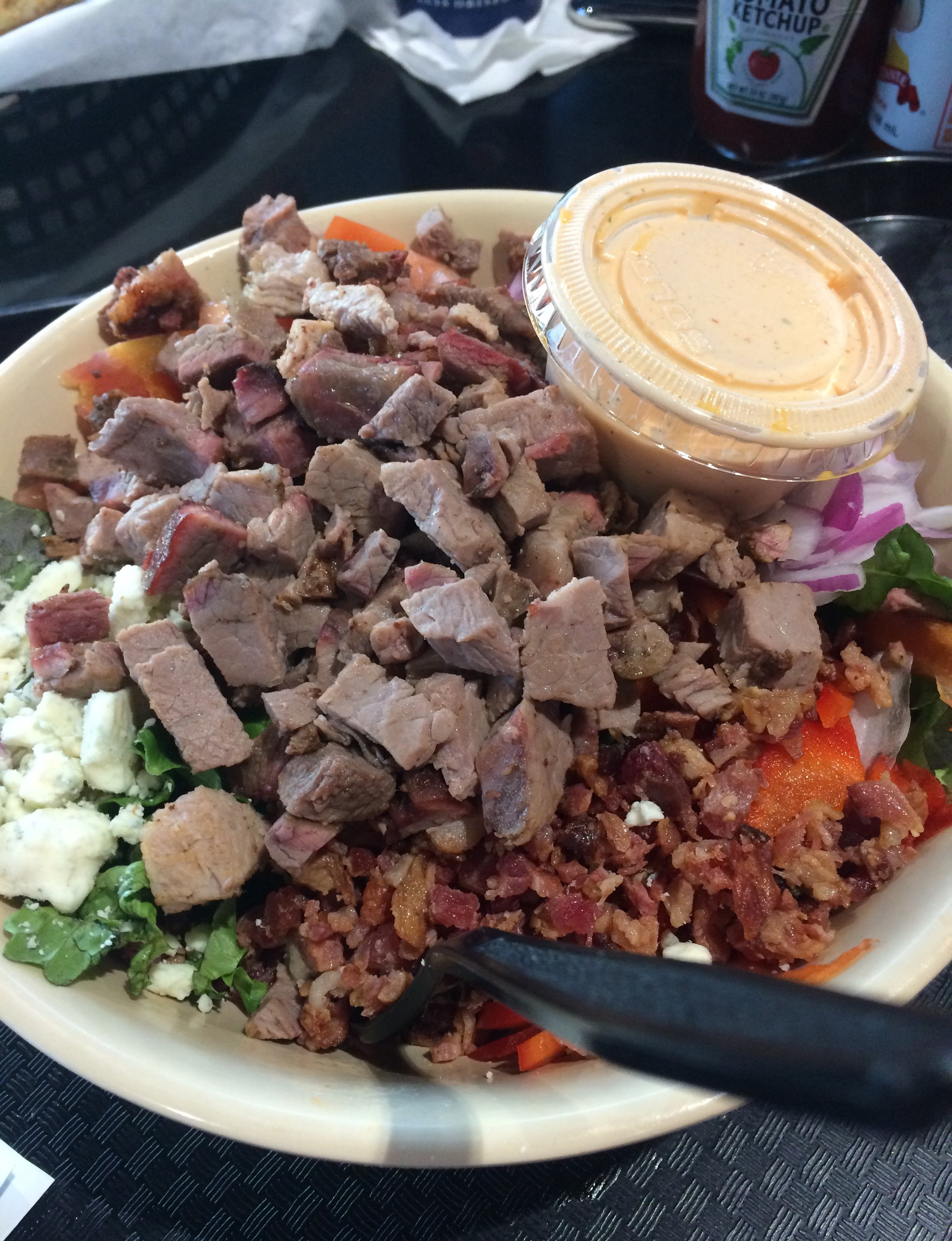 With it being so close yet so far from the weekend, I didn't feel like eating at home or making anything, so I had a salad at the yummy bbq place nearby.
Steak Cobb salad is always a winner! This is the small too, I'm curious to see what the large is like... One of these days when I am really hungry I think I will get it, but it's like $10-$11, so idk...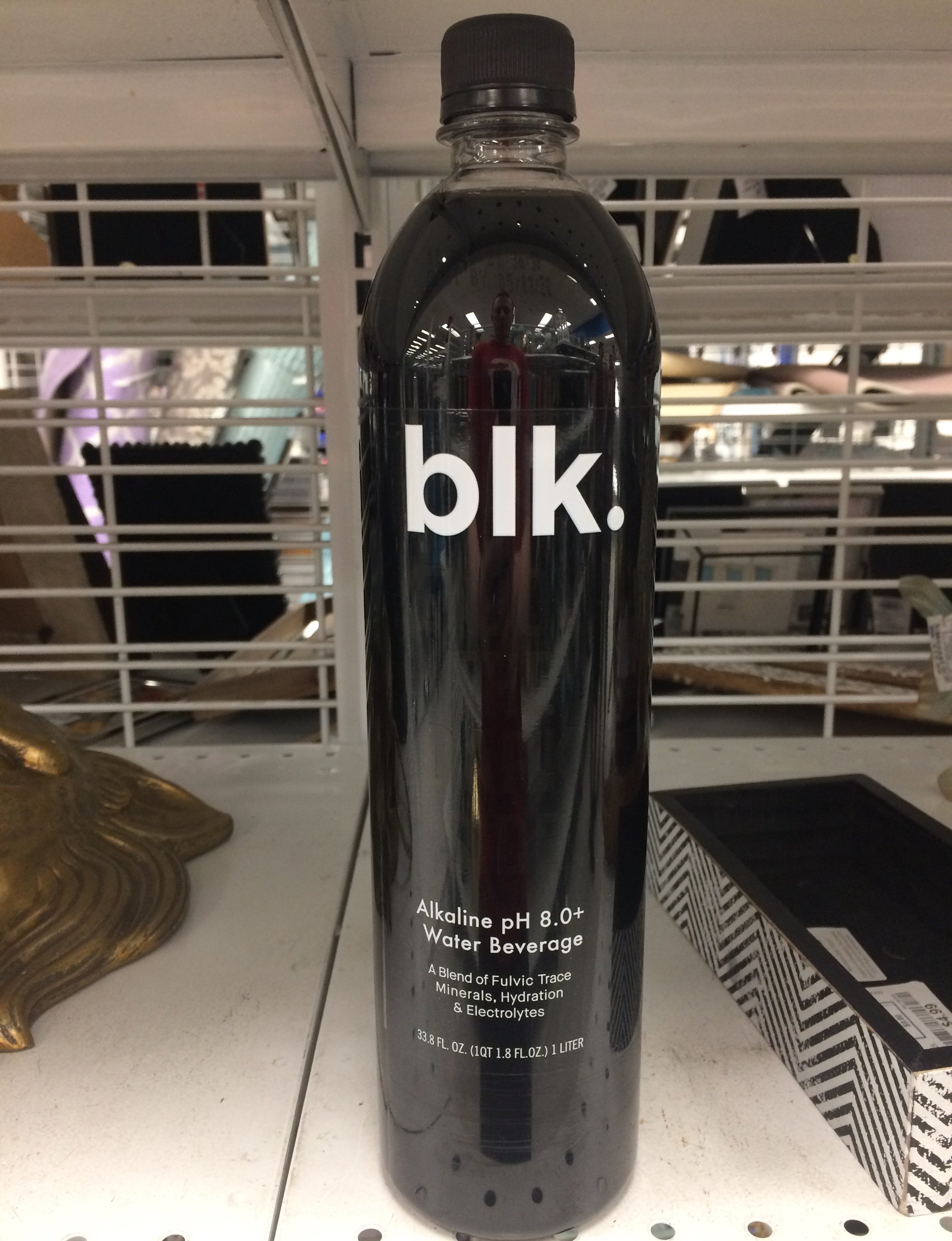 After eating, I went to do a little shopping with friends and found this curious bottle of black water!
Apparently it's naturally black from the minerals they add to it, aka Dirt.
So someone is selling people muddy water. 😂 I bought it and it's at home now 😝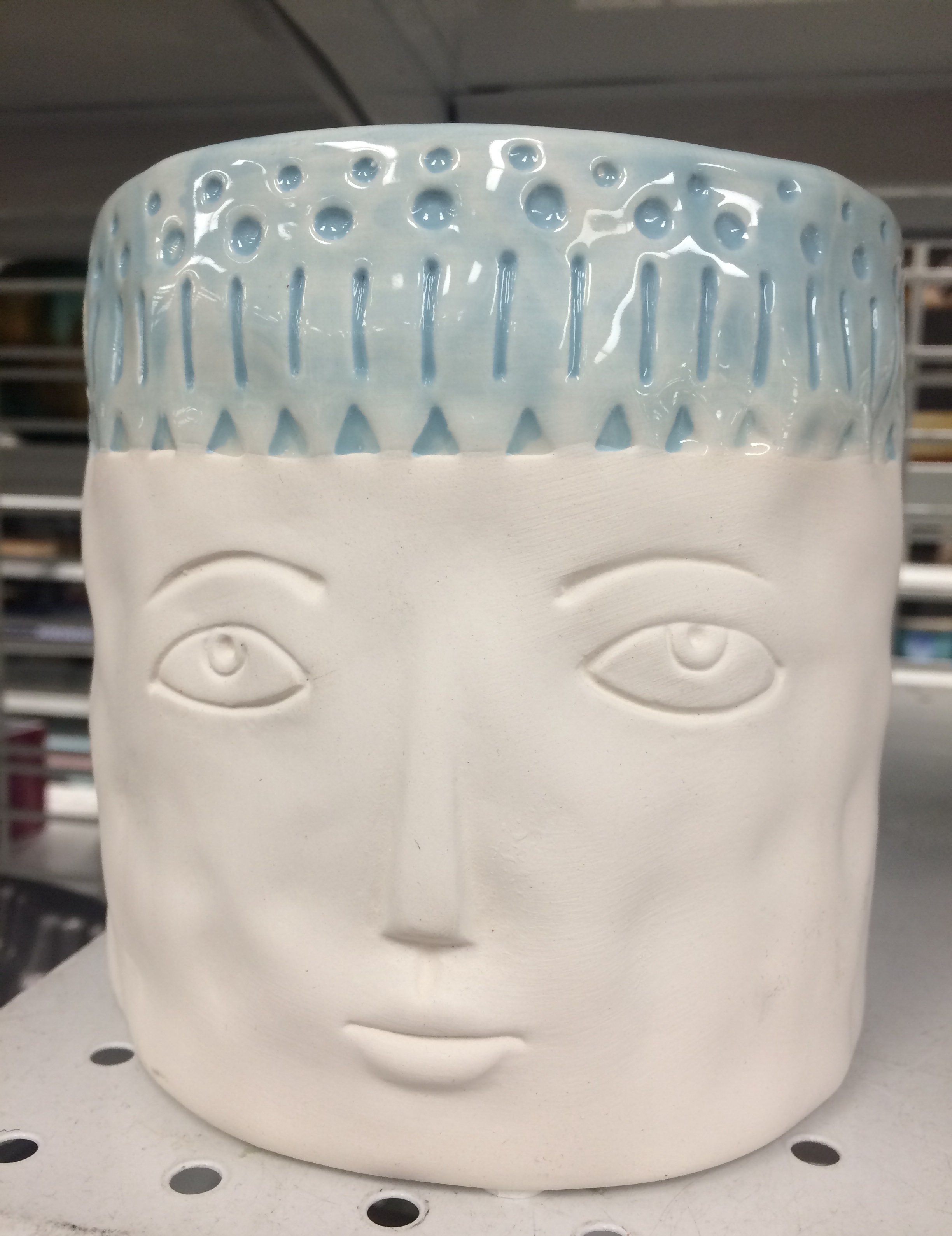 This last picture is just a funny face on a piece of pottery at the store. It was really cracking me up because it looked so creepy and strange. I love stuff like that, lol.
As for my giveaway announcement, if you have made it this far, congratulations!
My idea is to do it every day that I post for the month of June. And what is it that I want to do every day that I post?
Well there are two projects on Steemit that I think are really great, so I'm going to be bringing them together, in a way.
Basically I want to sponsor fellow #uloggers to be a part of #steembasicincome.
To be eligible for the giveaway, be posting #ulogs and if someone recommends you in the comments below, I will pick one at random (if there are multiple suggestions) and sponsor you for @steembasic income to encourage you to keep posting ulog every day!
If no one nominated anyone in the comments of this post (and future posts), then I will go through the #ulog feed and pick a random user for that day to be sponsored into steem basic income!
Good luck and please have fun writing ulogs and nominating others to receive their share of steem basic income!
Until next time...