The Man Who Died, Part III : A little Box Called Pandora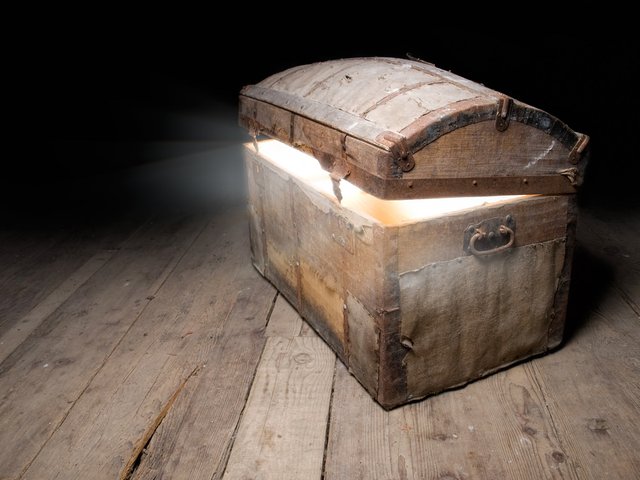 This the last and final part of the The Man Who Died trilogy, the first Horror story I've ever written. And I hope you guys like it.
This was very different from what I usually do, but if you never try, you never know.
…
"You don't remember?"
Remember what?
You think you're trying to remember but you're not. What you are is under duress. Your brain is frozen trying to process the madness that is dancing around it.
Your senses are trying to adapt to the new information it has just received and which simply cannot accept.
The entity before you is assuming a human form though for some reason you know that its real form resembles what the ancient Hopi called The Ant People.
The problem is, you don't really believe in those things.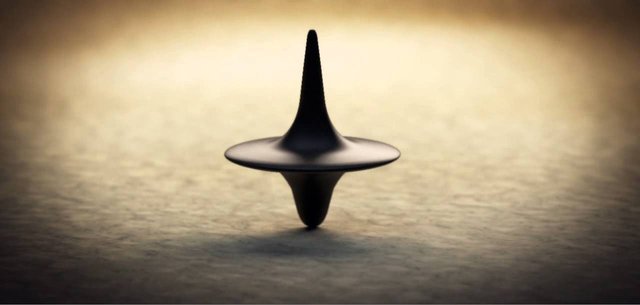 "You know what you have to do." it says to you.
"I really don't." You think to yourself.
That's the truth. You really don't. You don't know what to do. Luckily, he points you to a sand (or tan) house you didn't notice before.
As you walk towards it, you realize that one of your knees is giving up on you.
Maybe it's doing you a favor.
It's Never a Good Time for a Reality Check
All your life is being played in front of you but from a perspective you've never seen before.
In fact, most of the things you're seeing, you remembered them being played out in an entirely different way.
It seems as if your mind has some selective memory syndrome that is causing it to re-write your memories and transform them in a more pleasurable version for you to remember.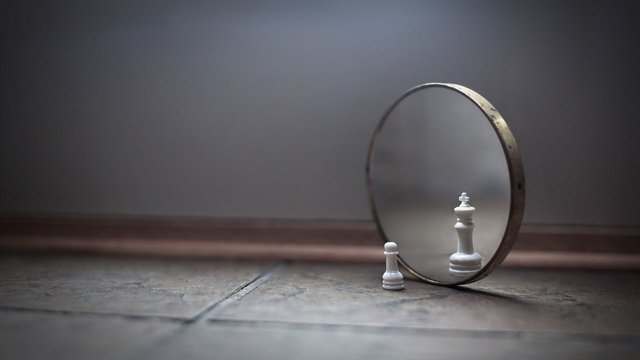 Meanwhile, the only thing that your mind always kept failing to remember is that you were always afraid.
All throughout your life it seems.
Whenever you liked some cute girl in a coffee shop, you just 'planned' to talk to her the next time she comes there when you're more prepared.
Whenever you had to make an uncomfortable call, you'd just 'plan' to postpone it because you'll figure it out later.
But you never make the call, for the same reason you never talk to the girl.
The truth is, you were afraid.
The Mirror, More Painful Than a Thousand Swords.
And it keeps on, playing and playing and playing.
The truth is a merciless bitch.
And then when you just think you can't take it anymore, they finally send you to hell.
Inferno
You see, hell doesn't have winged creatures with tridents and pitchforks, hell is the place where you meet what you could've become.
Then it shows you that could've made it. Then it shows you that could've been there.
Then it shows you what could've been.
The excuses sheltering you brain crumble before your very eyes.
It's not that you didn't have time, it's that you were unwilling to give up large quantities of dumb shit.
You're broken in a million pieces.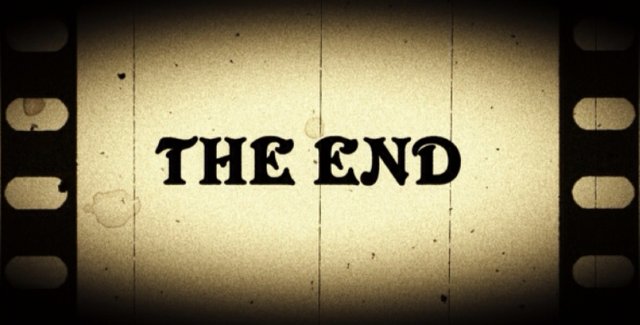 Magnus finally stopped talking. He lights a cigarette, his girlfriend nods towards the balcony. He tells her it doesn't matter.
After what we've heard, can you blame him?
In fact, that was the heaviest story I've heard in my entire life.
He said he doesn't remember who he got out from that cage but some sort of paralyzing gratitude invaded him the minute he was out.
Then somehow, he conjured up some courage to start running.
He ran and ran inside that green ocean of leaves meant to hammer you with its vastness.
He ran towards that single drop of light in the dead dark of the night.
He ran towards that eerily familiar house he feared the most.
On the way, he met more and more lost people but this time he ignored them all. He figured that would never stop.
He finally reached the mysterious house but this time he didn't think twice.
He woke up in the hospital with his girlfriend staring at him.
It was all a dream.
Maybe.
"We don't beat the Reaper by living longer. We beat the Reaper by living well." ― Randy Pausch
Image Sources: 1 – 2 – 3 – 4 – 5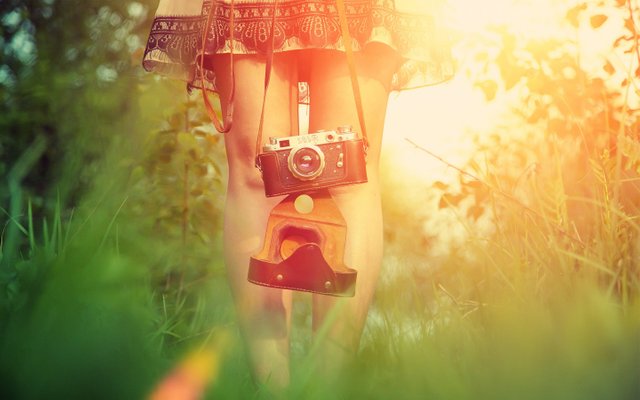 Two years later, Klara, a close friend of Magnus was working on a documentary about near-death experiences. During the course of that year she met plenty of people who were officially declared dead but one of them marked her life forever.
A kind middle-aged lady that invited her and her crew into her house for a cup of coffee.
It was inside the house where klara came across the most bone chilling experience of her life as her eyes met a black and white hand-drawn portrait that made her skin crawl.
It was the spitting image of Magnus.
Speechless, she started pointing at the picture.
The host said:
"Oh, that's the young man who escorted us from the field to the house with the checkboard floor."
The coffee mug dropped on the floor breaking into tiny bits and pieces.
That was a fictional story… Maybe.