Energy is very important part of our life. It can change a lot in our system and if we don't take care of it, it can make a lot of difference, in our health. Every process of healing needs energy for faster recovery. Every assumed bad health condition needs energy balance that will bring imrpovement in the body.
The processes in the body, happen as it is shown on the photo.

Energy misbalance is the pre-reason for bad health condition in some of the organs in our body.
So if that is the case, what can we do, to recover and maintain our energy balance ?
We need to add energy to our body...And we need to maintain the good level of our energy in the body...
One of the ways to do it combined with 2 most modern checks up ( analysis ) for proving the incredible change in our physical body, now available to You, just next to Your corner. Check Your condition, Energize Yourself in 29 minutes and Check Your body condition again to confirm Yourself the change that energy can bring to Your Body's health.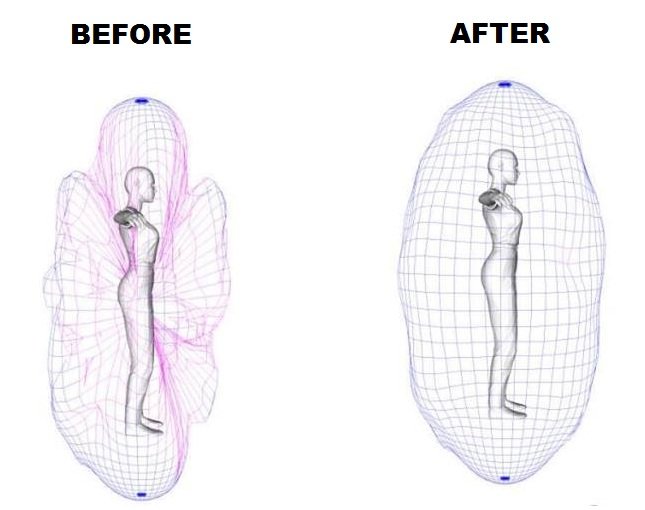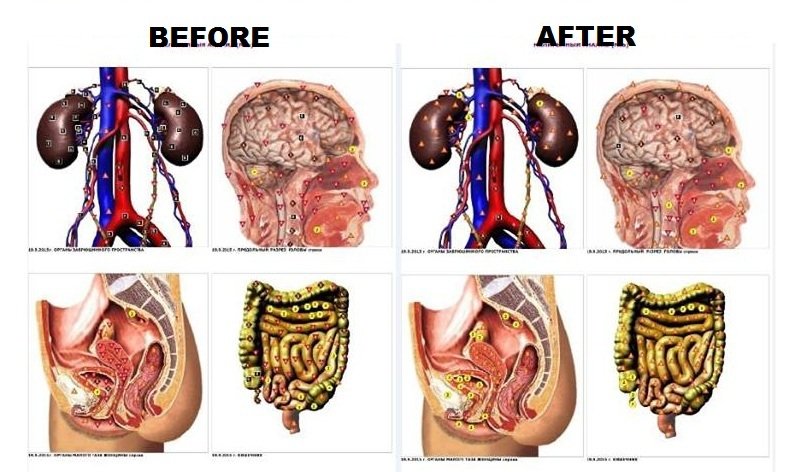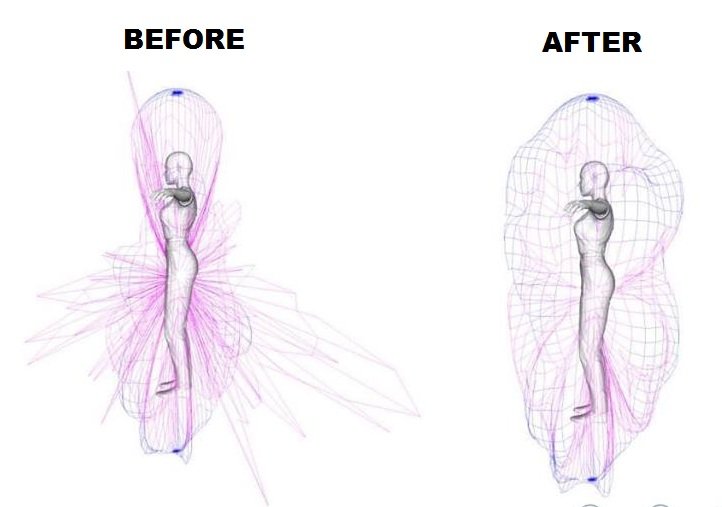 Source: pxds.com

Choose to change Your life, through the Steem Schools, Press and Start... See on our Discord Channel: https://discord.gg/EVbE8Bt.