Whenever the mind is disturbed, Visit a River...
Whenever You are exited, nervous, anxious, Visit a River...
The cleansing happens especially when we are on the Bank of moving rivers & if we ask that.
Many are surprised & many are aware of that fact.
The fact remains & the cleansing happens....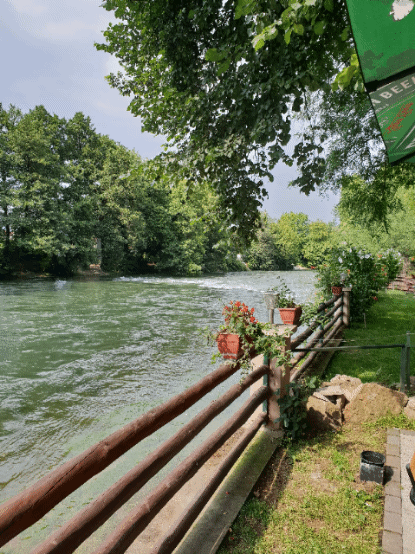 Conclusion: You never know who can help You in Your life a man, woman, tree or river....
---

Choose to change Your life, through the Steem Schools, Press and Start... See on our Discord Channel: https://discord.gg/EVbE8Bt.