The Snail decided to be Wise,
And in His proffessional Career to Rise,
To Learn Computer to learn Piano Fine,
And to Stand in the Very first Line.
The Snail took his house & went on a Trip,
He was doing a plan Sip by Sip,
He was travelling all Along There Here,
And He didn't find His peace Anywhere...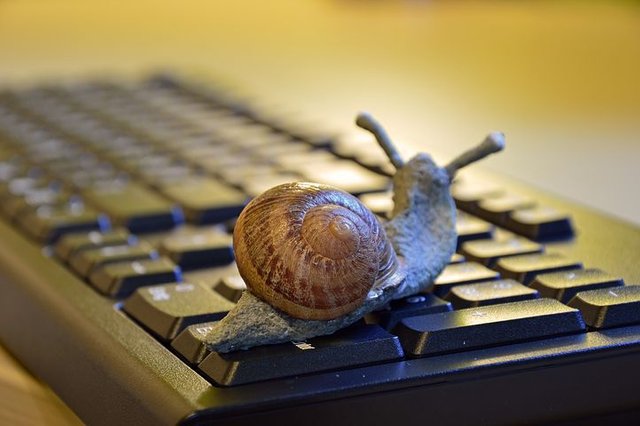 But His House was with Him,
So was Happy & Dim,
Trying to make the World Better,
He became Trandsetter.
---