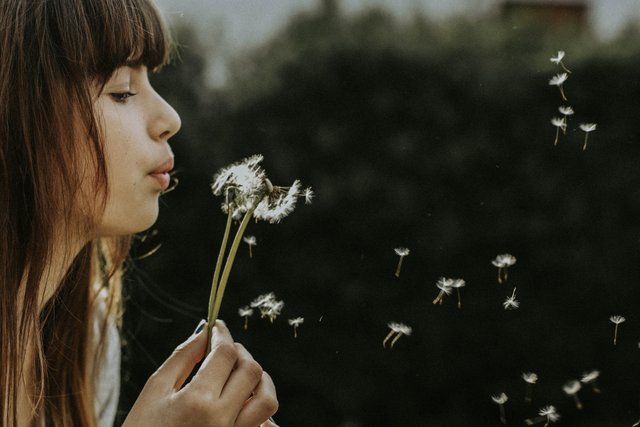 Sometime we feel lonely and upset.Sometime stress tries to kill us inside.If you feel upset and stress are burning your inside down as hell, i got some ways to reduce it down.It can give you relief for few moments.

• Eat Chocolates. It can give you quick relief for some moments from stress. Whenever I feel upset I eat lots of chocolates actually. And trust me it works.

• You can take a long shower. You also can take spa therapy. It's work like magic.

• You can play with your pet.

• You can take selfies and share it with your friends. Believe me, it works.

• You can go for travel. Or you can go to hang out with friends. You'll feel better.

• Listen to some of your favorite musics.

• You can also watch any kind of comedy movie.

• Have a milkshake. It works like chocolate.

• You can go shopping.

• You can do some work out at home it'll free some of your stress.

• You can go for a long drive with your girlfriend or boyfriend or whom you love most.


I really hope this article will be helpful for you to reduce some of your bad moods. Thank you for stopping by to read and visit me.


Image Source.