Does it came to a point in time that you completely feel halfhearted and passionless about working everytime you wake up in the morning?. Thinking ahead of going through heavy traffic on your way to the office? Feeling frustrated with countless pending work piling every week and never get the chance to get it done? It is either you don't like your job or the people around you that one day you will consider yourself quitting? But also think the dilemma of staying because you need to earn money enough to pay the bills and sustain your daily expenses? I am deep sure that you have thought of that! After having some countless meditation, I realized that quitting is not considered a failure and not a bad choice after all. Sometimes the occupation we are in is not just worth continuing. We have to take the risk in order to achieve something. And I have thought some ways to prevent taking any kind of irrational and premature decision and one must do before calling it quits.
Clear your mind. Before making that decision, you must have a clear conscience with distinct mental discernment. The most unwise decision is a result of stressed and burned mind. Making some rash decisions are products of frustrations. Give yourself a break, take a short or long vacation and travel in that way, you have diverted your work-related stress and have a clear mind and making sure that you have thought it carefully before passing that resignation letter to your superiors.
Ask people for some advice. As the old proverbs say, two minds are better than one. Approach one of your friends or peers that has the direct idea of your situation. Listen and weigh your options depending on your current situation and where you stand as of the moment. Evaluate all the advises that you have gathered and scale them carefully.
Be ready for the consequence. Foresee what is going to happen after you make your final decision. You must able to adapt mentally, physically and emotionally. If you have a family, Ask this to yourself-Will you be able to give them the support that they need? Financially? Short term decisions might cause a long-term impact on you. So be equipped and accept the new challenge.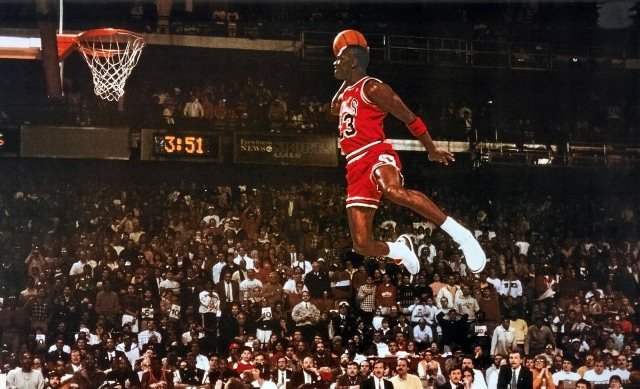 Take a new route. Perhaps the solution might not about quitting but to change your approach. As what the greatest basketball player Micheal Jordan said: " I've failed over and over and over in my life and that is why I succeed". Acceptance in failure is sometimes what we just need in order for us to become better and learn from the failures that we have obtained in the past. Be patient and analyze what you need to do the next time you face the obstacle. Always put this in mind from a quote "The struggle you're in today is developing the strength you need tomorrow".
Regulate the reason for giving up. Are you going to become better if you quit? Do you want to give more time to your family? Don't you enjoy your job anymore and seemingly tired of the same old routine? Well, it depends if you have enough resources to support your decision. It might be totally annoying and out of this world reason or a mere justifiable one.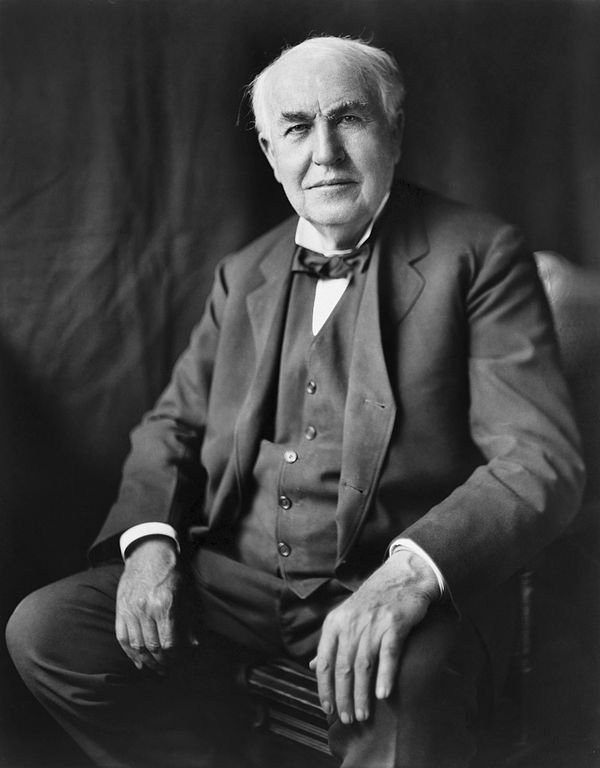 Reflections from the words of Thomas Edison-"Many of life's failure are people who did not realize how close they were to success on giving up If we did all the things we were capable of we would literally astound ourselves. Remember life is all that you focus on. Learn lessons and keep moving forward towards your goals and dreams".
Hope you consider this as a good read and enjoyed.
Sincerely Yours,